US President Barack Obama has ended a two-decade-old "wet foot, dry foot" immigration policy that allowed Cuban migrants who reach US soil illegally to stay and become legal residents, a significant step towards normalising relations with its former Cold War foe.
The repeal of the longstanding immigration policy, coming in the last days of the Obama administration, is effective immediately.
"The Department of Homeland Security is ending the so-called 'wet-foot, dry foot' policy, which was put in place more than twenty years ago and was designed for a different era," Obama said in a statement on Thursday.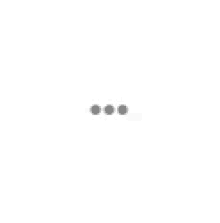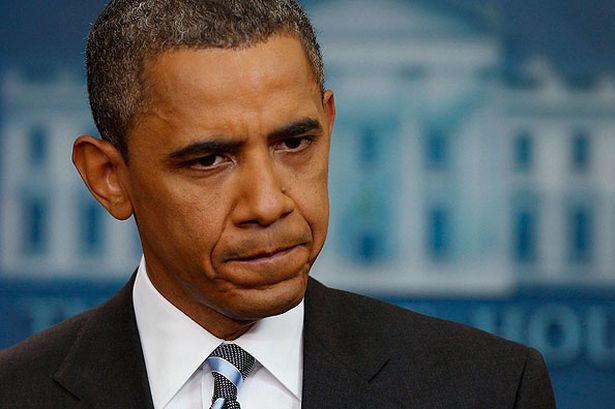 He said the US is taking important steps to normalise relations with the communist nation and to bring greater consistency to its immigration policy.
"Effective immediately, Cuban nationals who attempt to enter the United States illegally and do not qualify for humanitarian relief will be subject to removal, consistent with US law and enforcement priorities," he said.
The decision follows months of negotiations focused in part on getting Cuba to agree to take back people who had arrived in the US.
"By taking this step, we are treating Cuban migrants the same way we treat migrants from other countries. The Cuban government has agreed to accept the return of Cuban nationals who have been ordered removed, just as it has been accepting the return of migrants interdicted at sea," he said.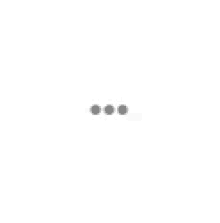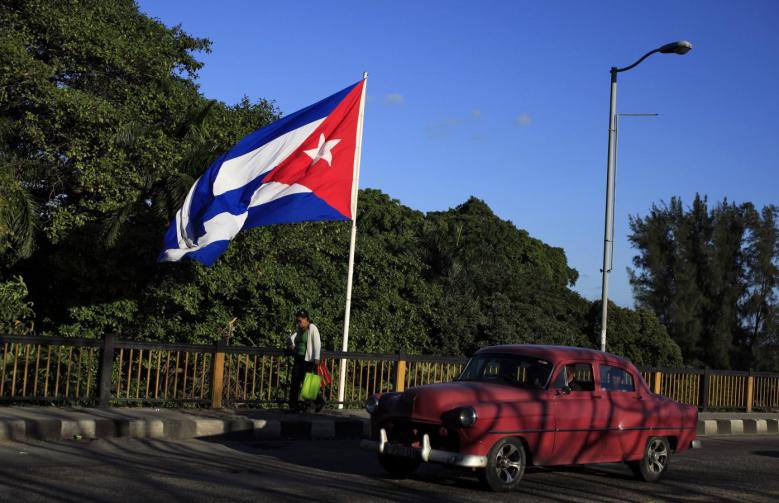 The "wet foot, dry foot" policy mostly allows Cubans who reach US soil to stay in the country. Those caught at sea are returned to Cuba.
The Cuban government praised the move. In a statement read on state television, it called the signing of the agreement "an important step in advancing relations" between the US. and Cuba that "aims to guarantee normal, safe and ordered migration."
The decision is expected to weigh upon the strategy of President-elect Donald Trump, who had vowed to renegotiate ties with Cuba.
Secretary of Homeland Security Jeh Johnson said that in addition to the revoking the "wet-foot/dry-foot" policy for Cuban migrants, the United States is also ending the special Cuban Medical Professional Parole program.
Johnson said these actions are part of ongoing normalisation of relations between the governments of the United States and Cuba.
"Cuba and the United States will work to further discourage unlawful migration to the United States and promote bilateral cooperation to prevent and prosecute alien smuggling and other crimes related to illegal migration," Johnson said.
(Feature image source: