Being a President's daughter definitely comes with a serious of upsides. Like going for your first ever state dinner and spotting Deadpool!
Malia (17) and Sasha Obama (14) attended their first ever state dinner last week. And they were definitely in for a surprise. 
The State Dinner which was held to honour the Canadian Prime Minister, Justin Trudeau, was also attended by Ryan Reynolds and his wife, Blake Lively.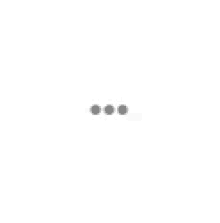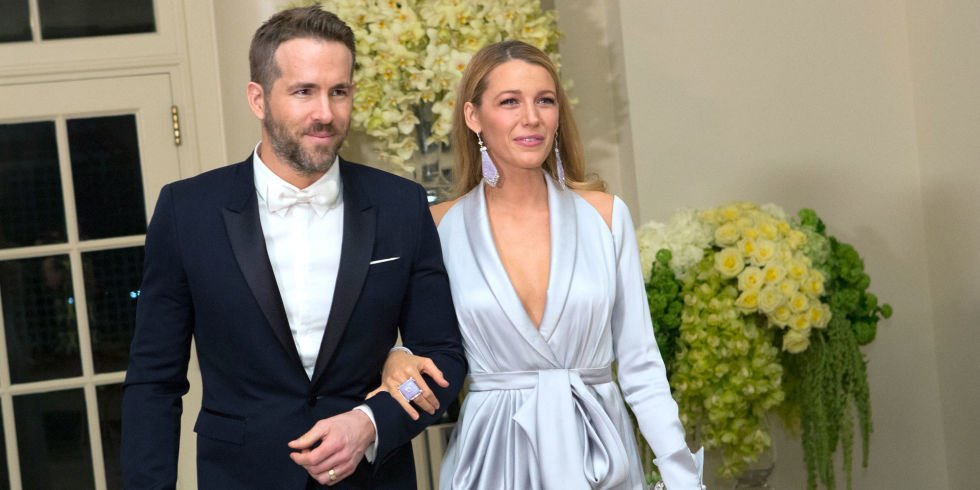 Well, Sasha had a BIG fan girl moment with Ryan Reynolds, where she giggled like a teenager and was clearly star-struck by his presence. Sister Malia, however, kept her cool and cheered her on with a thumbs up. Now that's awfully nice of her, isn't it?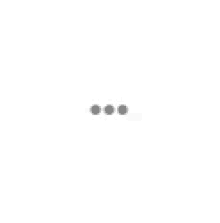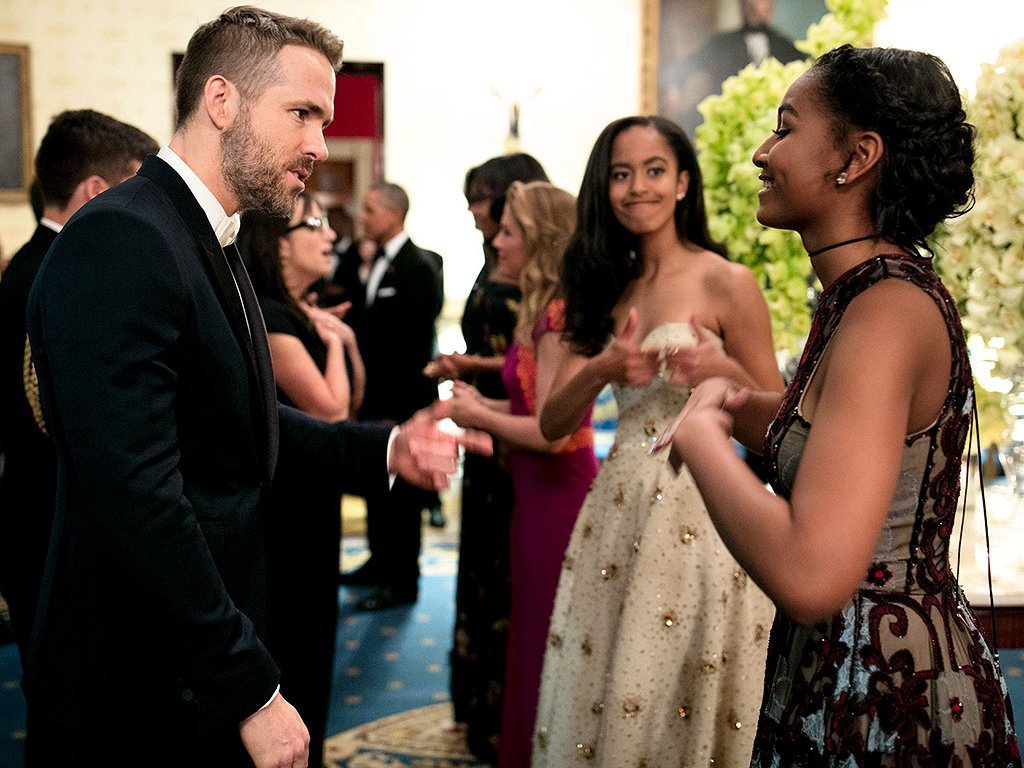 That's so like all of us! Well, I would faint if I see Ryan, but that's just me. You did good, girl!