Odd-even rule might make a comeback on Delhi's roads if pollution levels continue to remain above safe limits. And it won't need the Delhi government to take that decision. 
The Environment Ministry while terming air pollution in the capital as a "serious concern" which requires "urgent action" assigned the task to implement a plan to contain it to the Environment Pollution Control and Prevention Authority (EPCA) under the Environment (Protection) Act, 1986.
According to the Environment (Protection) Act, 1986, "In pursuance of sub-section (1) of section 3 of the Environment (Protection) Act, 1986 (29 of 1986), the Central Government hereby assigns the task of implementation of the Graded Response Action Plan to the EPCA."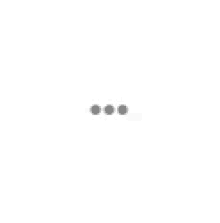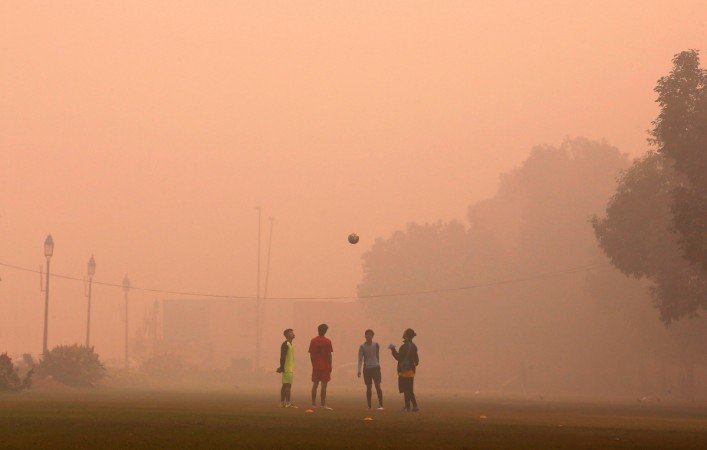 The graded response plan has been prepared by the Central Pollution Control Board (CPCB) and includes guidelines in reference to the particulate matter (PM) present in the air. 
The prescribed standards of PM 2.5 and PM 10 are 60 and 100 micrograms per cubic meter respectively. 
Here are the steps that the government will take in case the prescribed safe limits of PM 2.5 or 10 are crossed: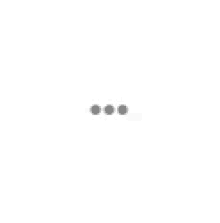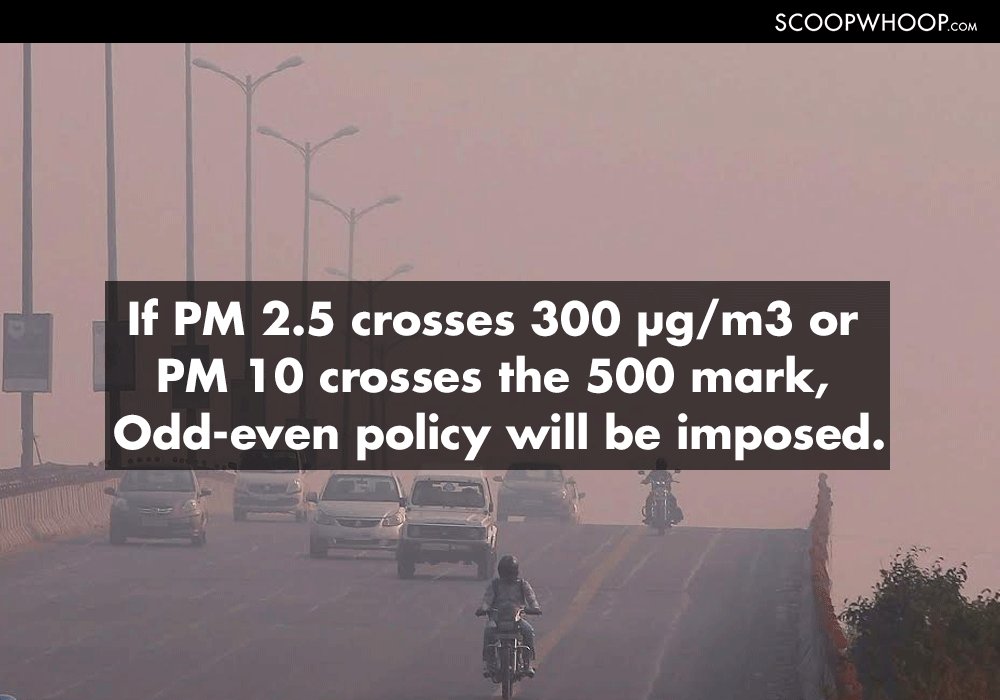 The plan includes the imposition of Odd-even policy if PM 2.5 crosses 300 micrograms per cubic metre (µg/m3) or PM 10 crosses the 500 mark. 
At this level, construction work will also be shut.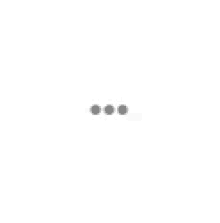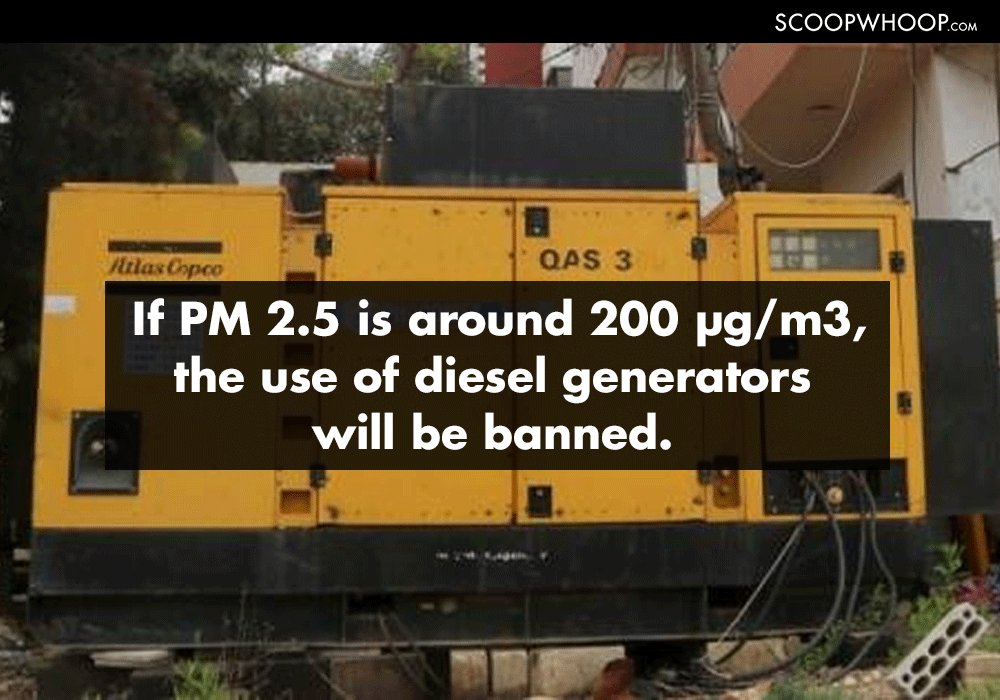 If PM 2.5 concentration is over 200 micrograms per cubic meter, the use of diesel generators will be banned and the parking fee for vehicles will be raised 3-4 times, reports Indian Express. 
Moreover, at this level the frequency of public transport such as metro, buses will also be increased.
Apart from these, PM 2.5 levels above 250 µg/m and PM 10 levels above 430 µg/m3 falls under the severe category as per the guidelines and it will attract measures including closure of brick kilns, hot mix plants, stone crushers, shutting down of the Badarpur power plant and maximisation of generation of power from existing natural gas based plants.
Sunita Narain, Director General of Centre for Science and Environment (CSE) and also a member of EPCA, termed this as a "very big step" in pollution management.
Narain said EPCA, which is headed by former bureaucrat Bhure Lal, is likely to meet on Friday to discuss the development and devise ways and methods for its smooth implementation.
A senior Delhi government official said that the Transport department will make sufficient arrangements to enforce the plan in the national capital. 
"We are also fully prepared to introduce the third phase of odd-even scheme if PM 2.5 crosses 300. Transport department will comply with the Supreme Court's order to deal with the rising air pollution," the official said.
(With inputs from PTI)
(Feature image source: Reuters)