We Indians love our cricketers. And there are good reasons for that. Our cricketers have brought us joy, through their performances on the field. 
But what happens when they are not on the field. They are pretty much like all of us. They go about their lives just like we do. Here are some photos from the Indian Cricket Team's official Instagram page that show the other side of these cricketers, when they are not giving it their all on the field.
1. They take selfies just like the rest of us.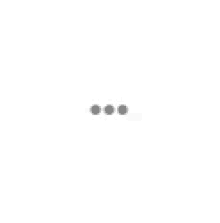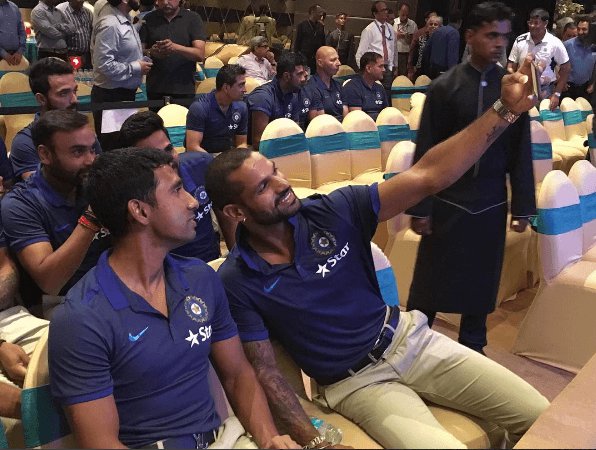 2. And Shikhar Dhawan takes a lot of them.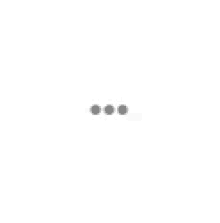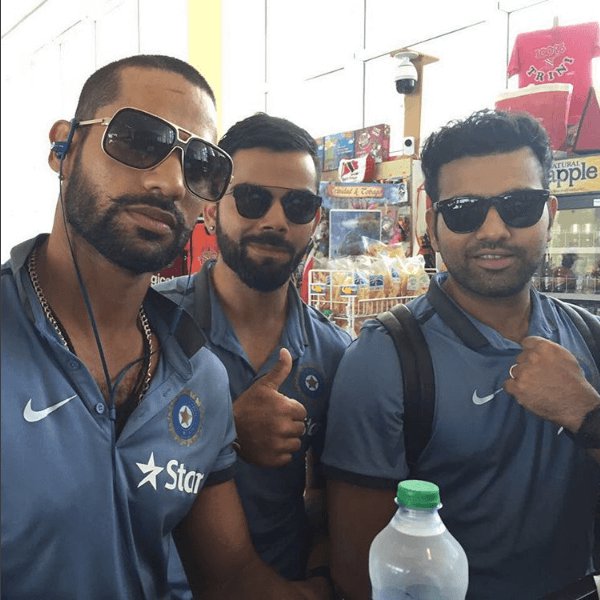 3. Here's another one by the dashing southpaw.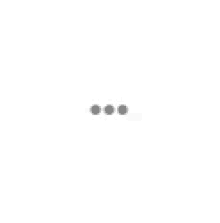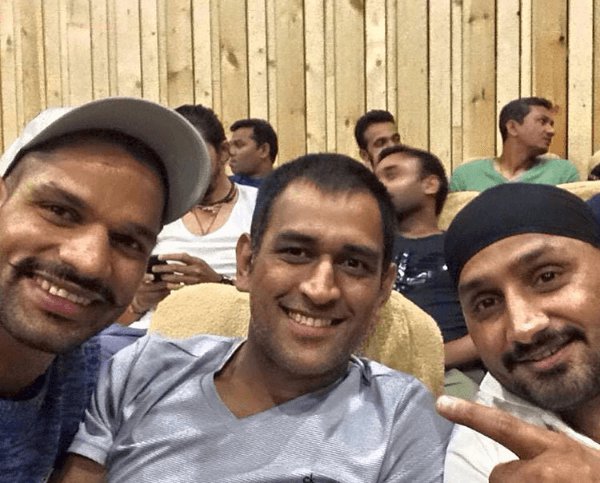 4. Bhuvaneshwar Kumar does not want to be left behind.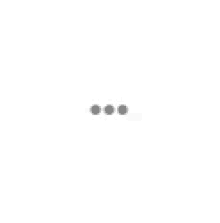 5. 'Bond' of brothers.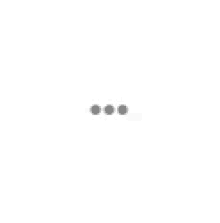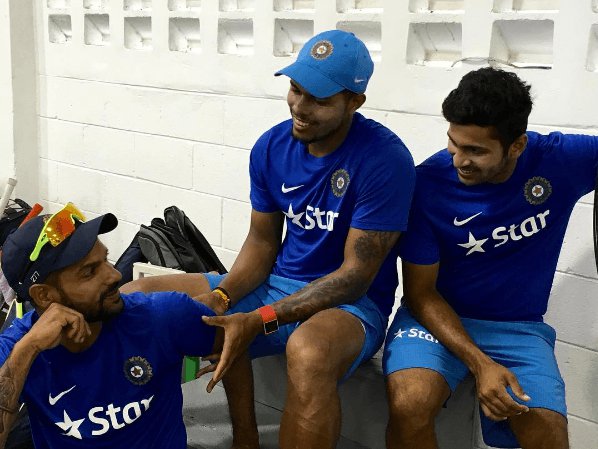 6. Riding the high waves at the Nevis Island in the Caribbean.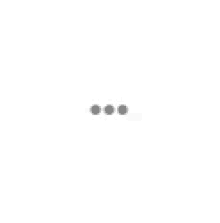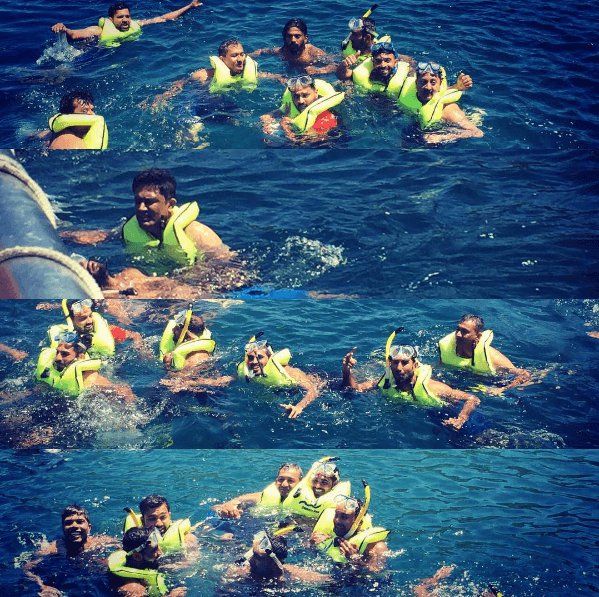 7. This session here in the sea looks fun.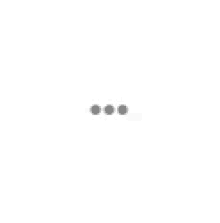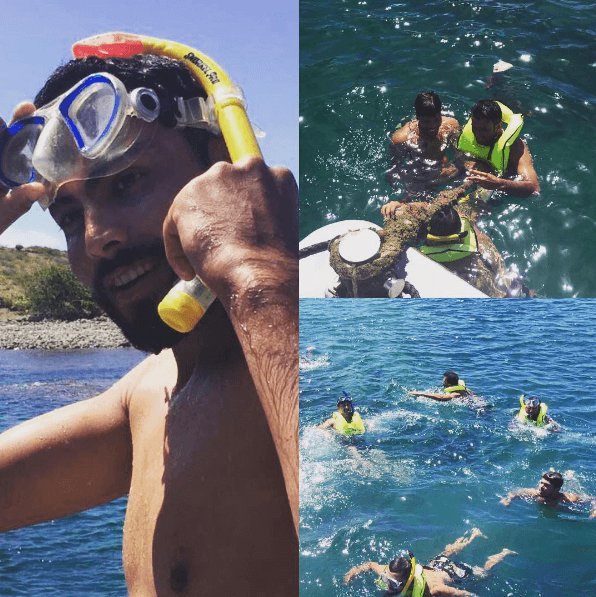 8. As does this road trip.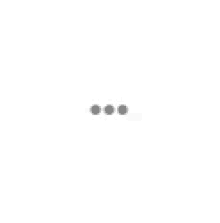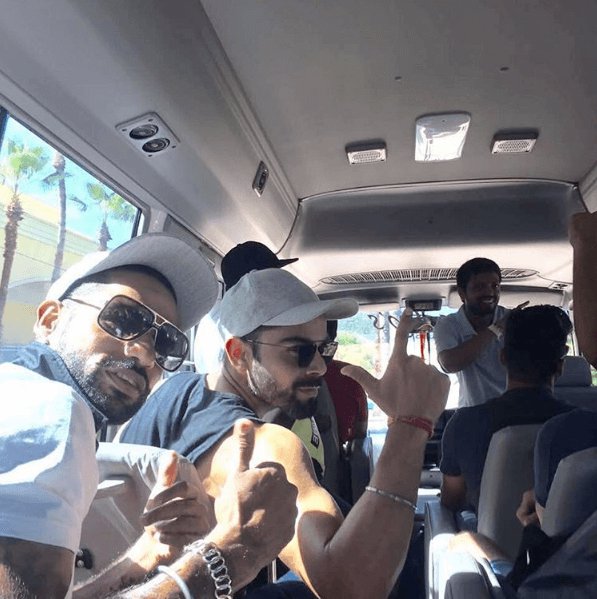 9. Here's how Virat Kohli and Harbhajan Singh celebrated Holi.
10. They seem to be good at it all! Letting off some steam in the Caribbean.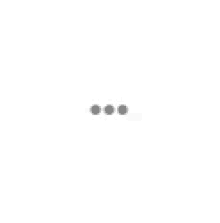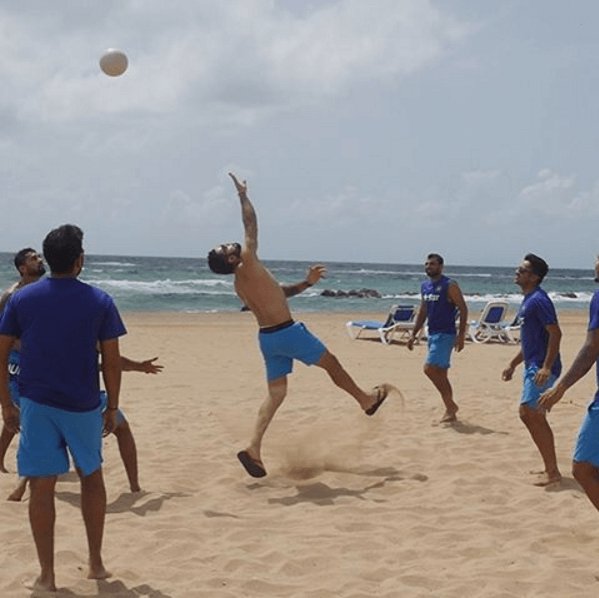 11. And also they play the drums.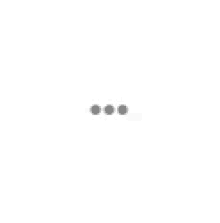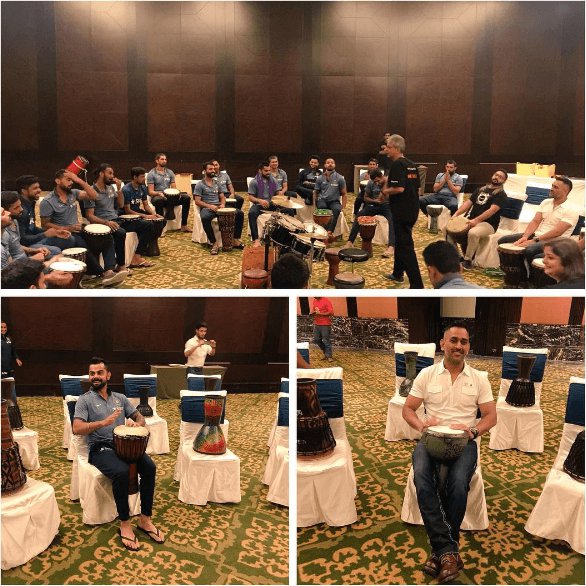 12. Barinder Sran, Mandeep Singh, and Rishi Dhawan soak up the sun on their first tour to Zimbabwe.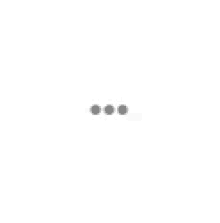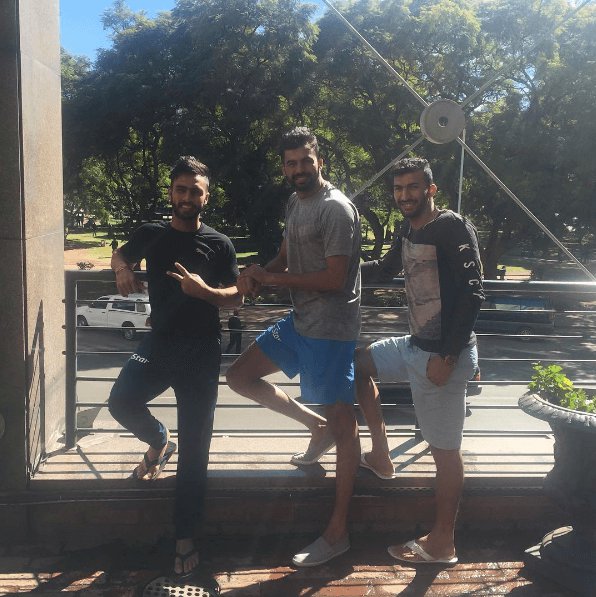 13. When the subjects turned photographers.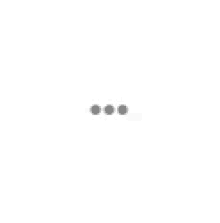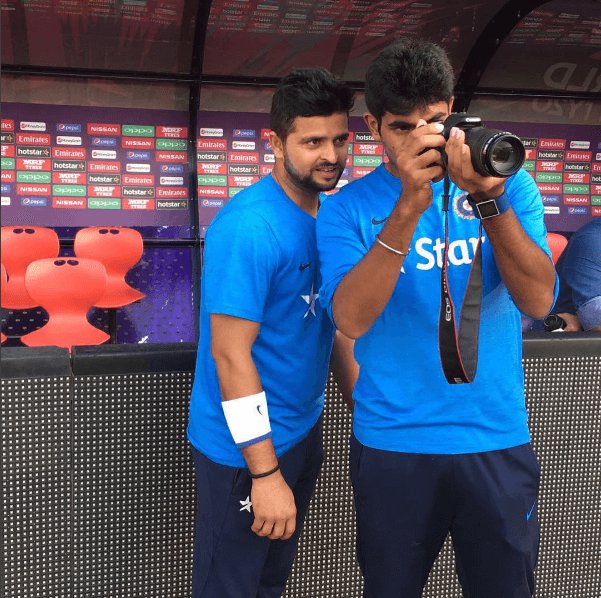 14. Shikhar Dhawan & Harbhajan Singh wrestling it out.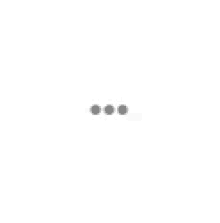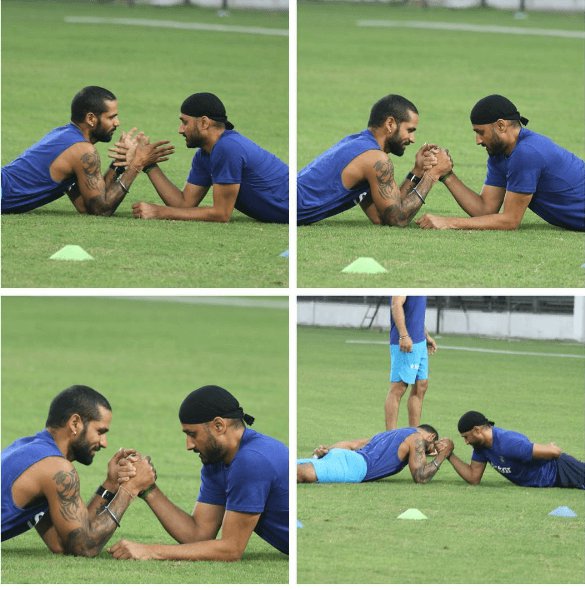 15. And here, he's challenged Karun Nair to a table tennis match.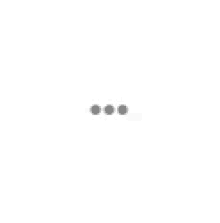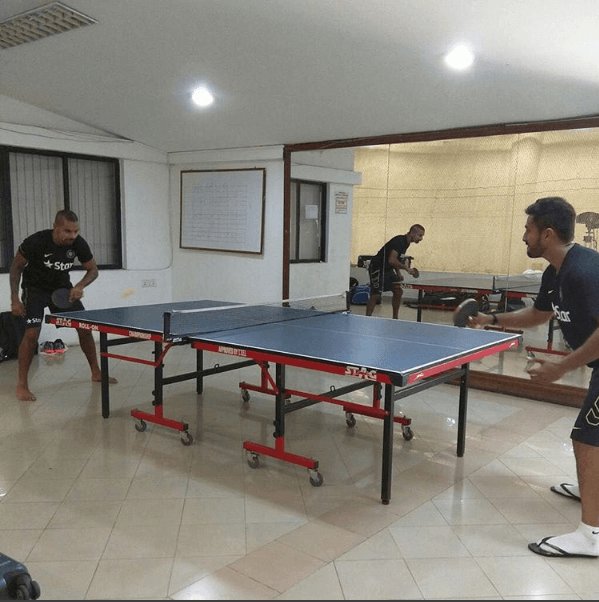 16. Jadeja, who is known to breed horses in Jamnagar, befriends a majestic one in the Caribbean.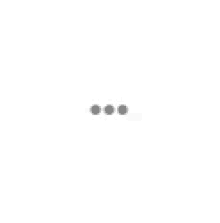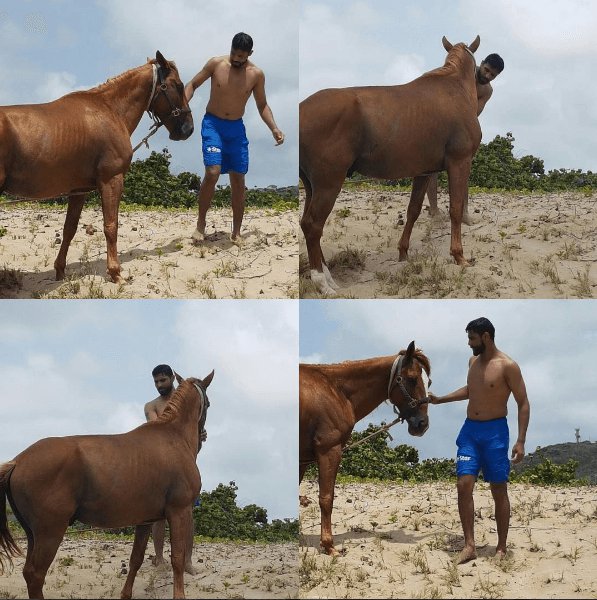 17. Their fans are everywhere.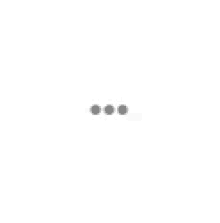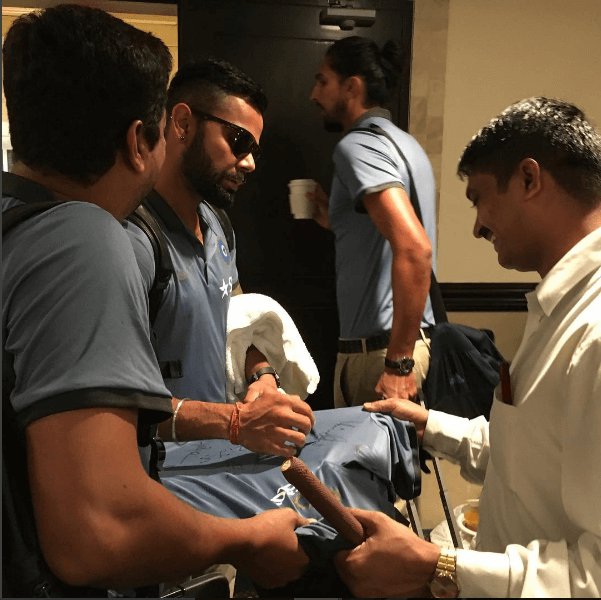 18. And they do oblige their fans. Here are some fans taking pictures and getting jerseys signed by MS Dhoni.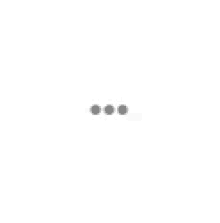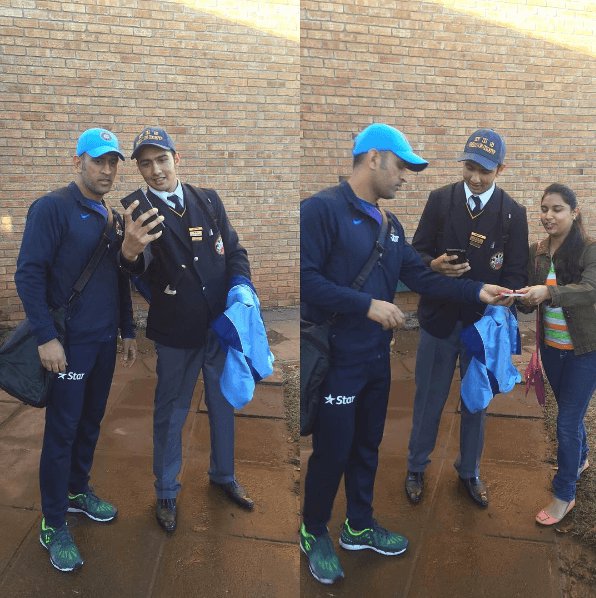 19. Needless to say, Virat steals the limelight.
20. Here he is, making a little girl's day.
21. Just a casual Murali Vijay cooling off on a roller.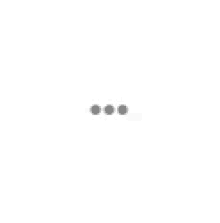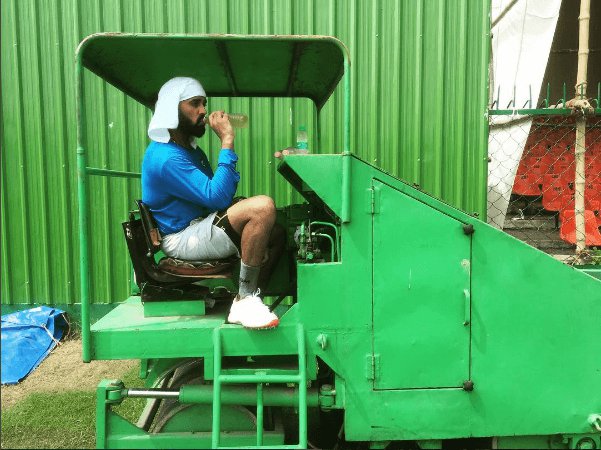 22. And here he can be seen chilling around on a bicycle.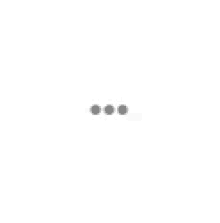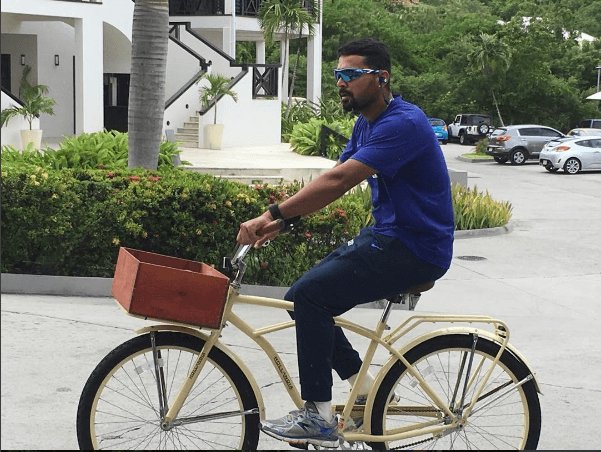 23. Murali Vijay sure loves alternate means of transportation. Here, Rohit Sharma is driving him around in a golf cart.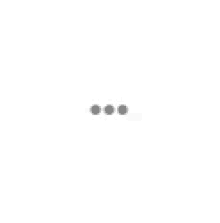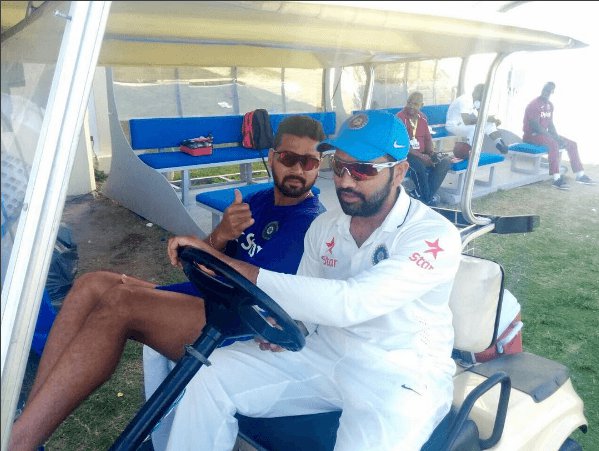 24. But there's no doubt about the kind of vehicle the skipper loves.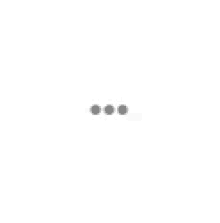 25. MS Dhoni and his unconditional love for dogs.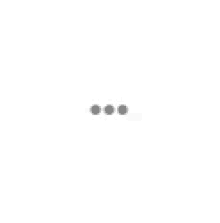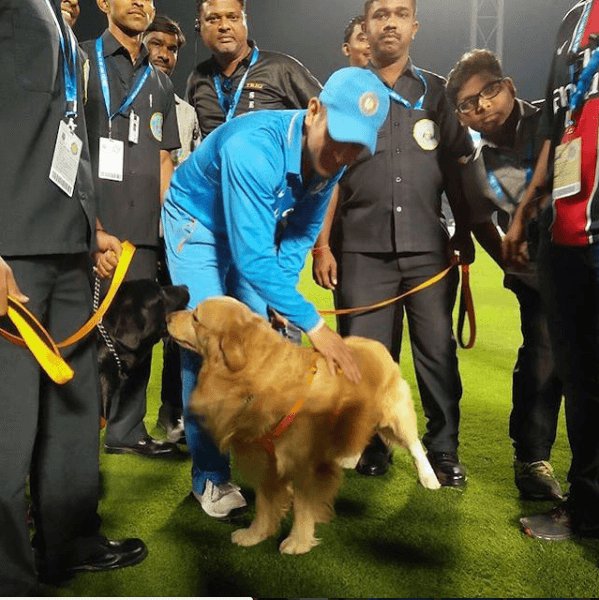 This Instagram page sure gives us a glimpse into the incredible lives of our famous cricketers.
All photos taken from Indian Cricket Team's official Instagram page.