Just yesterday we found out about the Rs. 9 lakh bill by Ola to a man in Hyderabad. We all might have faced some minor technical glitches in the app, but, yet another major goof-up came into the news when a Mumbai-based man was billed for Rs 83,395. (No, not for going to the moon and back).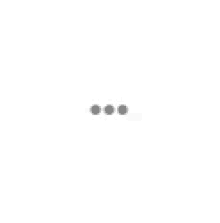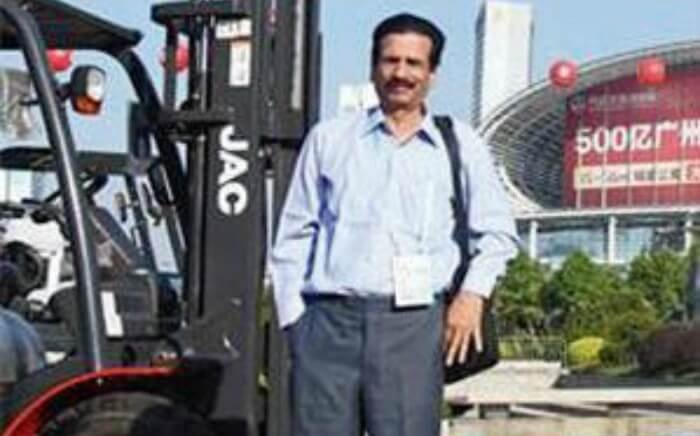 Kamal Bhatia, a Ghatkopar businessman booked an Ola for a round trip to Pune from Mumbai. He was taken aback after seeing a bill of Rs 83,395. The invoice said he had travelled 7,000 km in a span of 14 hours, which is at the speed of 500 kmph. He was charged a base fare of Rs 2,750 for 250 km and Rs 75,262 for another 6842 km. The taxes charged were Rs 5,382.64.
Forget everything else, was the guy really driving at a speed of 500 kmph? Quit Ola bro, go race in a rally or something.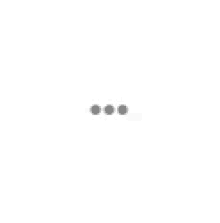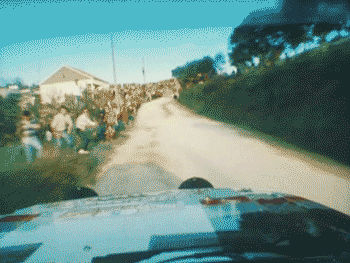 While speaking to Mumbai Mirror, Bhatia explained how shocked he was after seeing the bill.
"We were there at the wedding through the day and started for Mumbai in the evening. We reached our place at 9.25 pm. When the driver, Rakesh, closed the trip, I received a soft copy of the bill. I went numb for a moment as it showed the amount as Rs 83,395."
The whopping bill was, of course, a result of a technical glitch in the app but it sure made Kamal Bhatia skip a few heartbeats. After 30 minutes of argument on the phone with Ola support, he had to pay only Rs 4,088 for the distance of 347 km.
"I had never imagined that I would be a victim of such a hefty bill. Even if I travelled by plane to Pune, it would not have cost so much. It is common logic that a car cannot cover 7,000 km in 14 hours. "The coordinator agreed there was an error. Finally, I was charged for 347 km. I paid them Rs 4,088 and gave Rs 100 to the driver as tip."
After all these crazy bills, we can totally imagine how Ola founder dreams to take a bath.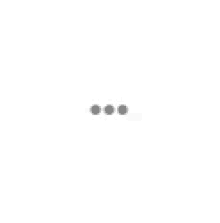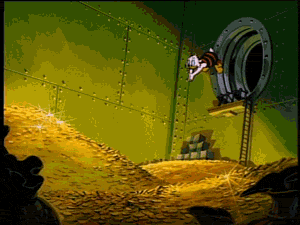 The only good thing for Kamal Bhatia from the entire fiasco was that Ola waived off his entire fare for damage control. 
"Late in the evening, one Ola staffer called up to find out if I had discussed the inflated bill with anyone. He was very apologetic. He said the company will take care to ensure that such a thing doesn't happen in future. They also waived off the entire fare"
Looks like you gotta be a millionaire to pay Ola bills without talking to their support staff nowadays.