You probably know that the world's largest democracy boasts of having one of the oldest legal systems in the world, the Indian judicial system. However, even after setting up a number of fast track courts in the country, the pendency of cases still remains the primary issue. According to an official report, over 32 million cases were pending in Indian courts till 2013. They say that the doors of the court are open to all who seek justice. But sometimes when these trials go on and on for years, it is only the faith of a common man that erodes with time.
A Facebook user named Maheshwer Peri posted a photograph of an old couple doing the rounds of a high court, while dragging a huge pile of files from their pending case on the ground.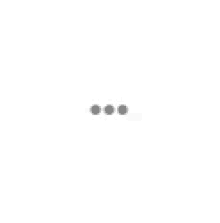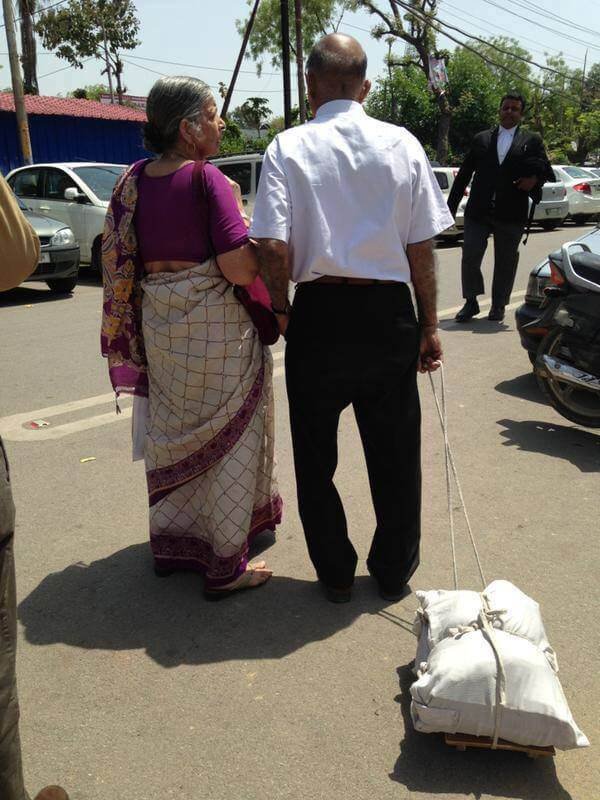 This is what he had to say:
Heart wrenching. I am unable to erase this from my head. This is the price people pay for an insensitive and lax justice delivery system. Two years back, We saw this old couple doing the rounds at a high court, with files and papers of many years. The weight of the files represents the years they spent seeking justice. Now, it is too heavy and they tag them along on a wooden trolley. They hold each other's hands tight as they fight another battle, another date, another adjournment, year after year.My Lordships, Take my life, but please deliver them justice when both are alive! Please!