Since the Modi government introduced its move to demonetise old Rs 500 and Rs 1000 notes in order to clamp down on black money, many instances have been reported where people have used innovative ways to convert their black money into white. But this one takes the cake. 
According to a report by the Economic Times, two charter planes filled with cash have landed in Dimapur airport in Nagaland in the past few weeks. The cash allegedly belonged to businessmen from Hisar in Haryana who wanted to deposit in the accounts of the locals by misusing the tax laws.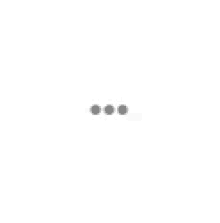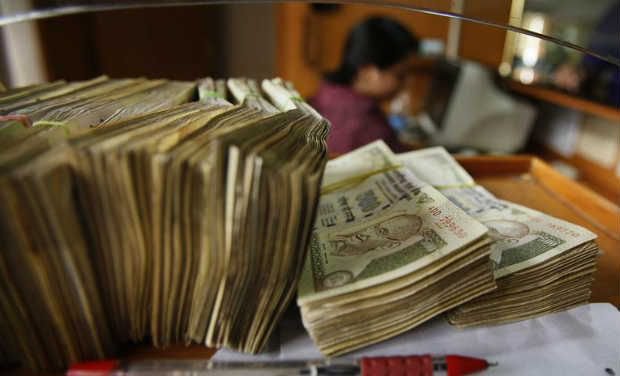 As per the Indian Income Tax laws,  scheduled tribe communities in Nagaland, Manipur, Tripura, Arunachal Pradesh and Mizoram. Scheduled tribes in North Cachar Hills and Mikir Hills in Assam, the Khasi Hills, Garo Hills and Jaintia Hills in Meghalaya and Ladakh in Jammu & Kashmir are exempted from paying income tax.
The authorities have however denied any such reports and claimed that the money belonged to locals only. 
Recently, there were reports of people converting their money into agricultural income so that they don't have to pay taxes. Many rich businessmen in Krishna and Guntur districts of Andhra Pradesh deposited huge sums of money into the bank accounts of farmers as income from agricultural land isn't taxable, reports The New Indian Express.
(Feature image source: PTI)