It was the late '90s and early 2000s, Internet was fairly new to us and I remember walking in the school corridor with a classmate who asked me about chat rooms. Yeah, remember chat rooms? They were all the rage back then. I asked how to enter one and 30 minutes after I reached home that afternoon, I was on Yahoo Messenger with an extremely wannabeish username (I'd rather not mention it here). 
A new era had begun!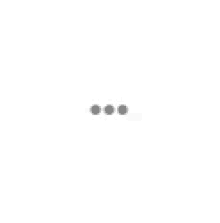 I also remember the first time someone asked me "ASL?" And since shorthand was also the 'in' thing those days, I thought I had been called an asshole for no reason at all. 
Until I found out that I was merely being asked my age, sex and location.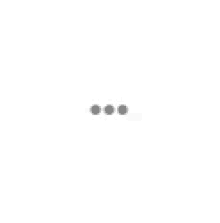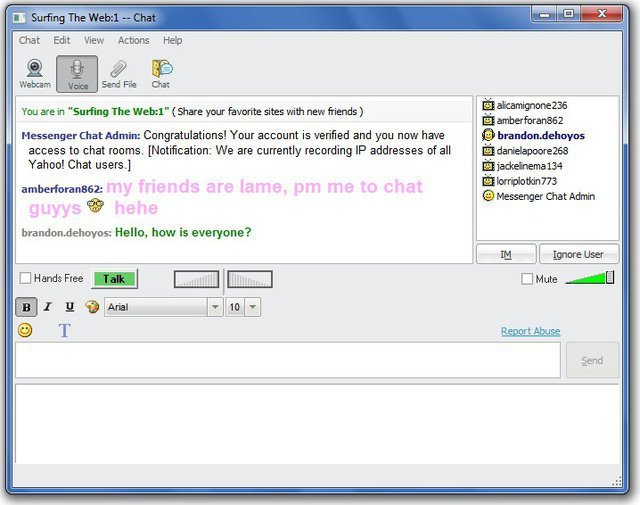 It all seemed so exciting. From an empty contact screen to a window filled with a huge list as days went by. So proud we all were, talking to random people, creating our avatars. Of course, it was fascinating for us.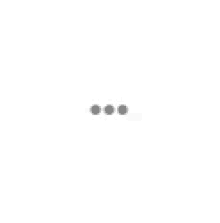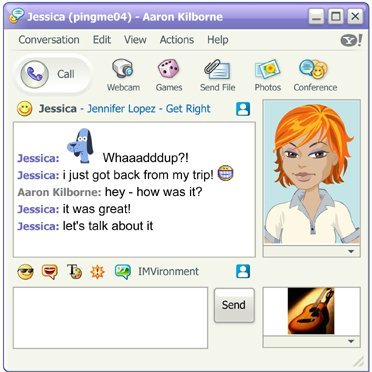 But then, we moved on. The likes of Orkut, Gtalk and Facebook took over, and the messenger that gave us so many random moments of happiness was no longer important. 
So keeping that in mind, Yahoo recently published this on their blog:
This basically means that come 5th August, our old companion will now be taken down forever. Although I stopped using Yahoo Messenger long back, a part of my childhood and of those very people who asked me my ASL, will now be buried away.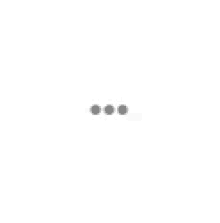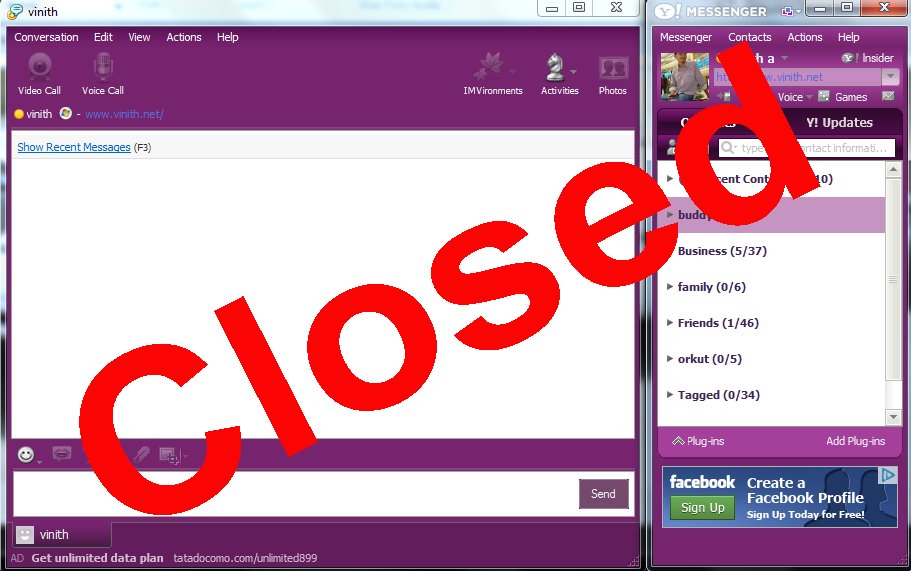 There is a new version coming up but those late night chats on the white and purple screen can never be replaced. And my emotions are reflected perfectly through Yahoo's iconic messenger symbol whenever I think of those days.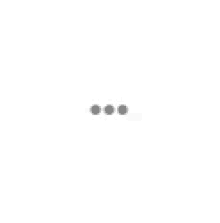 Thank you for the 'simpler-time' memories, old friend. And farewell!