If confidence was an issue for gymnast Dipa Karmakar before the Rio Olympics, then it shouldn't be anymore - the Indian is now officially a 'World Class Gymnast' after the sport's international governing body presented her with a gold pin for her fine showing at the World Championships last year.
 The Federation de Internationale de Gymnastique awards the gold pin to the top 30 qualifiers in multiple apparatus events or to event finalists at the Worlds - and Dipa can now officially count herself as an elite performer, or as the parent body calls it, a 'Gymnaste de classe mondiale'.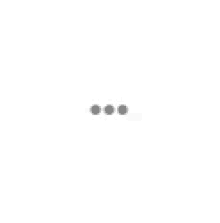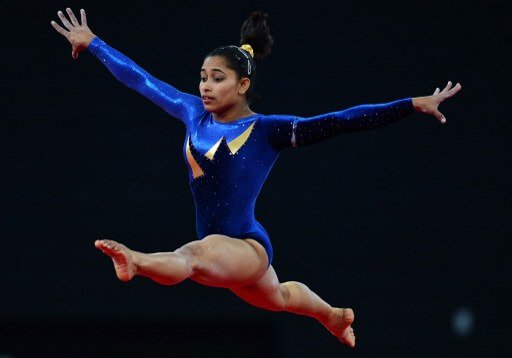 Dipa had finished 5th at the vaulting apparatus Worlds finals, which also sealed a berth for her at Rio 2016.
"It's common for gymnasts from Russia, US, Japan and China. But it's a big thing for Indian gymnastics," Dipa's coach BS Nandy was quoted as saying in an Indian Express report.
Dipa was apparently so pleased with the achievement that she wanted to throw a party for other gymnasts, only for Nandy to refuse permission.
"I told her Chup raho, pehle Olympics ho jaane do! Bahot kaam pada hai. (I told her to keep calm and first get done with the Olympics - there is a lot of hard work left)," Nandy added.
Dipa trains for eight hours everyday and this has led to her becoming the first woman gymnast from India to qualify for the Olympics.
The gymnastic world body instructs that the handing over of the gold pin has to happen at a formal event, so Nandy will eventually have to give in to Dipa taking some time off to celebrate.
Click here to read the full Indian Express report.
Feature image source: AFP