It's not new for bollywood celebrities to take to politics. Many actors have chosen to join some or the other political party and even openly declared their inclination. 
Recently, iconic actor Om Puri, while at a promotional launch of his movie "Project Marathawada" bluntly criticised the Congress party and expressed praise for Modi, in his candid statement to ANI.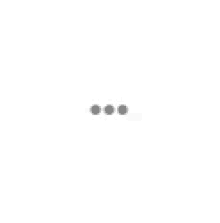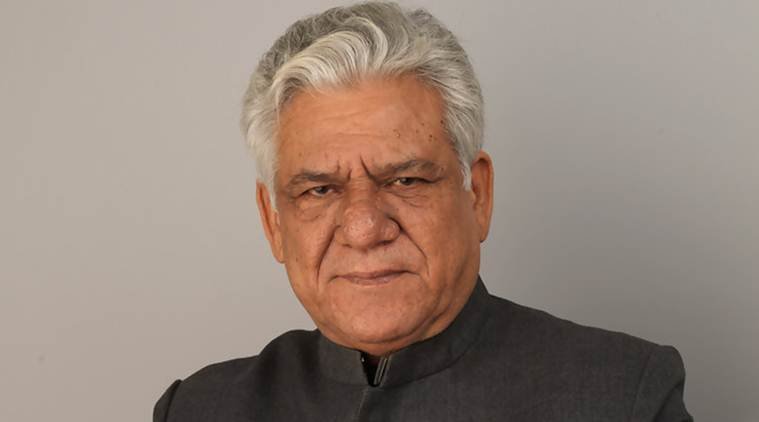 According to him, he is left with no choice apart from supporting Modi and his party, for in his view, no one else is worth it. 
He told ANI,
"We don't have any choice left other than sitting in Modiji's lap. We have seen others' laps. (Abhi dekhiye humare paas to koi choice hai nhi, sivay Modi ji ki godi mein baithne ke. Baaki godiyan humne dekh li hain),"
He openly compared and cricticised on the former Prime Minister Manmohan Singh with Narendra Modi, calling the former a mere a "puppet" of Sonia Gandhi, reports ANI.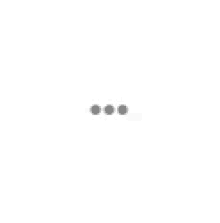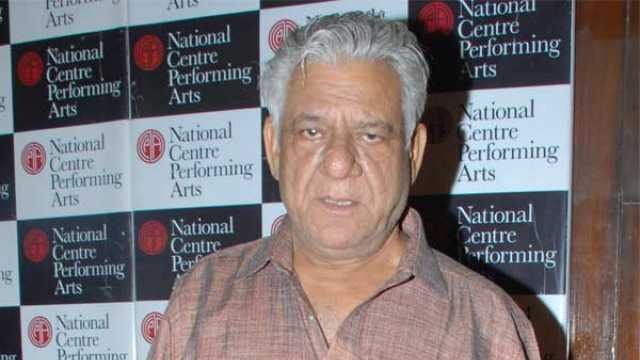 Taking a dig at Congress leader Sonia Gandhi and Rahul Gandhi,
" Sonia Gandhi thinks of making her son the Prime Minister.look at his age, his experience, see what he says. Are we fools? Pranab Mukherjee is very much experienced and very learned statesman and he has been in the Congress for so long. In order to make your son the prime minister, you made him the President."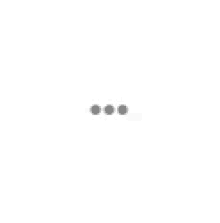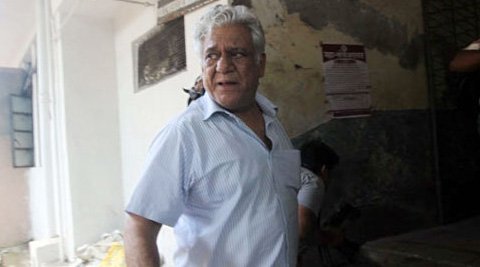 He also urged MPs to watch his movie, "Marathwada", which he claimed, was made after a lot of research. His film is a  critique on the rich-poor divisions of the society. It shows concern over the poor living conditions of the farmer community, whose livelihoods are totally dependent on rains.
He told ANI,
"The problem is not farmers committing suicide, the problem is they don't get proper money for their crops. It's a matter of shame if the farmers could not be saved. The village head should look into the matter and inform the Prime Minister,"