Om Puri passed away on Friday. In his biography 'Unlikely Hero Om Puri' the actor wrote about what it was like being a part of Bollywood after doing some of the best art cinema in India: 
When I first came to Bombay in 1976 to join the Hindi film industry, I had behind me an NSD and FTII background. NSD's impact had been much deeper. Unfortunately, the Hindi film industry as a whole does not recognize talent without glamour attached to it.
Here, actors with good looks and glamour are most welcome, as also are actors with glamour and talent, and more than anything, actors with glamour and family connections, never mind the talent bit.
Bollywood is a feudal system, hierarchical. While a star can command ten crore rupees for a film, a character actor in the same film will not get more than fifty lakhs and a spot boy at the bottom of the ladder would get five hundred rupees a day. The disparity is glaring.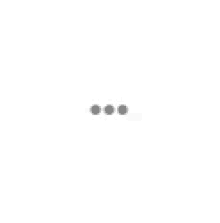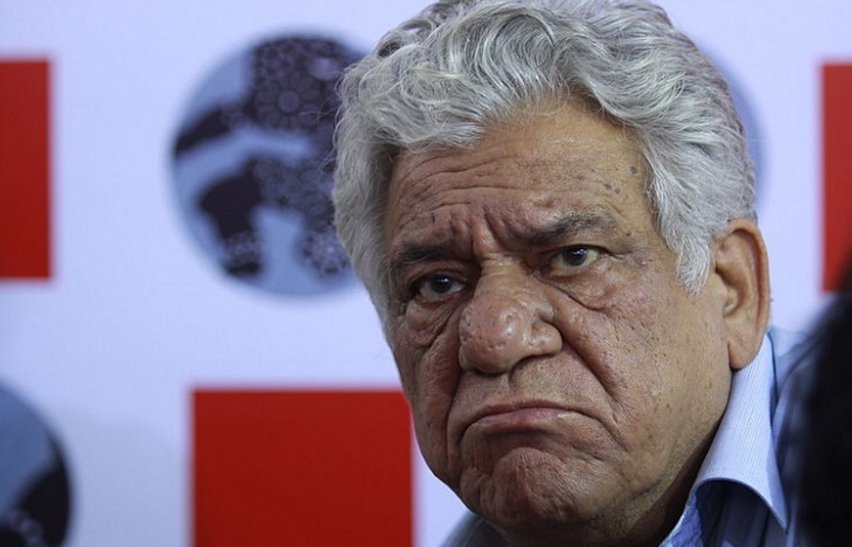 It has been a roller coaster ride for me, with both the highs and lows in equal measure. Maybe I have been one of the lucky few considering my background.
In the mid-seventies, when the wave of change was carrying all of us with it, we saw cinema, theatre or television as means of making a difference. We were very aware that commercial cinema was not part of this scheme. It was (and still is) an entertainer devoid of social responsibility. 
In this sense, we knew Indian commercial cinema to be escapist. Even when it played around with real-life situations, its characters were two-dimensional, black or white, with no shades of grey. The onus of destroying 'evil' and restoring order and goodness fell on the virtuous 'hero' of the film, thus absolving the audience of their own social responsibility and making them complacent. The vague category of 'character actors' was brought in to affect some kind of balance and give a feel of real life.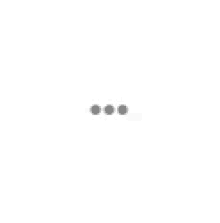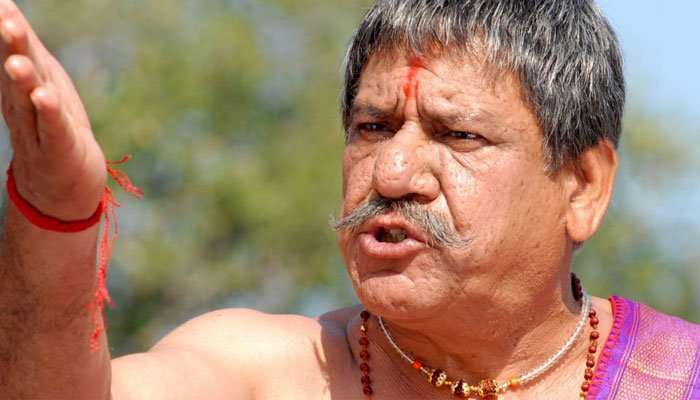 As a new entrant, I was motivated by the middle cinema of Bimal Roy, V. Shantaram, Hrishikesh Mukherjee, Basu Chatterjee, Gulzar and others and in some measure the art house cinema of Satyajit Ray, Mrinal Sen, Shyam Benegal and their ilk. Slowly, the contradiction in me grew. 
The trouble was that middle Indian cinema would not accept actors like me as they had their established stars like Amol Palekar, Sanjeev Kumar, even Amitabh Bachchan sometimes, and others, though these films were commercially viable. And art films were usually low-budget films and our pay couldn't really compare to that of actors in the other genres. It was like surviving on bread alone – without butter or jam.
So I was left with the choice to do bit roles in commercial films for financial sustenance. Though I did try to resist commercial cinema for quite some time, I succumbed to it finally as money was equally important as art. Some of my colleagues from 'art cinema' commented on this shift but I have always maintained that I do not really discriminate between the two genres. One just cannot earmark a film as merely art or commercial. The choice is between a good or a bad film.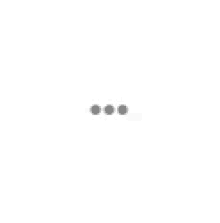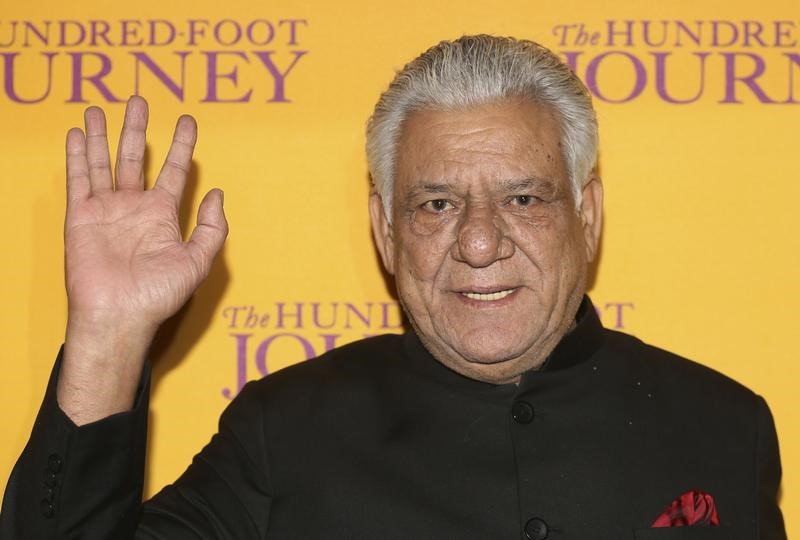 But as an artist, I never compromised on what I had to do onscreen, even if the film was not up to the standard. Some films are in fact remembered only for their bit roles and gradually I was recognized in that sphere. 
It did not give me total fulfillment, a  satisfaction of the mind and heart, but a niche did get created within commercial cinema for meaningful character roles and actors at the fringes. However, one encouraging factor was that the shelf life of a star is often limited, which is not the case with character roles
This is an excerpt from 'Unlikely Hero Om Puri' a biography written by Nandita C Puri published by Roli Books. You can purchase it here or here.