It's been nine years since Om Shanti Om released. The film marked the debut of Deepika Padukone who went on to become one of the finest actresses Bollywood has today. 
The film is now all set to get a Japanese makeover for a musical. Filmmaker Farah Khan took to twitter to express her joy and also made the announcement considering its an auspicious day.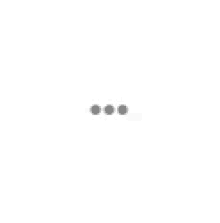 Here is what she tweeted:
The film is making waves even 9 years later. Let's go down memory lane with Dard-E-Disco.