Former Jammu and Kashmir Chief Minister Omar Abdullah has largely stayed out of the spotlight since his electoral loss in 2014. ScoopWhoop News caught up with him at his Srinagar residence where he spoke about the Modi government, why Kashmiri students are targeted and whether he'll ever be seen in a Bollywood film again. 
Excerpts from the interview: 
The Modi government has just completed two years. What do you think it has got right?
One of the areas that central government has focused on and perhaps, to an extent achieved some success, is re-branding certain aspects of the India story, particularly from the international perspective. Now whether this actually translates into a meaningful difference on the ground, I think so far in two years, that certainly hasn't been the case. 
And wrong? 
It's been a mixed bag. Domestic success has lagged behind. The government has not been able to carry forward some of the reform agenda that was expected.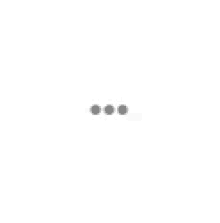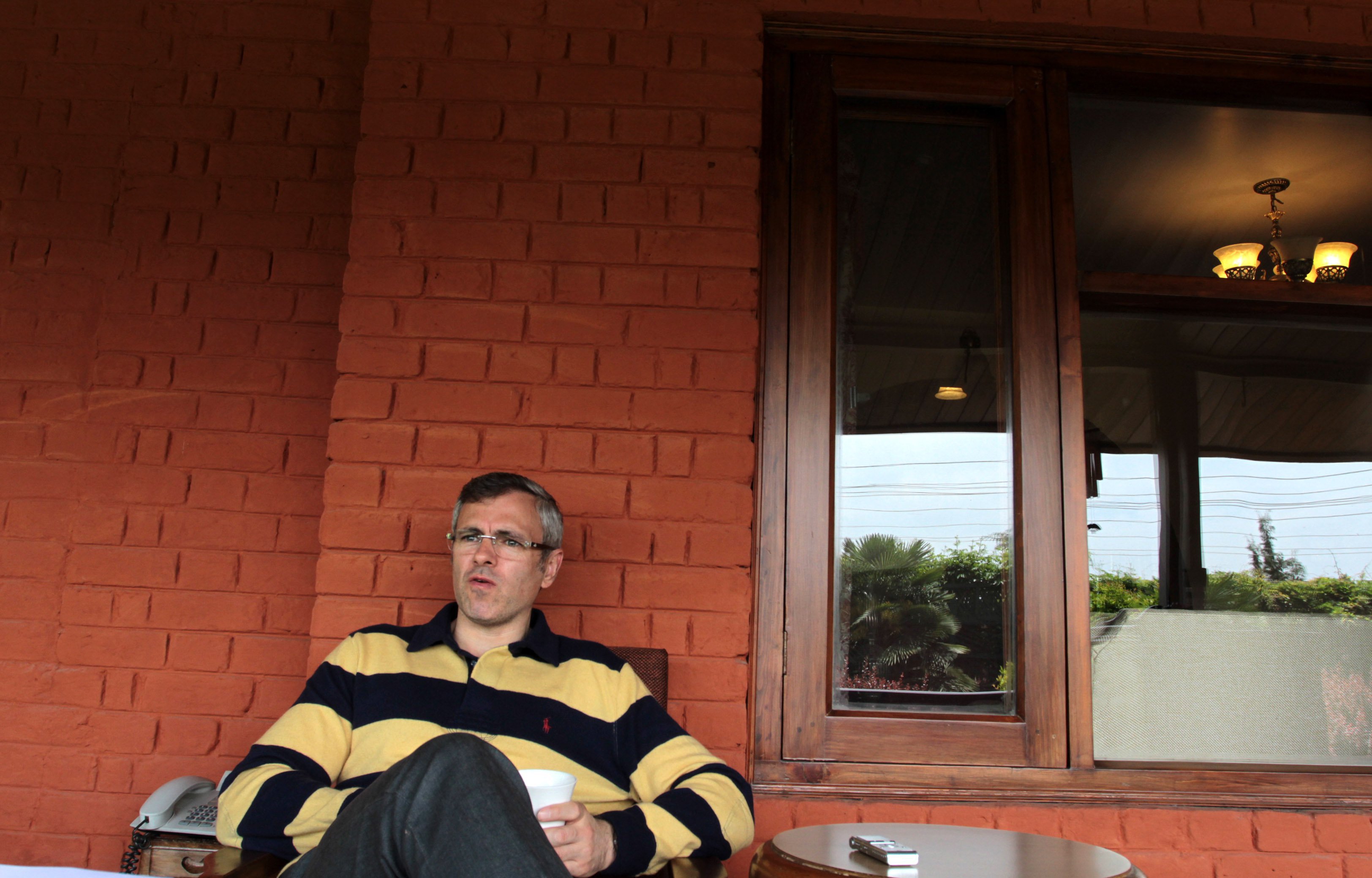 One had hoped that with a majority all of his own, he [Modi] would be able to push through some areas of governance and development that had been held back by previous coalition governments. 
What difference do you see between Vajpayee's NDA and current Modi government?
The Vajpayee government was a coalition government and this is a single party government. The Vajpayee government made more of an effort to carry people along with it as opposed to this one. 
Also, the desire to create a sort of personality cult around the Prime Minister certainly wasn't there in PM Vajpayee's time. 
What do you think has been the biggest failing of the Congress as an opposition so far?
From time to time, Congress has failed to adequately carry all opposition parties with it.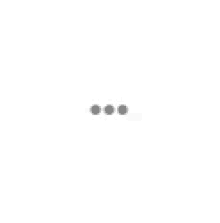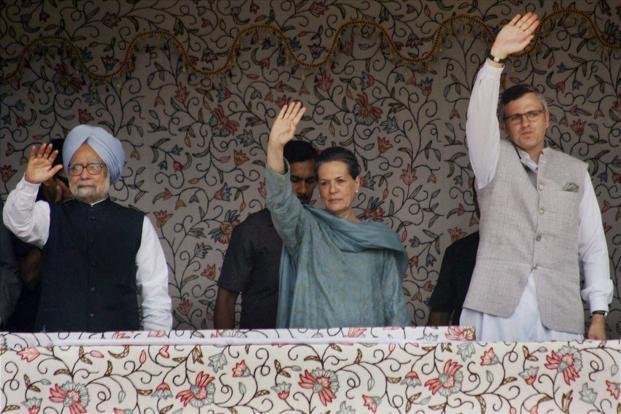 The big problem with the Congress is its record low numbers in the Lok Sabha which makes it difficult for them to actually pin down the government on some crucial issues. 
Would you ever ally with the Modi government?
We had that option right from the beginning but we didn't choose to exercise it.
Why?
We didn't want to. There's no common ground between the BJP and the National Conference. We stand for different things. 
We were not willing to compromise on that for power the way PDP did. 
There have been multiple cases of Kashmiri students being attacked in educational institutes outside the state. Why do you think they are vulnerable? 
Because of the image that is built up of Jammu and Kashmir and particularly of Kashmiris being anti-India and against the accession of J&K with India. A lot of people feed into this narrative.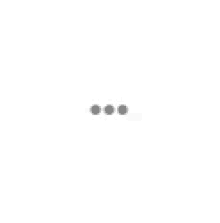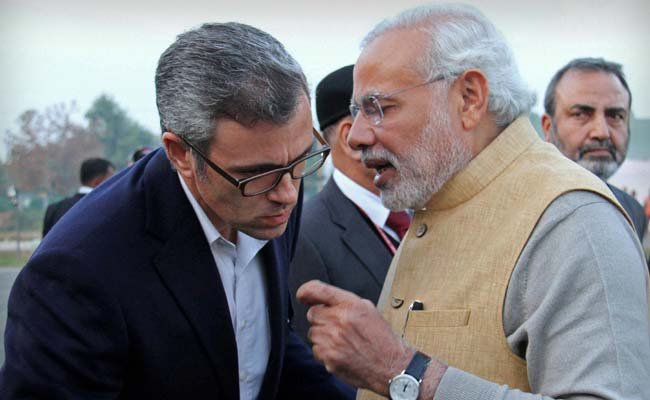 The current climate of heightened nationalism in the country makes Kashmiri students even more vulnerable.  
What would your advice be to Kashmiri students?
Rather than students, I would advise the states where Kashmiri students are studying to be a little bit more careful and see how these things are handled. The J&K government should be interacting closely with the state governments and also keep a close contact with the university authorities so that any incident can be dealt with in a timely fashion.  
What's your view of the incidents like what happened at NIT Srinagar? 
Well, it certainly doesn't help matters. In the NIT case, Kashmiri students were demonized. Kashmiri students in the NIT are in the minority, so how can they threaten the non-Kashmiri students? The issue was very poorly handled. We always have had this tussle over cricket matches. This is not new. It's decades old.  
Why is there a rise in many youngsters joining militant ranks, particularly in South Kashmir?
The heightened recruitment into militancy has happened in the bastion of the PDP and it seems to be following from the PDP-BJP alliance.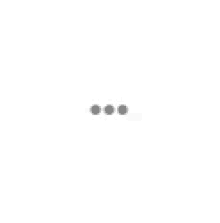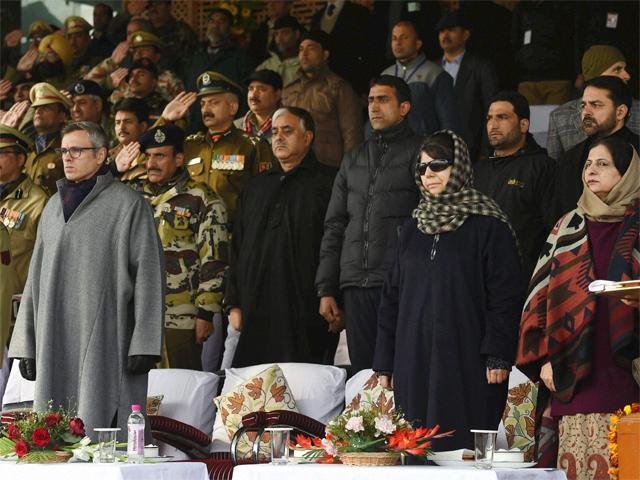 The current coalition has shrunk political space to an extent in South Kashmir where youngsters now feel more attracted towards militant outfits than the mainstream. 
How do you view the PDP-BJP coalition for the state of J&K? How long will it last? 
It has been disastrous so far. They have themselves admitted that they have done nothing. How long will it last depends on how much Mehbooba is willing to sacrifice her own ideology and her party's identity for power. So as long as the PDP continues to surrender, this government will continue. The fact is that the state of J&K will be the loser. 
What's your take on the issue of resettlement of Kashmiri Pandits in the valley? How should it be done?
We have always believed that Kashmiri Pandits should come back and they should be rehabilitated as far as close to their original place of residence.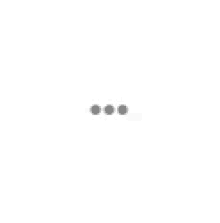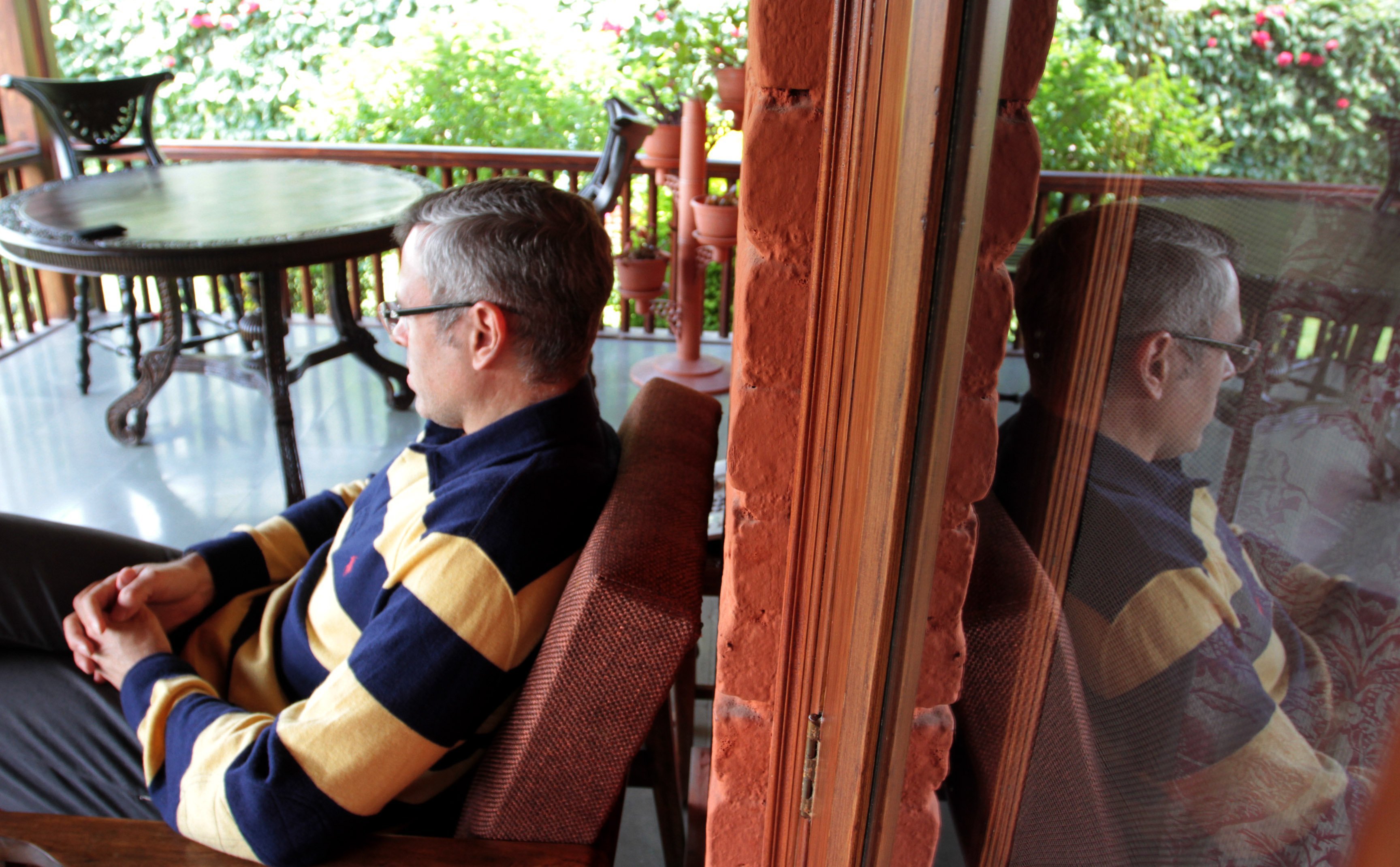 We have been opposed to the concept of exclusive enclaves, because that won't serve the purpose. They will neither be safe nor will they be re-settled in the valley as such.  
If not a politician what would you be?  
I have no idea. I don't know. 
You made an appearance in Apoorva Lakhia's 2008 film Mission Istanbul? Would you consider another special appearance?
No. That was only something I did for my friend who was in school with me. That was it. 
(The interview has been edited and condensed for clarity).
Feature image source: Shuaib Masoodi