Opposition National Conference leader Omar Abdullah on Wednesday attacked Chief Minister Mehbooba Mufti, saying her government had "misplaced" priorities and was "shamelessly" trying to convey message of normalcy in the state hit by violence. 
Referring to the 1931 Martyrs Day commemoration function in Srinagar, Omar wrote on Twitter, 
The former chief minister said more than 30 people have died and all Mehbooba and her party want to do is put up party flags and get police to ferry people to her function. 
The NC working president said the government should have rather focused on restoring calm in the Valley. "Shameless" Government should have been focused on restoring calm and on helping our doctors who are struggling to treat 1200+ injured people, he said.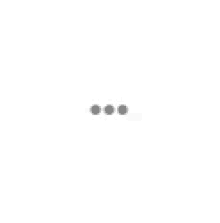 Omar also requested Prime Minister Narendra Modi to send specialist doctors to the Valley for treating the injured. 
The NC leader said it was time to reach out to the Valley with a healing touch. 
Omar said the fact that the youngsters have been injured in protests against security forces should not stop the government from giving them best treatment. 
"Please don't let the fact that these youngsters people have been injured in protests stop us from giving the best care possible. Thank you jenab," he said.
(Feature image source: PTI)