Even though Mehbooba Mufti's government has assumed power in Jammu & Kashmir, Ex CM, Omar Abdullah's former wife, Payal Abdullah, has refused to vacate the official Akbar Road residence of the CM in Delhi, that had been allotted to her ex-husband in 1999.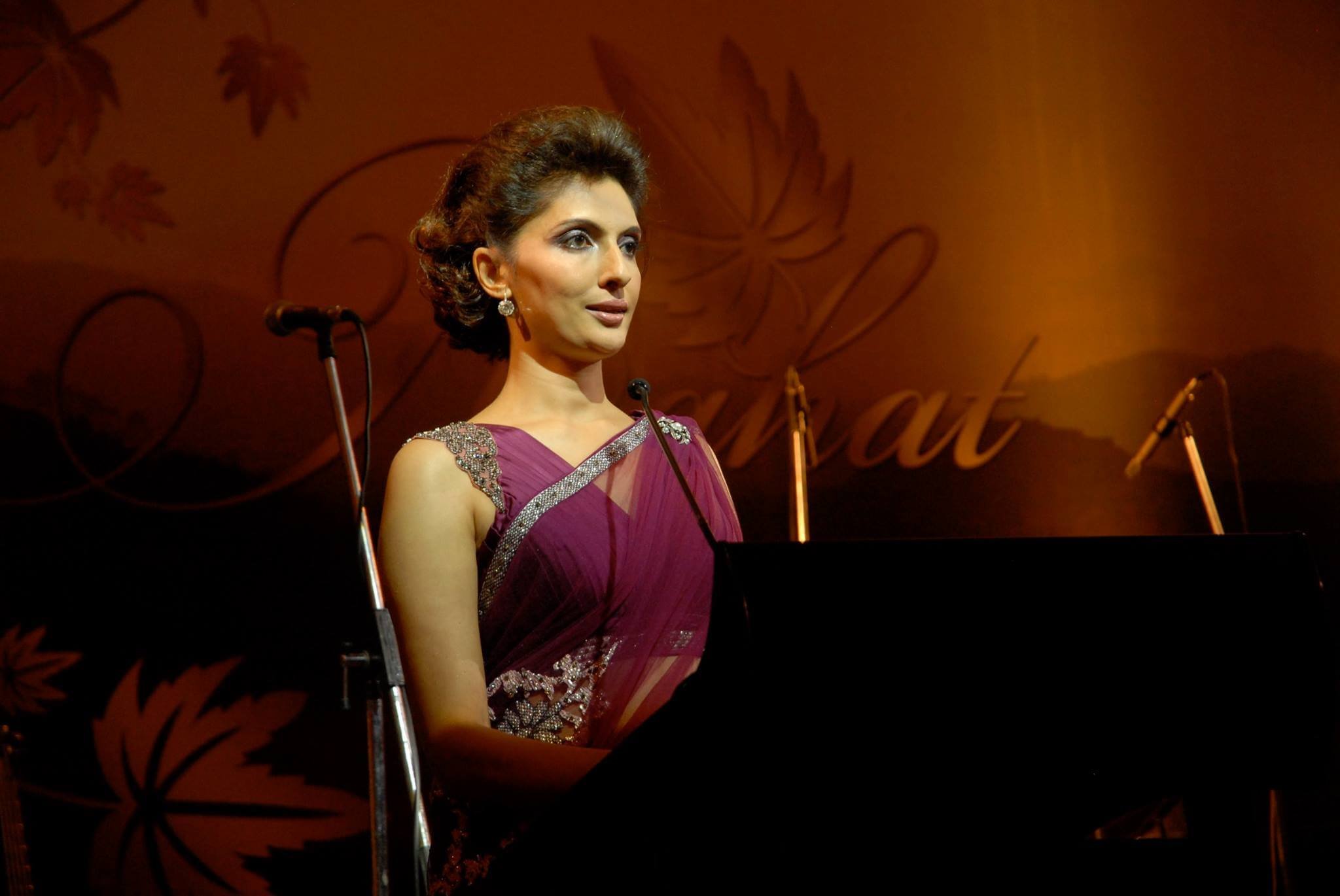 According to a report in Times of India, Payal, who has been separated from husband and former CM Omar Abdullah since 2011, has cited security reasons for not vacating the sweeping Type-VIII bungalow on 7, Akbar Road. In response to a show cause notice sent to her by the Estate Officer of Jammu & Kashmir Resident Commission, Payal said:
Omar Abdullah has deserted his wife and children in the premises in question -- It is an undisputed fact that Payal Abdullah has Z category security and her sons have Z+ security. The two sons are great grandsons of the late Sheikh Abdullah, who played a significant role in the accession of the state of J&K with the Union of India.
Payal Abdullah has a retinue of 94 guards at her Akbar Road residence to protect her and her children.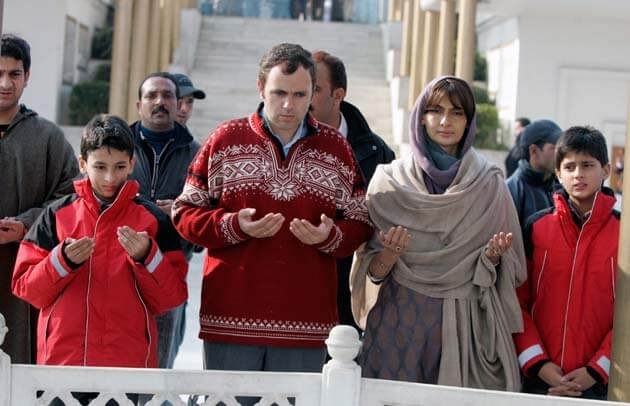 She cited the example of other political figures such as Priyanka Gandhi, who has also been allotted official residence on the basis of security concerns. Since Payal is estranged from her husband, she claims that she is within her legal rights to contest eviction from the house he left her in, citing a previous Supreme Court judgement that upheld the same.
Incidentally, this is not the first time that political figures have refused to vacate their officially allotted residences.
After the NDA came to power in 2014, a whole bunch of politicians from the previous government refused to vacate their place in the Lutyens zone, home to the rich and powerful in India.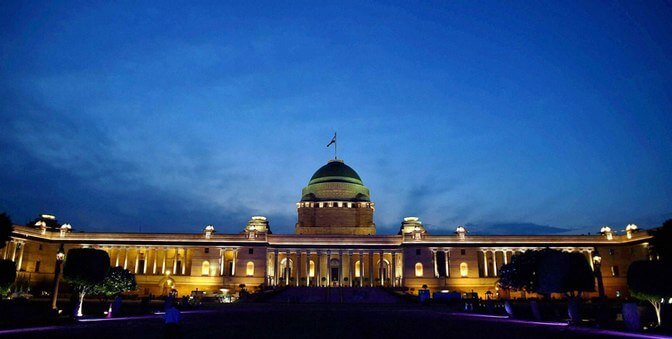 Kapil Sibal, the former Union Law Minister and Congress veteran, refused to move out of his UPA-provided Teen Murti Road residence and moved only after an official eviction notice was sent.


For Ajit Singh, the municipal corporation had to cut water and electricity supply to his Tuglaquabad Bungalow to get him vacate the house.

Mohd Azharuddin, former Congress MLA faced similar consequences when he too refused to move out of his official residence.

RJD Chief Lalu Prasad Yadav, who was supposed to vacate his Tuglaquabad Bungalow after 2009, stayed on, citing his own ill health, that of his daughter-in-law's, and the fact that his granddaughter's school was in the vicinity.

A. Raja, the controversial figure from the 2G scam, and former Communications Minister, also refused to vacate his plush Lutyens house after his demotion in 2010.

Other such names on the list include S.M Krishna, Mukul Roy, Pawan Kumar Bansal, Adhir Ranjan Chowdhury, Buta Singh and Mukul Wasnik, among others.
(Feature Image Source: PTI | Facebook/Pinpoint News)