"What do you want to become when you grow up?"
While all of us have faced this question in our childhood, some of us are struggling to find the answer even today. But what if nobody ever asked you this question, just because you never had an option to choose what you would want to become, later in life? What if you were pushed into doing something you never liked? What if your childhood was burdened with the responsibility to earn and not with homework and assignments? The very thought seems scary, right?
This is the situation that almost 40% of our country's children face, everyday. These are children who are forced into manual labour against their choice, because of their disheartening living conditions. In an age where dreams are big and imagination runs wild, these kids' dreams are put to sleep, putting an end to any kind of possibilities that might come their way. 
More than 10 years ago, June 12th was declared as the World Day Against Child Labor, by the UN in order to tackle this rising problem, worldwide.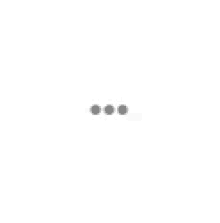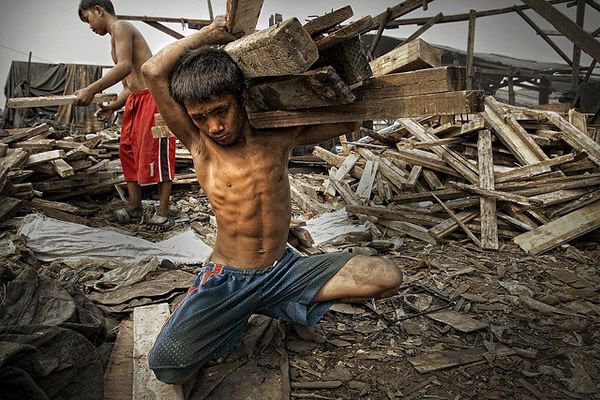 This year, on the World Day Against Child Labour, while we all sit in our comfortable homes, let's take some time out to honour the children who have broken out of the shackles of urban slavery and have dared to dream. 
With the support of many organisations and social workers, these children are now free to fly. Many of such initiatives have been taken by the Nobel Peace Prize laureate, Mr Kailash Satyarthi. This year, he collaborated with internationally renowned photographer Robert Fogarty of the Dear World project, in order to show us the liberated side of the children who were once living under the burden of child labor.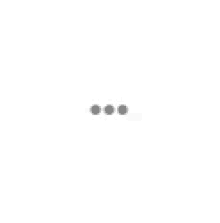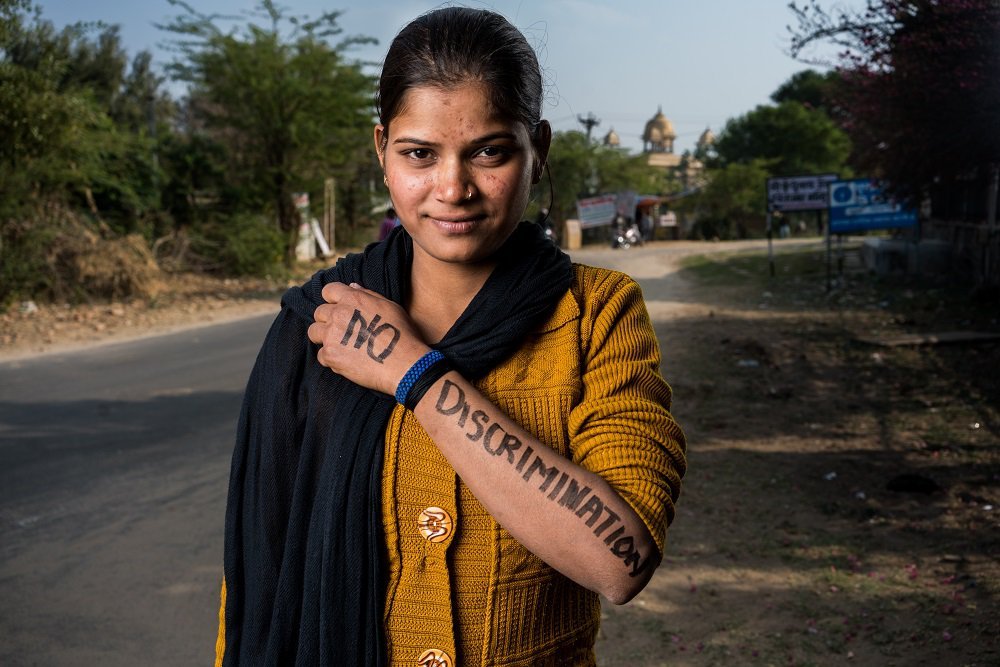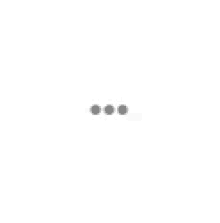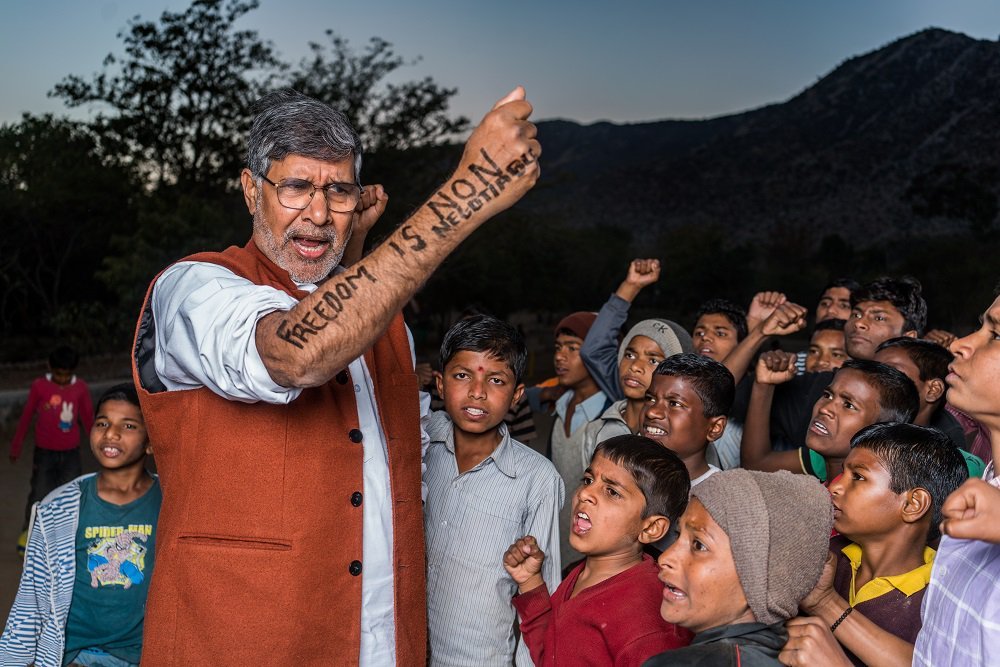 The Dear World Project has been actively working on such themes where they photograph people with their most meaningful thoughts written on their bodies. 
They believe that it is possible to voice your opinions through still pictures as well. Their concept combined with Satyarthi's work has translated into this series of empowering pictures.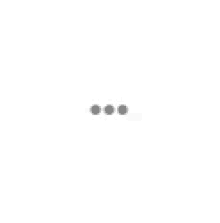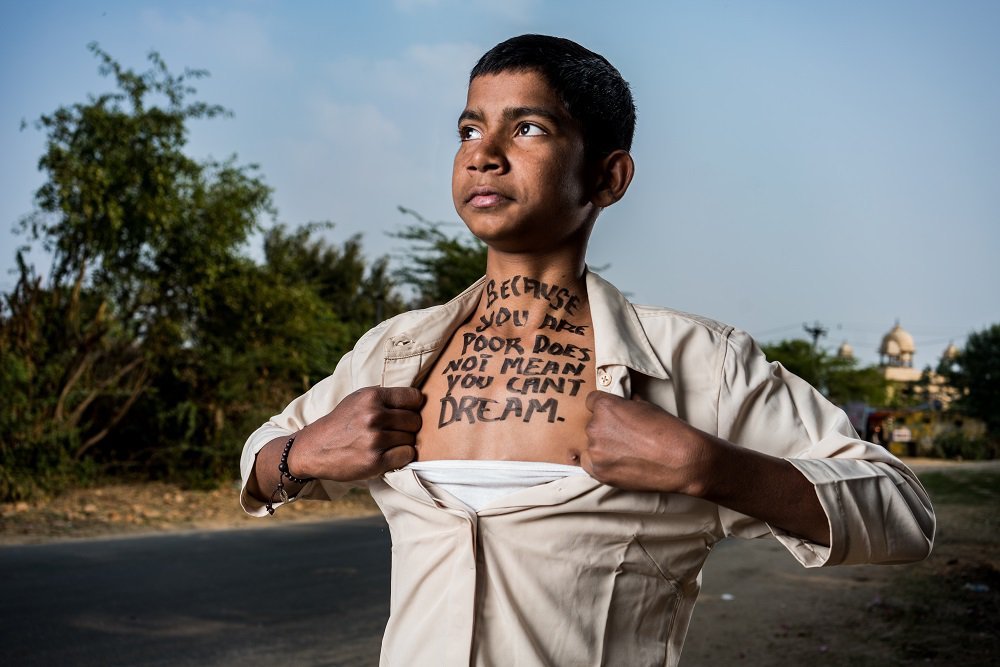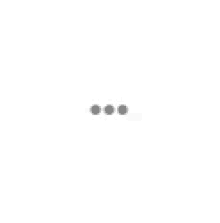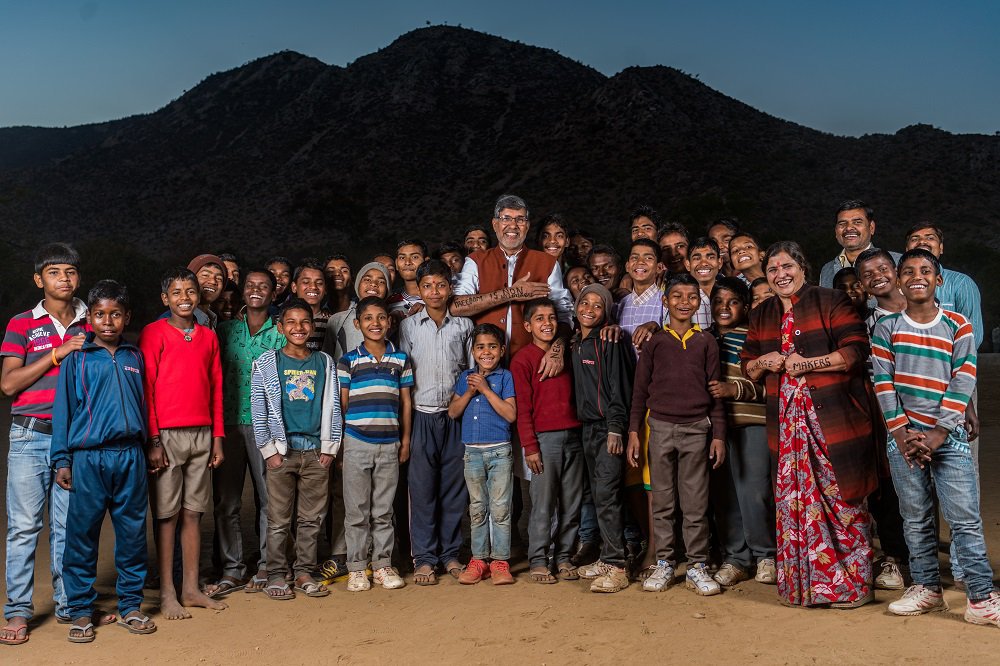 A culmination of all these thoughts and messages can be seen in the video clip that was shot, especially for the World day Against Child Labor. 
If ambitions and aspirations sound like big words to you, then just imagine what it would be for children living under such conditions. Today, we salute to these children for having the courage to step out and dream. More power to you!
All images are the copyright of the Robert Fogarty/Dear World Team and have been sourced through them exclusively.