In a first of its kind gesture to save environment, former Chambal dacoits have come together in the fight against deforestation.
On the eve of International Day of Forests on Sunday, more than 25 former dacoits of Chambal gathered in Jaipur and pledged to save the forests from de-forestation.
All geared up for their new mission to protect the environment, the dacoits recalled how, when they were living in the jungle there were limited deforestation activities. Since the jungle was where they lived, they always protected it. 
"No one knows forests the way dacoits do, not even farmers. Because the forest was our home," said Seema Parihar, a former dacoit, at the Jaipur event.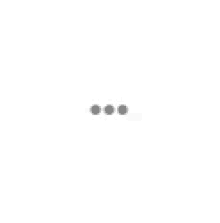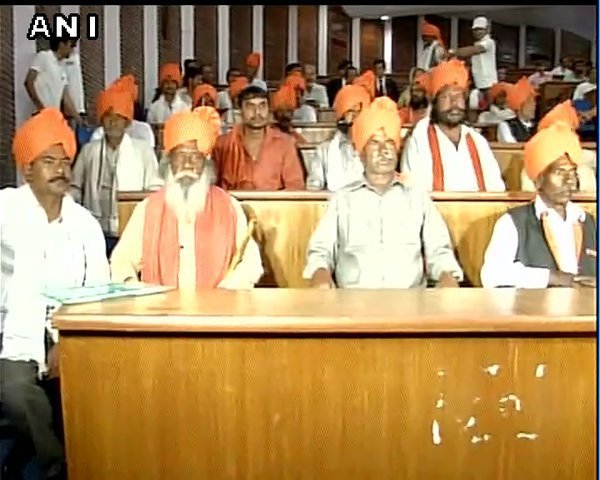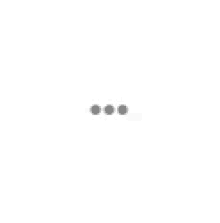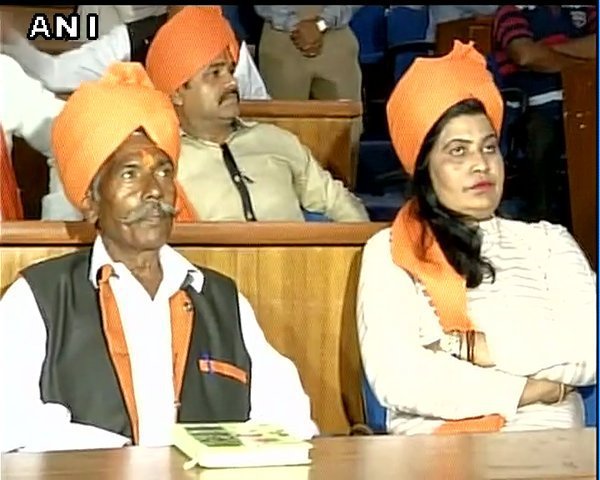 Even now, when these once dreaded dacoits are not living in the forest, they have come together to save the trees.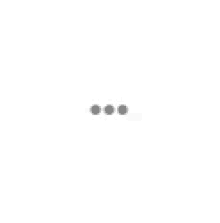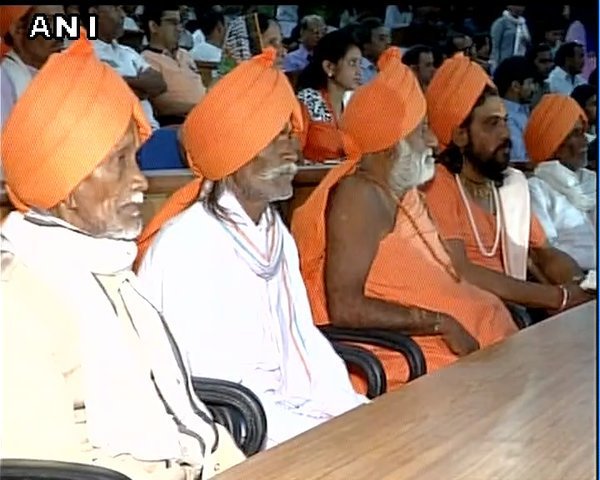 These former bandits pledged to save the environment during a program organised by an NGO named Kalpatru. The slogan for the event was, 'Pehle Basaya Bihad and Ab Bachayege Bihad'. They have named their new mission - 'Save Forests for Better Rains'.
To protect the environment and the jungles from deforestation, these former dacoits together appealed to the government to 'save their land, save Chambal'.