The External Affairs Ministry late tonight said only one Indian nurse was killed and not four in a terrorist attack in strife-torn Yemen's Aden city. Earlier, External Affairs Minister Sushma Swaraj tweeted that four Indian nurses were killed in the attack today as she asked all Indians living in "danger zones" to return home.
She also said the nurses stayed back in Yemen, ignoring advisories by the government. "Of the four nurses killed in Yemen, only one is Indian named Cecilia Minz," External Affairs Ministry Ministry Spokesperson Vikas Swarup said.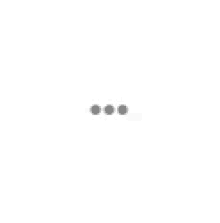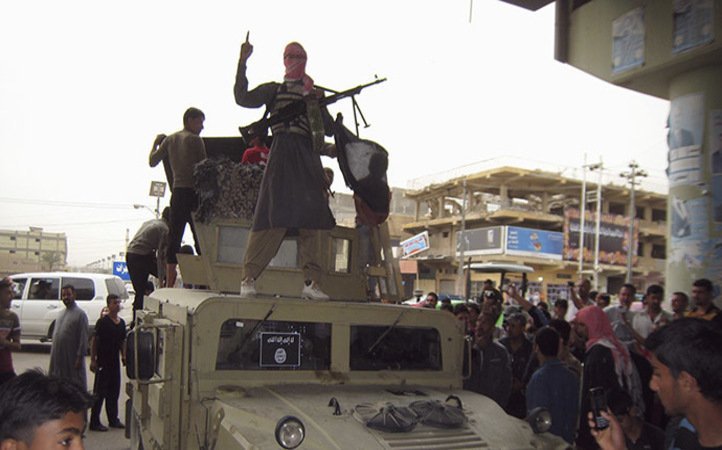 A group of terrorists stormed an elderly care home run by Kolkata-based Missionaries of Charity, handcuffed the victims before shooting them in the head. The terrorists, numbering between 2 and 4, asked the guard to open the gate of the elderly home on the pretext of visiting their mothers. On entering inside, they first shot dead the gate keeper and then started shooting randomly on the inmates, officials in India's camp office in Djibouti said.
They said the attack at the care home in Sheikh Othman District in Aden took place at around 1230 hours, killing at least 16 persons, including four Indian nuns. "The assailants escaped soon after the attack. The area has been cordoned off and the police are investigating the incident," the officials said.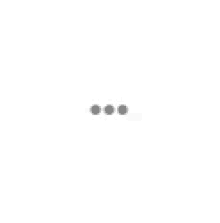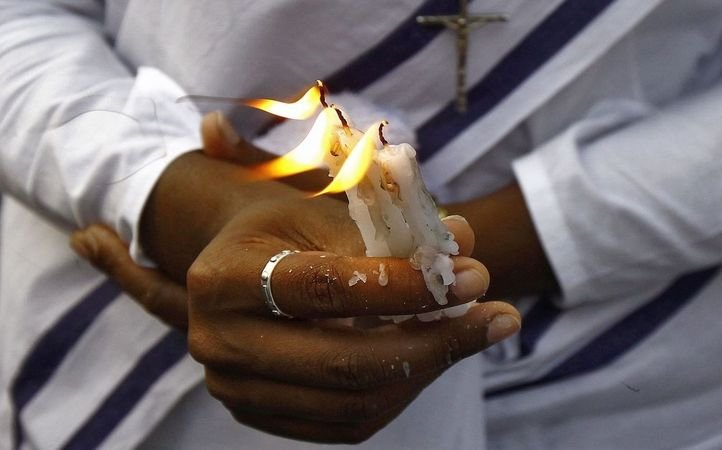 In New Delhi, External Affairs Ministry Spokesperson Vikas Swarup said government was trying to find out details of the Indians killed in the attack. "We are trying to ascertain the details of the Indian victims," he said. In the wake of escalation of violence, Indian Embassy in Yemen's capital Sana'a was closed last year and all its functions were carried out from a camp office in Djibouti, a country neighbouring Yemen and across the Red Sea. Al-Qaeda and ISIS have been stepping up attacks in Aden.
Two gunmen surrounded the home while another four fighters entered the building, an AFP report quoted witnesses and officials. They said the gunmen moved from room-to-room, handcuffing the victims before shooting them in the head. One nun who survived and was rescued by locals said that she hid inside a fridge in a store room after hearing a Yemeni guard shouting "run, run."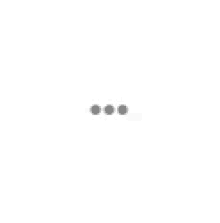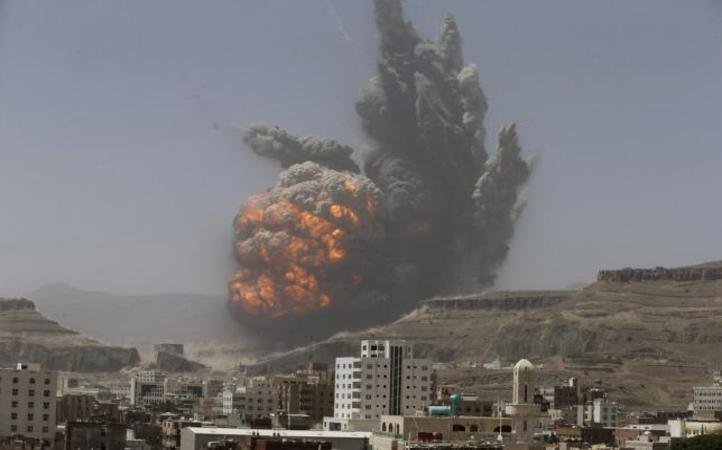 There are around 80 residents living at the home, which is run by Missionaries of Charity, an organisation established by Mother Teresa. Missionaries of Charity nuns also came under attack in Yemen in 1998 when gunmen killed three nuns in the Red Sea port city of Hodeida.
Sixteen people were killed in Aden when a group of terrorists stormed an elderly care home run by a Kolkata-based Missionaries of Charity and sprayed bullets at the residents. 
All images sourced from Reuters