Soon BJP leaders will find it tough to share a dias with Prime Minister Narendra Modi as the party has set a limit of 11 leaders who can join him on dias during rallies.
BJP general secretary Arun Singh has sent a list of "do's and don'ts" to all the state units for Modi's rallies. The Prime Minister's Office has also asked for a list of BJP leaders who will share the stage with him and receive him at airports and helipads, a week before the rally, reports Hindustan Times.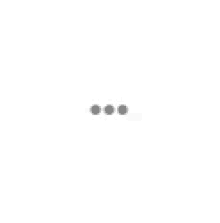 The party will have to send pointers 10 days ahead of Modi's speech mentioning the name of the senior leader who will manage the rallies in coordination with the PMO.
A special cleanliness drive will also be carried out in areas 10 days before the PM's rally. The members of the local units will have to send pictures of the exercise to BJP headquarters everyday prior to the rally.
Apart from that leaders will have to hold a common template for hoardings and posters for Modi's rallies and ensure that each of these sends a "message", the HT report adds.