Rapping the BCCI and cricket associations in Maharashtra and Mumbai over water wastage when the state is reeling under severe drought, the Bombay high court on Wednesday said ideally Indian Premier League (IPL) matches should be shifted elsewhere, where there is no water crisis.
A PIL was filed by NGO 'Loksatta Movement' challenging the use of nearly 60 lakh litres of water to maintain pitches at three stadiums in the state which will hold IPL matches.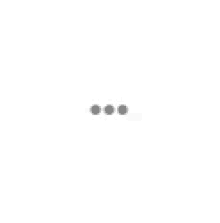 Here's how the Bombay HC took the BCCI to the cleaners:
It also asked the state government to spell out tomorrow what steps it plans to take on the issue.
The advocate appearing for the petitioner, however, said several villages in Maharashtra do not even have water for sanitation, cooking and other purposes. This non-portable water could be of use in such villages.
(Feature image source: AFP + Reuters)