Three days before its release, Rajinikanth's upcoming film Kabali first found itself in trouble when reports came out that the film had been leaked online. Some reports however rubbished the news as nothing but rumours. 
But looks like the leak is still a problem plaguing the film, with the opening sequence of the film finding its way to the internet a day prior to the movie's release.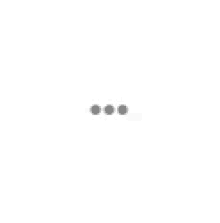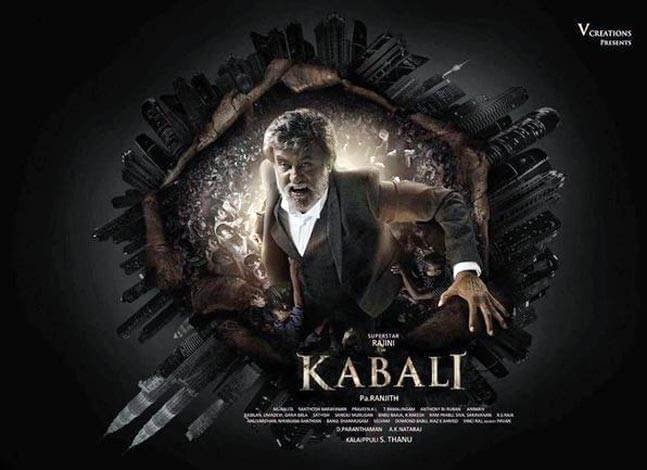 Kabali's opening scene has now found its way to Facebook and YouTube. The film releases on July 22 in more than 4000 screens across India.
The leaked scene looks like Rajinikanth's introduction scene in the film where he's getting released from prison.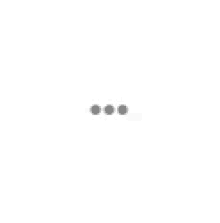 Fans across the world are waiting with bated breath for the Rajinikanth-starrer to release. Some offices in Chennai have even declared a holiday to mark the occasion. 
While this may not hamper the film's box office prospects in any way, it certainly is disappointing news for all Thalaiva fans waiting to catch his glimpse on the big screen.  
Producers of the film had previously gone to the High Court to prevent this problem but it certainly hasn't fully helped their case.