Staging a day-night protest in Karnataka Assembly in support of its demand for a CBI probe and sacking of minister K J George in connection with the alleged suicide by a DySP, Opposition parties continued to disrupt the House proceedings today.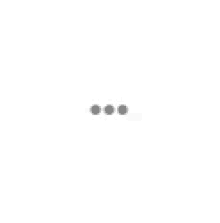 As the Assembly met, BJP and JD(S) members entered the well and shouted slogans against the government after staging the overnight dharna, which they launched yesterday rejecting the judicial probe announced by Chief Minister Siddaramaiah. 
Refusing to give into the BJP's demand for a CBI probe, Siddaramaiah had said the case would be probed by a judicial commission headed by a retired High Court judge, even while dismissing the call for George's resignation, saying there was not even an iota of evidence against him. 
Slamming government's decision to hand over the inquiry to a judicial commission and not to drop George, Opposition BJP Leader Jagadish Shettar said, "The government is insensitive and arrogant."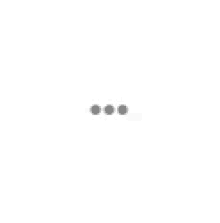 He alleged that honest officials had no security under the government and demanded to know why Siddaramaih was showing "special affection" towards George.
 Opposition members shouted slogans, demanding sacking of George. Ganapathy (51) was found hanging from a ceiling fan in a room at a lodge in Madikeri on July 7, prior to which he gave an interview to a local TV channel, saying the minister and A M Prasad (IG-Intelligence) and Pranab Mohanty (IGP-Lokayukta) would be responsible "if anything happens to me."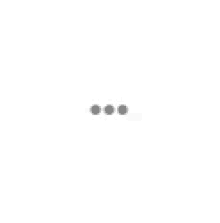 Intervening as opposition continued its protest, Law Minister T B Jayachandra said a judicial inquiry has been ordered and one has to wait for its findings. As the ruckus continued, Speaker K B Koliwad adjourned the house for some time. When the House met later, unrelenting Opposition members continued with their protest shouting slogans "George go back". 
Amidst the din, the Speaker allowed Ministers to table four bills, even as Shettar objected to this, citing that the House was not in order to conduct proceedings. Once the bills were tabled, the Speaker adjourned the House for lunch and called floor leaders for a meeting. Karnataka Legislative Council was also adjourned till tomorrow, following a similar protest by the Opposition.