After 8 SIMI terrorists who escaped Bhopal Central Jail were gunned down in a police encounter on Monday, political parties from the opposition are now questioning Madhya Pradesh government's motive behind the extra-judicial killings. They are raising doubts about BJP-headed government's stand and are demanding a judicial probe into the killings.
Madhya Pradesh Chief Minister Shivraj Singh Chouhan on Tuesday slammed the "dirty politics" being played over the killing of eight SIMI operatives by police and said the slain men were "dreaded terrorists" who could have wreaked devastation. Even senior BJP leaders, the likes of Venkaiah Naidu, Ravi Shankar Prasad, Kiren Rijiju etc, were quick to defend the government's action.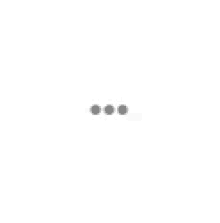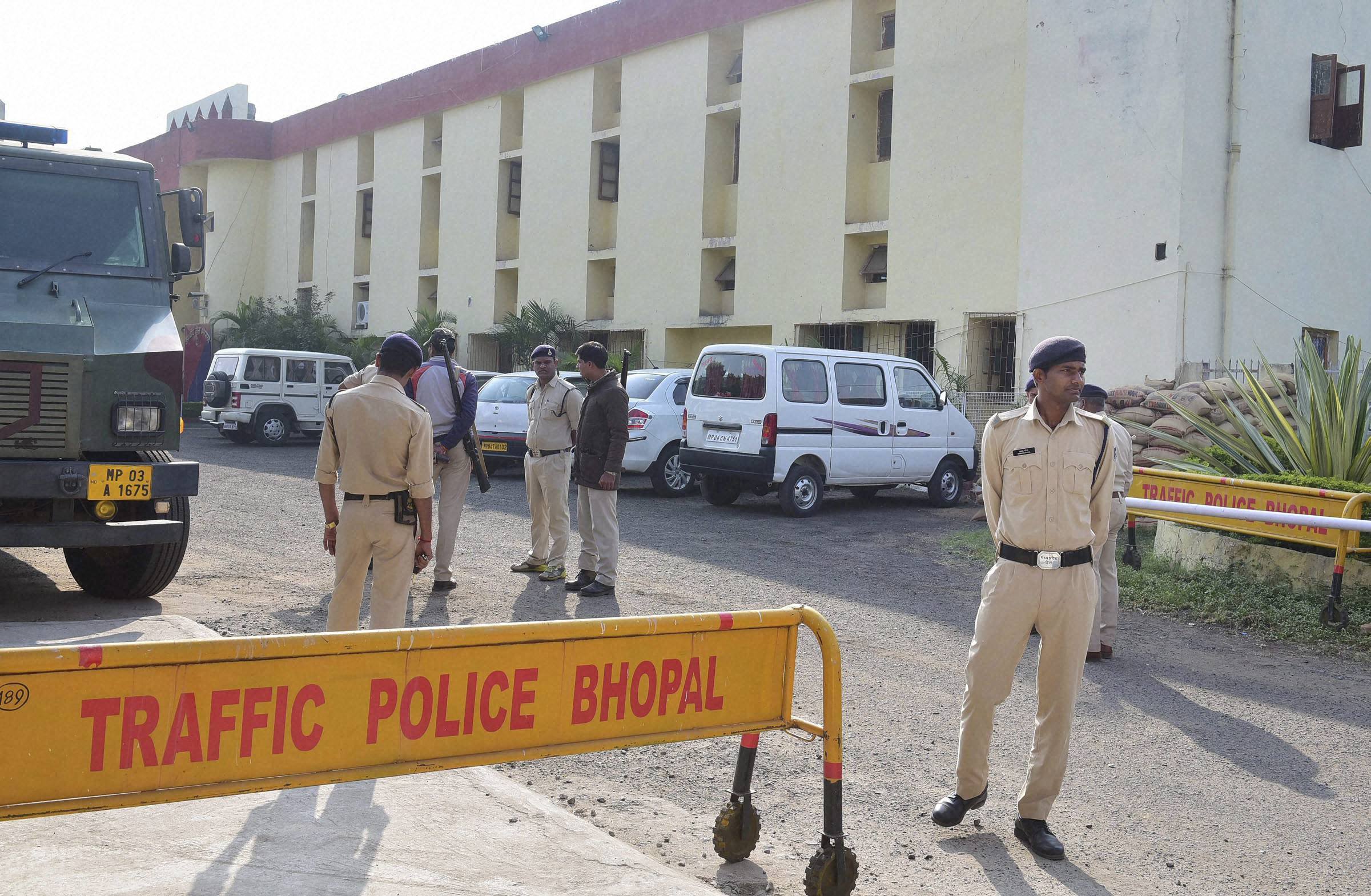 However, the opposition clearly isn't impressed.
Here is what leaders from other political parties have stated:
Digvijaya Sigh, Congress
"Why do only Muslims break out of jail and not Hindus? NIA must conduct probe, Court should monitor it. Also why only Muslims break out of jail, what is the problem, must also be probed."
Kamal Nath, Congress
 "People of the state and country must know how terrorists with such a record were able to escape from such a high-security jail and within hours caught and shot dead."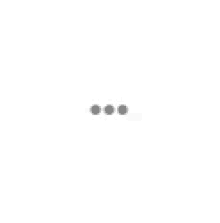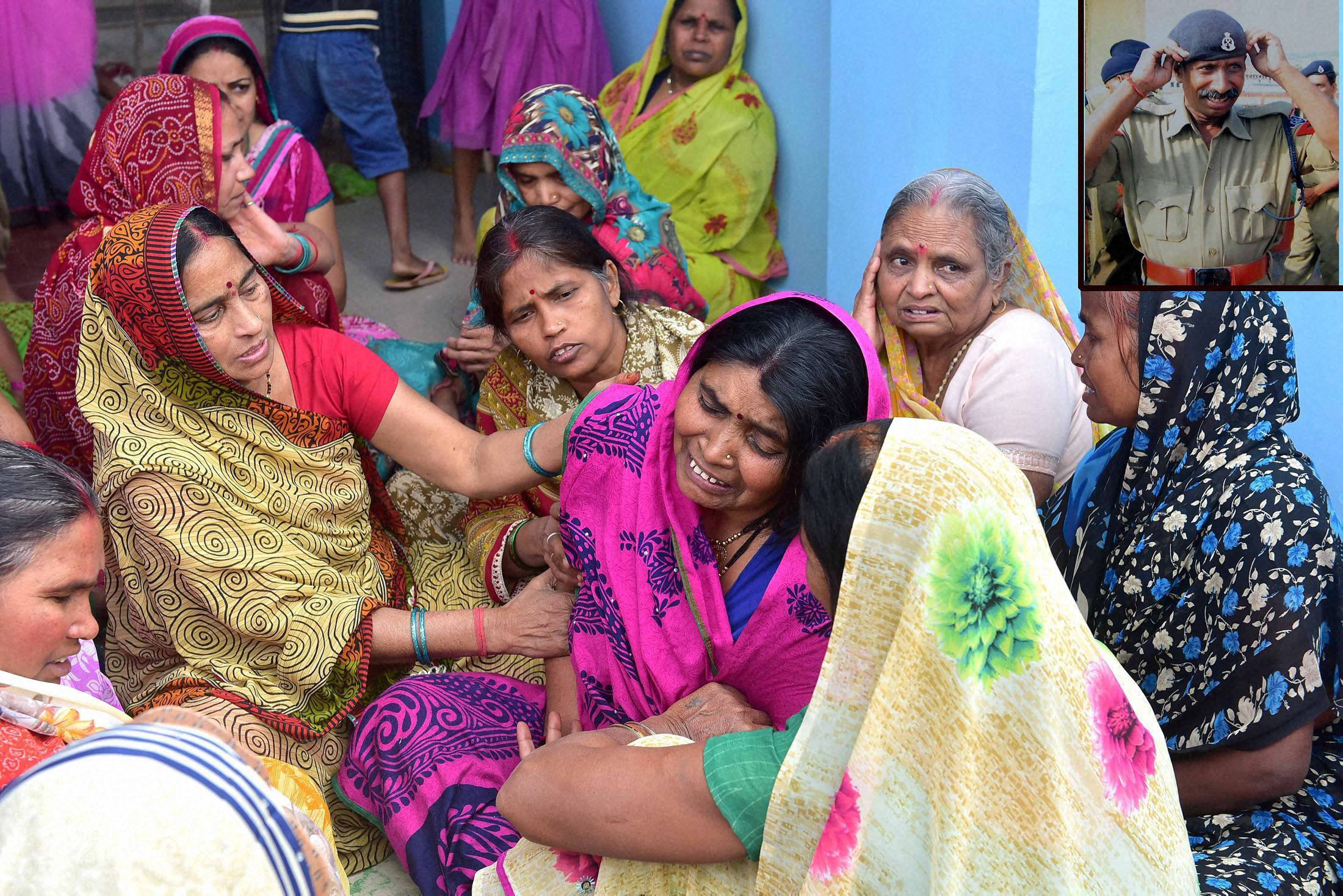 Prakash Karat, CPIM 
"Matter must be investigated by an independent judiciary and not NIA. The manner in which these people escaped and were traced and shot dead, matter has to be enquired."
Brinda Karat, CPIM 
"It is essential to have an independent probe under a high court judge and should be time-bound because nobody can believe what seems to be a highly manufactured version."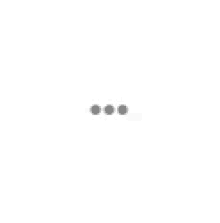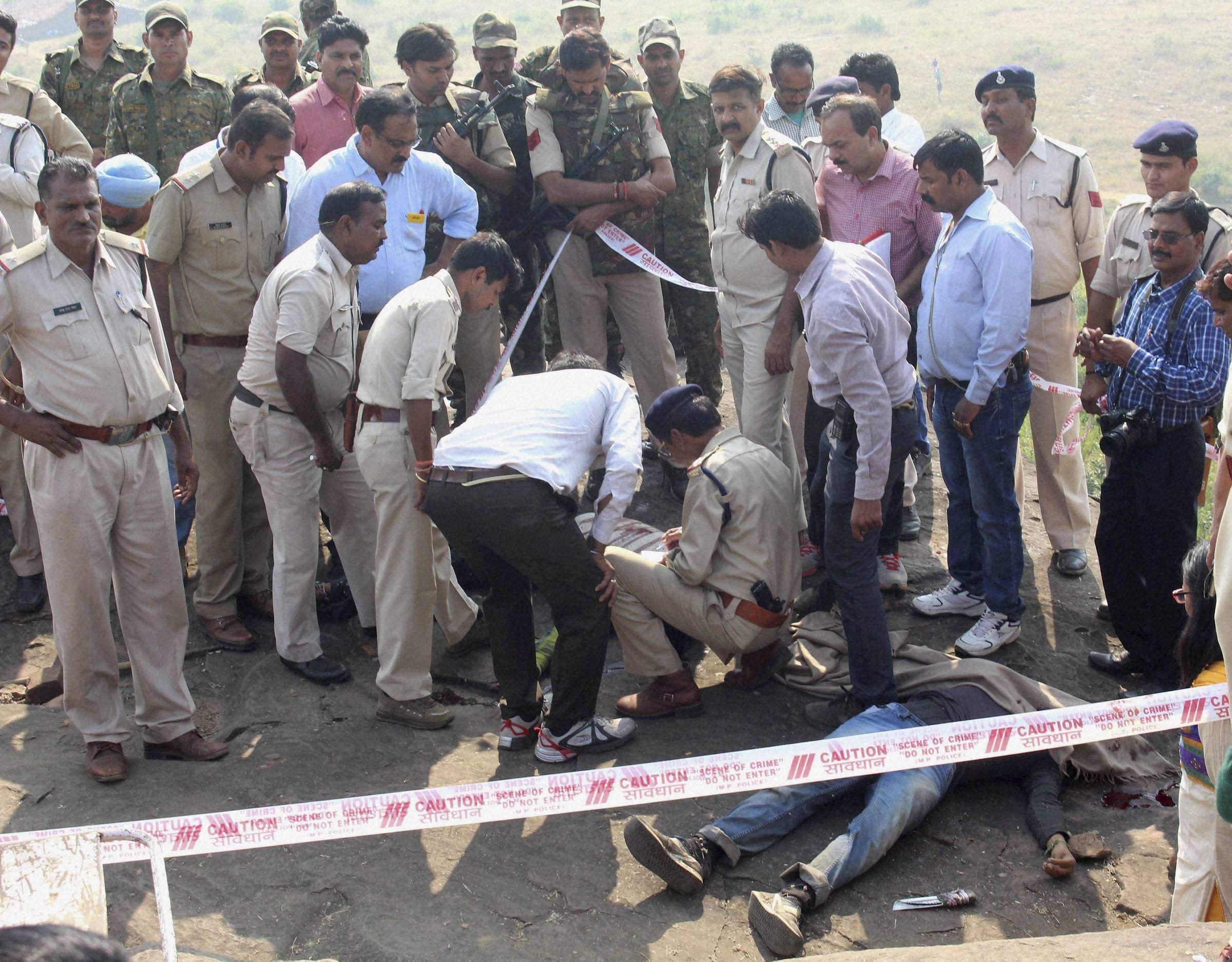 Asaduddin Owaisi, AIMIM
"SC monitored inquiry should be acceptable by MP Govt so that truth comes out as this creates fear among minorities."
Mayawati, BSP
"Its visible that police is misused for political and communal motives in BJP ruled states. Police had saved Vyapam scam, which had taken many lives, accused in MP. Only after SC intervention the matter was handed over to the CBI. MP government is using police for fulfilling RSS agenda."
Arvind Kejriwal, AAP
"This is very serious. We demand an SC monitored investigation. This is Modi Raj. Fake encounters, fake cases, Rohith Vemula, KGBansal, missing Najeeb, dalit atrocties, goondaism of ABVP, RSS, gau rakshaks"
(With inputs from ANI, PTI)
(Feature image source: Reuters)