The strong protest displayed by Opposition parties in the face of PM Modi's recent demonetization move to counter black money, is apparently waning.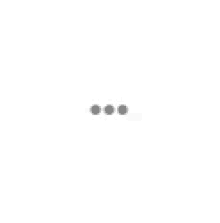 A day before the proposed 'Jan Akrosh Diwas' on November 28 - when opposition parties earlier announced a country-wide strike or Bharat Bandh - many pulled out of it. 
Here's what different opposition parties said on Sunday:
Congress's Delhi unit today made it clear it has not called for a 'Bharat bandh' on Monday, but will hold protests across the country against demonetisation, which it alleged "was a political move being sold as a fight against corruption".
Congress leader Jairam Ramesh told PTI that PM Modi believes in "dhamaka" politics and the decision to scrap high-value currency notes was taken because he had seen the "writing on the wall" in Uttar Pradesh, where polls are due next year.
The Opposition parties will hold protests across the country by observing 'Jan Aakrosh Diwas' he said.
According to a report in ANI, Congress in Karnataka has also decided to not be party to the Bandh. 
Janata Dal (United) (JDU)
Bihar CM Nitish Kumar of Janata Dal has said that his party will not be participating in the nation-wide bandh as he and his party are not opposed to demonetization.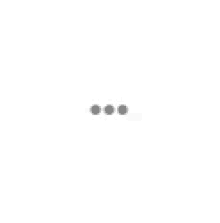 "All political parties are free to pursue their own political agenda and Nitish Kumar has spoken both to Lalu Prasad Yadav and the president of the Congress in Bihar about it,"  JD(U)  General Secretary Pavan Varma told ANI.
However, Nitish, who has been vocal about his support for the PM's move to ban Rs 500 and Rs 1000 notes to counter black money, said that even though he wasn't opposed to demonetization, he did want to the government to ensure that the inconvenience caused to common people be checked. 
Trinamool Congress Party (TMCP)
Trinamool Chief and Bengal CM Mamata Banerjee, who has been completely critical of PM Modi's demonetization from day one, calling it a draconian move, has also decided to pull out of the Bharat Bandh. 
According to reports, she will be leading a Padyatra protest march against demonetization in Kolkata itself. 
Mamata, who claims that Bandhs are just wastage of working days, is under fire from state opposition - CPI(M) - for having a secret understanding' with the PM after pulling out of the bandh. 
The Left Front, on the other hand, called for a 12-hour bandh in West Bengal on November 28.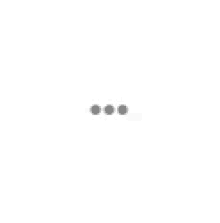 Indian National Lok Dal (INLD)
INLD,  in Haryana, will not be joining the bandh either. INLD President Ashok Arora said that the party would, instead, hold demonstrations highlighting the problems faced by common people due to demonetization. 
(With inputs from PTI)
Feature Image Source: PTI