Orlando mass murderer Omar Mateen was reportedly seen using gay dating apps and was a regular at the LGBT nightclub, Pulse, before he killed 50 on Sunday, reports said.
Kevin West, a 37-year-old Navy Veteran speaking to The Washington Post claimed that Mateen had reached out to him on Jack'd, a dating app for men. Mateen had reportedly told West that he would be in Orlando soon and wanted to meet up for a drink.
Others said he had earlier visited the nightclub he targeted. 
Chris Callen, who performs under the name Kristina McLaughlin at the Pulse bar, told The Canadian Press that Mateen had been "going this bar for at least three years". He even claimed to recall an incident when the mass murderer was so drunk on one occasion that he pointed a knife at a friend.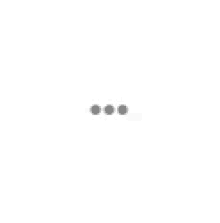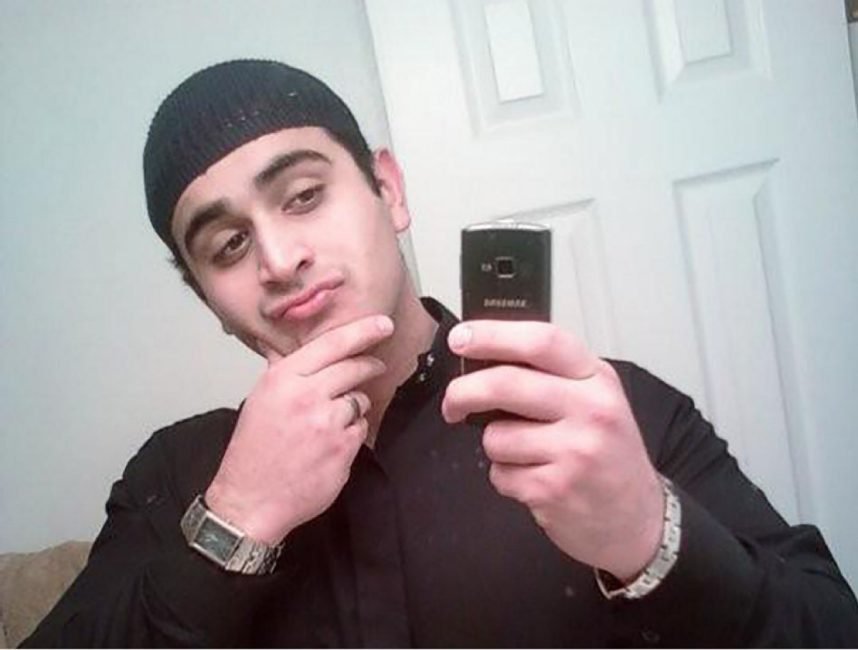 At least four regular customers at Pulse including West told The Orlando Sentinel on Monday that they believed they had seen Mateen there before.
"Sometimes he would go over in the corner and sit and drink by himself, and other times he would get so drunk he was loud and belligerent," Ty Smith said, speaking to The Orlando Sentinel.
There was no official confirmation about any of these claims. 
Mateen was shot dead by police who stormed the Pulse club with armoured cars after a three-hour siege. In 911 calls during his rampage, the killer expressed allegiance to Islamic State leader Abu Bakr al-Baghdadi.
The Islamic State group on Monday claimed responsibility for the Orlando shooting that killed 50 people, saying in a radio bulletin that it was carried out by "one of the soldiers of the caliphate". 
(Feature image source: AFP)