Double-amputee Olympic sprinter Oscar Pistorius was on Wednesday sentenced to six years in jail for murdering his girlfriend Reeva Steenkamp three years ago.
Pistorius, 29, shot Steenkamp in the early hours of Valentine's Day in 2013, claiming he mistook her for a burglar when he fired four times through the door of his bedroom toilet.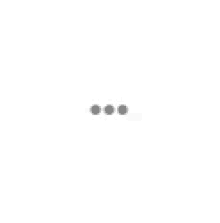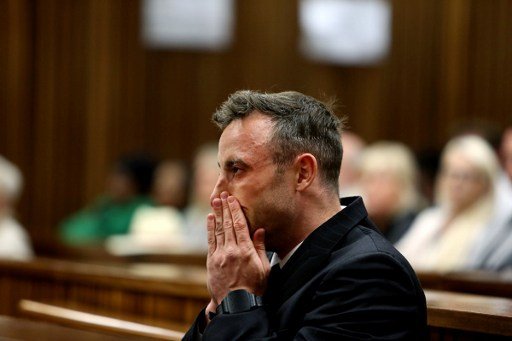 Pistorius was freed from prison in the South African capital Pretoria last October after serving one year of a five-year term for culpable homicide -- the equivalent of manslaughter.
But an appeals court upgraded the conviction to murder, which has a mandatory sentence of 15 years.
Due to his time already spent in jail and mitigating factors such as his disability, it was speculated he could be given a lesser term, which has come true.
'Fallen hero'?

Try 'angry, gun-toting maniac'. Judge behaved like a fan-girl & sentenced accordingly. Disgusting. #pistorius

— Piers Morgan (@piersmorgan) July 6, 2016
Penchant for guns
Weeks before he shot Steenkamp, he discharged a gun by accident at a Johannesburg restaurant.
Pistorius has long been open about his love for guns. The sprinter slept with a pistol under his bed at his home in a high-security estate for fear of burglars.
With AFP inputs