There's no doubt that PM Narendra Modi has emerged to be India's most tech-savvy Prime Minister ever.
He has managed to build an effective online brand image for himself, but not everyone in his cabinet has been able to follow in his footsteps.
Well, the fact that 47 per cent of his ministers are above the age of 55 could be an indicator, since it is generally believed that the senior bunch lags behind when it comes to social media.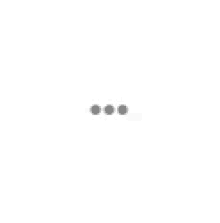 But the PM knows the power of social media and wants his ministers to get real active on these platforms.
On Tuesday, he chaired a meeting of the Union Council of Ministers in which he raised concern over several ministers, who were not using social media effectively to reach out to the public, reported NDTV.
Not only that, he also appointed Power Minister Piyush Goyal, Petroleum Minister Dharmendra Pradhan and Minister of State Jitendra Singh to help the BJP leaders use and learn social media platforms like Facebook and Twitter.
In the meeting, PM asked the ministers,
How actively have you used social sites to spread the government policies? 3.2 crore people have got loans under Mudra bank scheme; 3.18 lakh homes will soon get free LPG; rural electrification is reaching lakhs of homes. Have you all gone to the public about these achievements?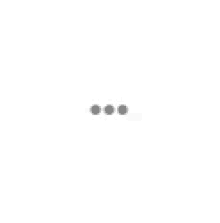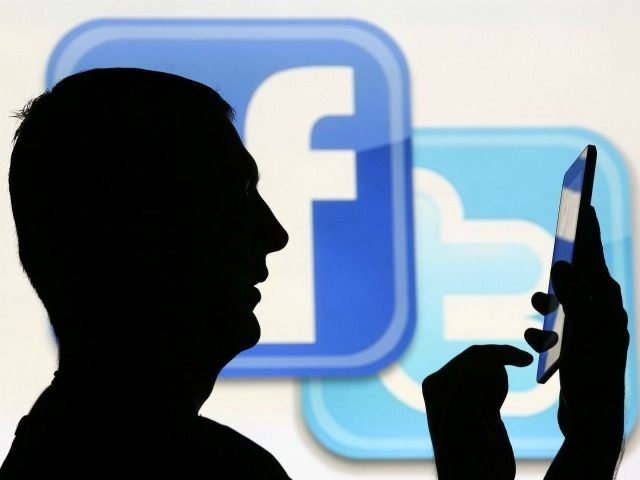 It is said that it was the clever utilisation of social media machinery that Narendra Modi tasted victory in the 2014 Lok Sabha elections. He has been active on these platforms ever since and leads the way in his ministry with 19.7 million followers on Twitter and over 3 crore likes on his Facebook page.
Taking these issues seriously, last month, the PMO also conducted a survey of its union ministers based on how quickly and efficiently they cater to and respond to public grievances on social media.