After a whole bunch of dissapoints, 2016 is finally getting over. Add to that the excitement and freshness of a whole new year and we've got enough and more reasons to party. Yes, New Year's Eve is just round the corner. 
It's time to find that perfect party outfit and put on the best pair of heels.  
But as much as you want to look your best while stepping, you're also absolutely confused about what to wear. It isn't so easy to look perfect, is it? 
That's why, we've put together some brilliant fashion ideas to help you sort out your outfit for the biggest party of the year. 
Choose your pick and get inspired. This New Year's Eve, there's no stopping you from being the style queen!
1. If you want to spell out glamour with your clothes, this is the outfit for you.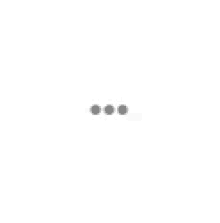 2. Crisp and smart, this one will get everyone talking about you.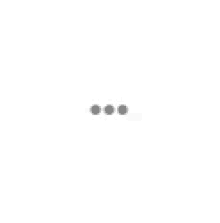 3. If you want to look classy without looking like you've put in too much effort, go for this.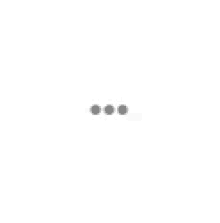 4. How about giving the dress a ditch for shorts? 
P.S.- Shorts are better if you're planning on dancing the night away.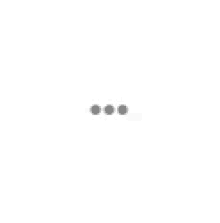 5. This outfit combines playful with chic, making it the perfect selection for a night that is all about playful glamour.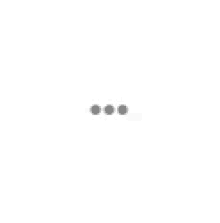 6. This outfit is comfortable and yet makes for the perfect party outfit which is a rare combination.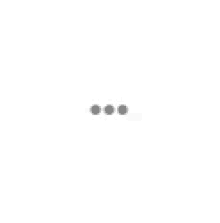 7. For the ladies who want to look elaborate but don't want to dress up too heavy, this is the outfit for you.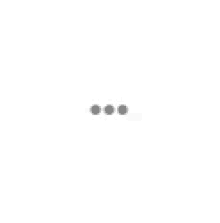 8. Nude has been the new colour on the block, so wearing it for New Year's would be as trendy as it gets.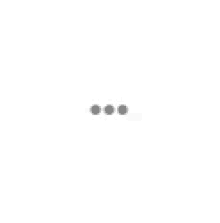 9. Ombre is a trend that never goes out of fashion and makes you look classy too.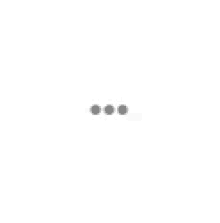 10. Marsala is the colour of winters. Wear it with a sequin skirt and get ready to party.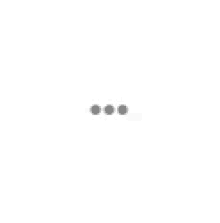 Time to own the New Year's eve, ladies!
Design Credits: Disha Bhanot