While many traders have reported low sales since the government introduced its move to demonetise old Rs 500 and Rs 1000 notes, mobile phone traders selling iPhones have recorded a bumper sale.
According to a report by the Economic Times,  over one lakh iPhones were sold within three days after the government's announcement which came on November 8. The report adds that  the sales of iPhones have grown by 20-30% in the month of November while handset sales as a whole have gone down.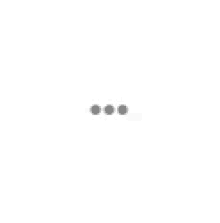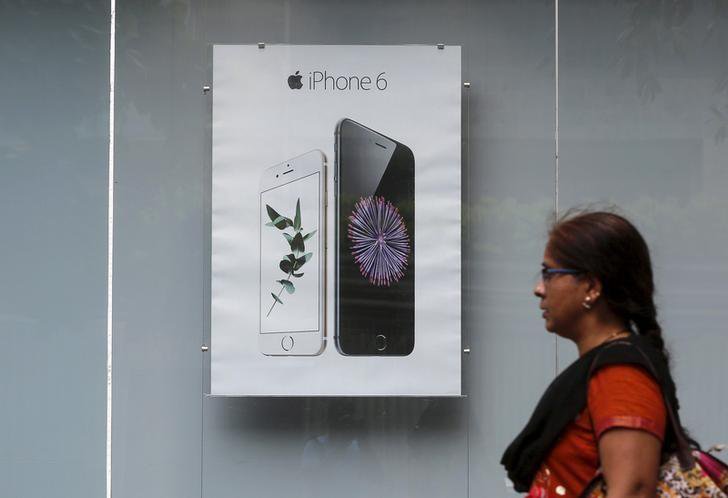 The newly launched iPhone 7 and iPhone 7 Plus sell cost between Rs 60,000 to  Rs 92,000 and are the most expensive mobile phones in Indian market. These phones are mostly sold in grey market where transactions are mostly done through cash.
However, when demonetisation was introduced, customers switched to showrooms which accept payment through debit/credit cards. Another reason is that many e-commerce companies have stopped accepting cash-on-delivery which has forced the customers to switch to plastic money.
(Feature image source: Reuters)