There seems to be no respite from the viral onslaught in Delhi where chikungunya cases have mounted to over 2,600, with 1,568 of them being recorded in the last one week.
According to a municipal report released today, 2,625 chikungunya cases have been recorded in the national capital till September 17, marking a massive rise of nearly 150 per cent from the previous count.
As per estimates by the South Delhi Municipal Corporation which tabulates the data for vector-borne disease cases in the national capital, on behalf of all the civic bodies here, 1,057 confirmed cases of chikungunya were reported till September 10.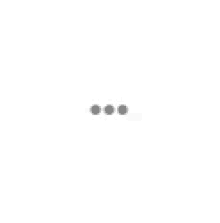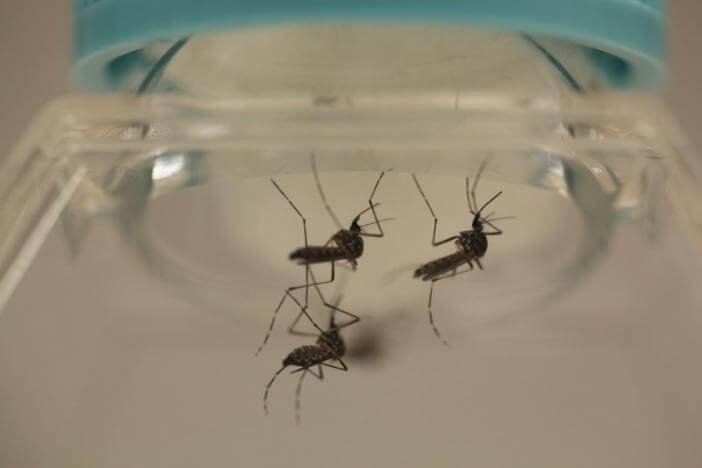 At least 15 fatalities due to chikungunya complications have been reported at various hospitals in the city, though SDMC and Delhi government have not acknowledged these deaths yet.
Among the three corporations, SDMC has recorded 304 cases, followed by 244 in areas under the North Delhi Municipal Corporation and 80 under the East Delhi Municipal Corporation.
1,283 cases have been recorded from areas falling outside the jurisdiction of the municipal corporations. Addresses were not available for 1,018 patients among these cases.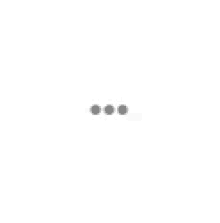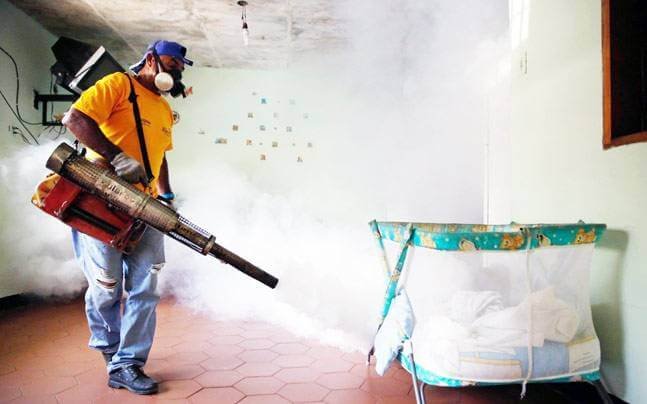 714 cases were recorded from other states, according to the report.
At AIIMS laboratories, 1,748 chikungunya blood test samples have tested positive till yesterday.
The chikungunya outbreak in the national capital is the worst in the last six years.
According to municipal data, the last time the number of affected people reached three-figure mark was in 2011.
"In 2011, the total number of cases for chikungunya was 107, 6 (in 2012), 18 (2013), 8 (2014) and 64 last year. No deaths were recorded in these five years," according to official figures.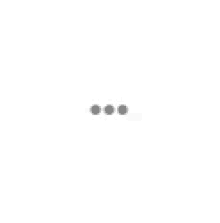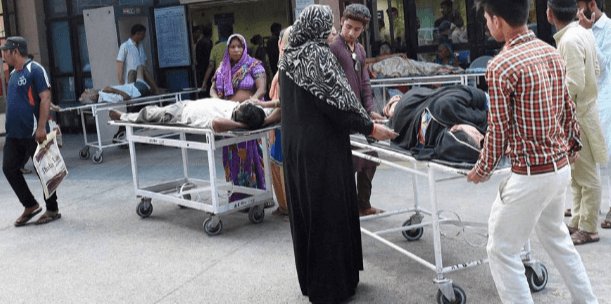 Hospitals are continuing to see rising number of cases, even as Delhi Health Ministry has asserted that it was all prepared to combat the mosquito menace.
Lok Nayak Jaiprakash Hospital, the biggest under the Delhi government, has this season recorded 462 chikungunya cases, while nearly 750 people on an average are visiting its fever clinics every day.
RML Hospital is getting 800-900 patients in its fever clinics on a daily basis and 450 people have been diagnosed with chikungunya there this season.
Chief Minister Arvind Kejriwal yesterday made a fervent appeal to all to shun politics and jointly tackle the menace of vector-borne diseases on a war-footing.
Doctors say the treatment of chikungunya is symptomatic and advise rest and lot of fluid intake and rest for recovery.
The symptoms of chikungunya are similar to dengue, but experts say chikungunya is generally not "life-threatening" but in rare cases can trigger complications which prove fatal, especially in elderly and children.
(Feature image source: PTI)