Election Commission-appointed surveillance teams have seized more than Rs 100 crore in Tamil Nadu, making it the highest ever in the history of Indian elections, reports Times Of India.
Chief Electoral Officer Rajesh Lakhoni said the total sum seized so far was Rs 100.32 crore, reports The Hindu. 
However the EC, in a latest data, said that Rs 45.65 crore was released after verification, as it was "not linked" to any political party or candidate.
This amount has been calculated from March 4, when the model code of conduct came into force when election dates were announced by the EC.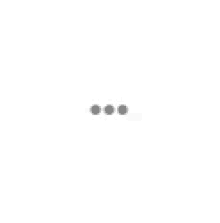 Lakhoni speaking to ANI said,
The Times Of India report further states that a distillery owned by a former DMK minister's family was included in the latest raids where Rs. 3.58 crore was confiscated. In an earlier raid, Rs. 4.87 crore was confiscated from a businessman reportedly close to an AIADMK minister.
Keeping in view the abuse of money power in Tamil Nadu, the EC had last month also issued some special instructions to be followed by observers and members of the surveillance teams deployed in the state. 
The Commission had sought "stepped-up vigil" across Tamil Nadu to detect and intercept cash and other inducements being used to lure voters and ensure that a level-playing field is maintained. 
The counting of votes in all the five states is slated for May 19. The Model Code of Conduct came into force on March 4 after the Commission had announced the schedule for the Assembly polls.
(Feature image source: Twitter)