The 'Prison Statistics India 2015' report was released by the National Crime Records Bureau (NCRB) last week and it reveals some bleak facts about prison life in India. Yesterday, after the police gunned down eight members of the banned Students Islamic Movement of India or SIMI, LKS Bhaduria , head jailer, Bhopal Central Jail, said "If you have so many SIMI prisoners (in one place), something like this is bound to happen."
His comment might have been insensitive, but Bhaduria was totally on point about one thing. Indian prisons are among the most crowded ones in the word. The occupancy rate of our prisons is almost 115 per cent. Imagine two people squeezing into a tiny cell meant for one.
 "Not only are our jails overcrowded, they also witness gross human rights violations. We are not releasing people who are eligible to be free as per the provision of section 436A. More than 67 per cent of our prisoners are undertrials. There are many who are languishing in our prisons unfairly, without any reasons," says Shailesh Gandhi former information commissioner with the Central Information Commission.
Here are four infographics that will tell you how terrible prison life in India is.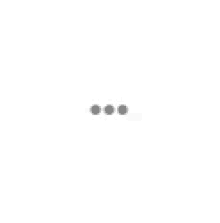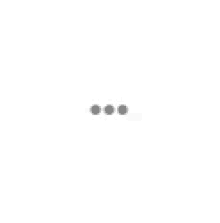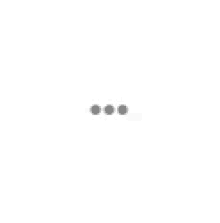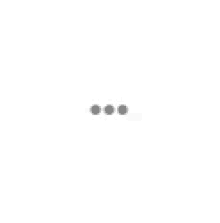 However, some prisoner rights activists feel that situation is far more grim than the NCRB data shows "There are actually more prison deaths than the NCRB data reveals. I recently filed an RTI about deaths in Uttar Pradesh prisons and  Uttar Pradesh Prisons department has stated that 2,026 died in prisons between January 2010 to February 2016. So you can very well imagine how many deaths might have occurred nationally in that period," says Naresh Paras, prisoner rights activist from UP.