Team PINK recently conducted a Twitter campaign where the team asked few questions and finally after an overwhelming response the results are out. 
Q.1 Between men and women, who is more likely to make an emotional decision?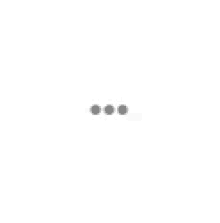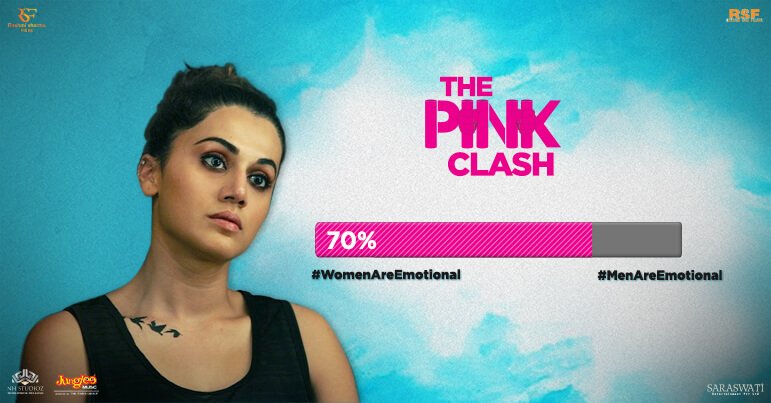 Q.2 Men or women, which of the two make better CEO's?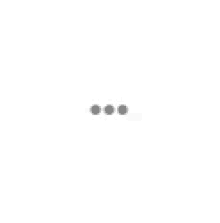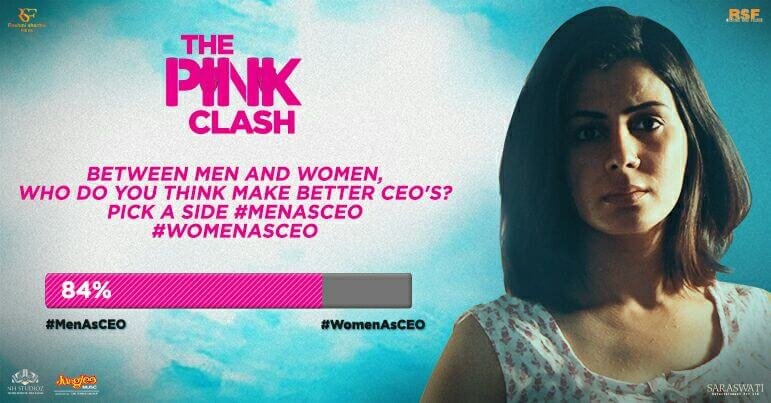 Q.3 . Do you think clothes define a person's character?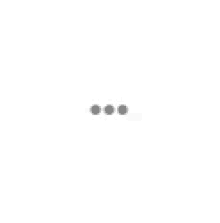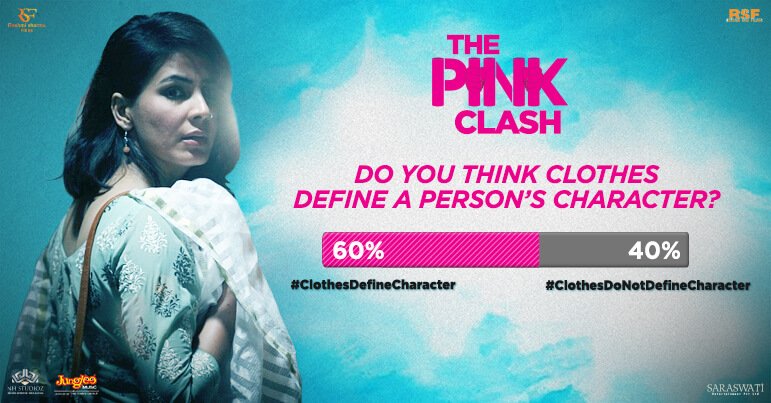 Well if you think of us as a modern Indian society, the results can be heartbreaking and disappointing, but if you consider it as a voice of the masses of a growing nation, the results could help in making amends to change the thought process bringing about equality.
PINK is one of the most awaited film of this year starring Amitabh Bachchan, along with Taapsee Pannu, Kirti Kulhari, Andrea Tariang, Piyush Mishra, Angad Bedi, and Dhritiman Chatterjee. It is scheduled for release on 16 September 2016. 
Watch the trailer: