New Delhi: Prime Minister Narendra Modi's felicitation of Hyderabad Central University Vice-Chancellor Prof. Appa Rao Podile on Tuesday has evoked an uproar from the family and the colleagues of Dalit scholar Rohith Vemula saying Modi's gesture to the alleged "murderer" is an insult to the late scholar. 
Inaugurating the 104th Session of the Indian Science Congress in Tirupati, Andhra Pradesh, PM Modi honoured and awarded "Millennium Plaque of Honour" to Podile and several other academics during the ceremony on Tuesday. 
"All along we have been saying that BJP is shielding the killers of my brother. Today, it has come out in the open. How can Modiji award a person who's responsible for the death of my brother?" Raja Vemula, the younger brother of Rohith, told ScoopWhoop News.
"At the time of his death, PM Modi said 'Mother India had lost a son...he felt the pain'. Isn't the award to Appa Rao an insult to Rohith? The message is clear: do anything and there will be no action against you," Raja said, accusing Podile of having "close links with RSS and some Union ministers."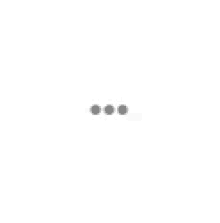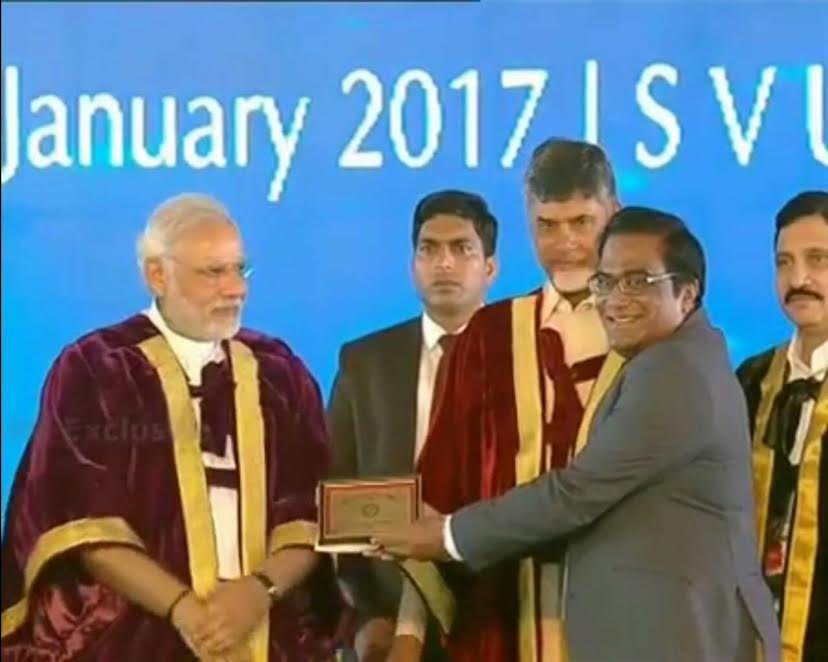 Podile, who took over as the VC of Hyderabad Central University in September 2015, has been in the centre of the storm since January last year after 26-year-old suspended Dalit scholar Vemula hanged himself inside a friend's hostel room. 
While a police case was filed under the Scheduled Caste and Scheduled Tribe (Prevention of Atrocities) Act against Podile (University of Hyderabad Vice-Chancellor), BJP MP Bandaru Dattatreya and several others, none of the accused were arrested. 
The incident had translated into a massive uproar on the streets of India with students demanding arrest and sacking of VC Podile for his alleged "discrimination" against Dalit students. The suicide of Vemula, who went on to become the face of various student movement across India in 2016, also rocked parliament after opposition blamed ruling BJP and then Human Resource Development Minister Smriti Irani for "shielding" Podile and some BJP leaders. 
The three other Dalit scholars, who were suspended by Podile along with Vemula in 2015 over a campus clash with members of ABVP, also lashed out at Modi. However, their criticism wasn't restricted to the role of Podile in Vemula's case only but its impact on the scientific temperament of the country.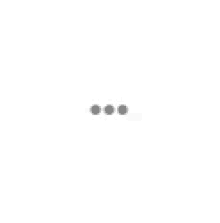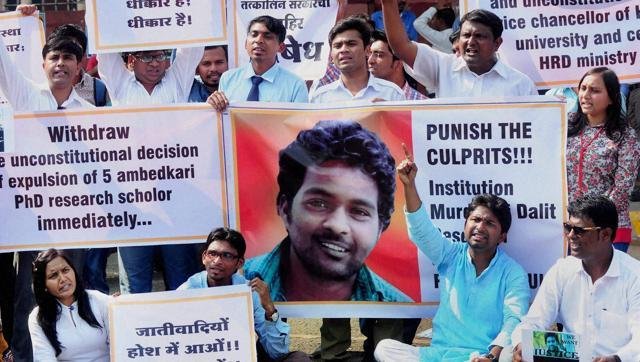 "The greatest tragedy about the conferring scientific award on Appa Rao is that he is a disgrace to the spirit of scientific temper. He is not only a believer in the unscientific caste system but also is a proven plagiarist and a sub-standard scholar. Apparao Podile has been a disgrace to the scientific community," a statement released by the three socially boycotted scholars from Ambedkar Students Association on Tuesday, said. 
The scholars - Dontha Prashanth, Seshu Chemudugunta andd Vijay Pedapudi - also said PM Modi's gesture towards Podile is "a dangerous signal to the path of scientific thinking, and social justice" in the country. 
"Such an award presented to Apparao Podile by PM Modi is a tight slap on the face of brilliant minds who wish to further science and progress in the nation," the scholars said. 
Vemula's brother Raja said said he will meet with the HCU students and decide future course of action.