Wit, barbs, sarcasm and poetry marked Prime Minister Narendra Modi's reply on the motion of thanks to President's address in Rajya Sabha on Wednesday.
Here are the highlights of his speech:
Modi takes a jibe at the Media
'When we criticise the Congress, it is reported as - criticism on Opposition, not criticism on Congress. Congress never gets a bad name.' 
'Congress party has the same blessings as death.'
"Death has a blessing. It never gets blamed for anything. If somebody dies, the blame goes to reasons like cancer, age.. Death itself is never blamed or defamed. Sometimes I feel that Congress also has this blessing... Congress never gets the blame," Modi said. 

 
'Mani Shankar Aiyar is Like An Old Forgotten Song'
When Congress Mani Shankar Aiyar reacted strongly to Modi's suggestion that Congress was to be blamed for continuing illiteracy in the country, the Prime Minister trained guns on him.
"Long back there was a programme called 'Bhule Bisre Geet' on Akashwani. Now when some persons' terms (in Rajya Sabha) are coming to an end, it is quite natural that these 'bhule bisre sur' (forgotten notes) are heard."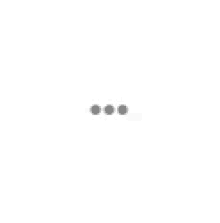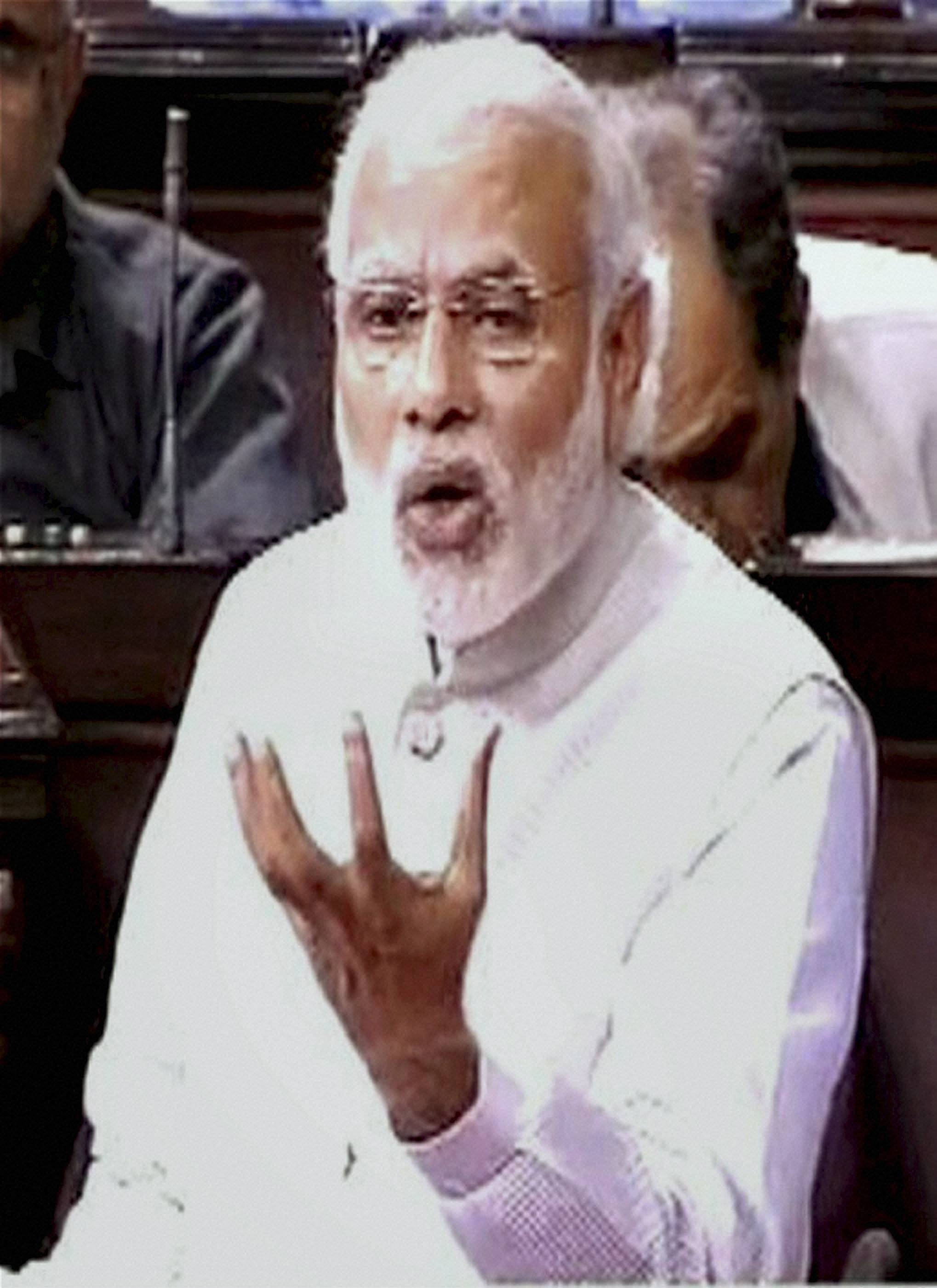 'Rajya Sabha sets the tone for other houses'
'This is the Upper House. When great people move, others follow them... Whatever happens in this House (Rajya Sabha), its impact is felt on Lok Sabha, Assemblies and Municipal Corporations. So we should think how to create an atmosphere by which democracy can be strengthened.'
'Nation is waiting for us to pass many Bills.'
'This is a Chamber of Ideas and it must guide the nation. Coordination between both Houses is essential. Let us pass those bills passed in the Lok Sabha as soon as possible and give impetus to India's progress.'
'Need Cooperation between Lok Sabha & Rajya Sabha'
"If there is no coordination and cooperation, then difficulties will increase. Nehruji had this concern.... Hope we pay attention to Nehruji's concerns and clear all pending bills. There is a good atmosphere...By passage of the bills, the country will get momentum."
Modi quoted Indira Gandhi.
'There are two kinds of people in the world - one who work and others who take credit. There is less competition in the first category,'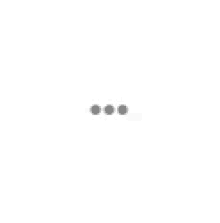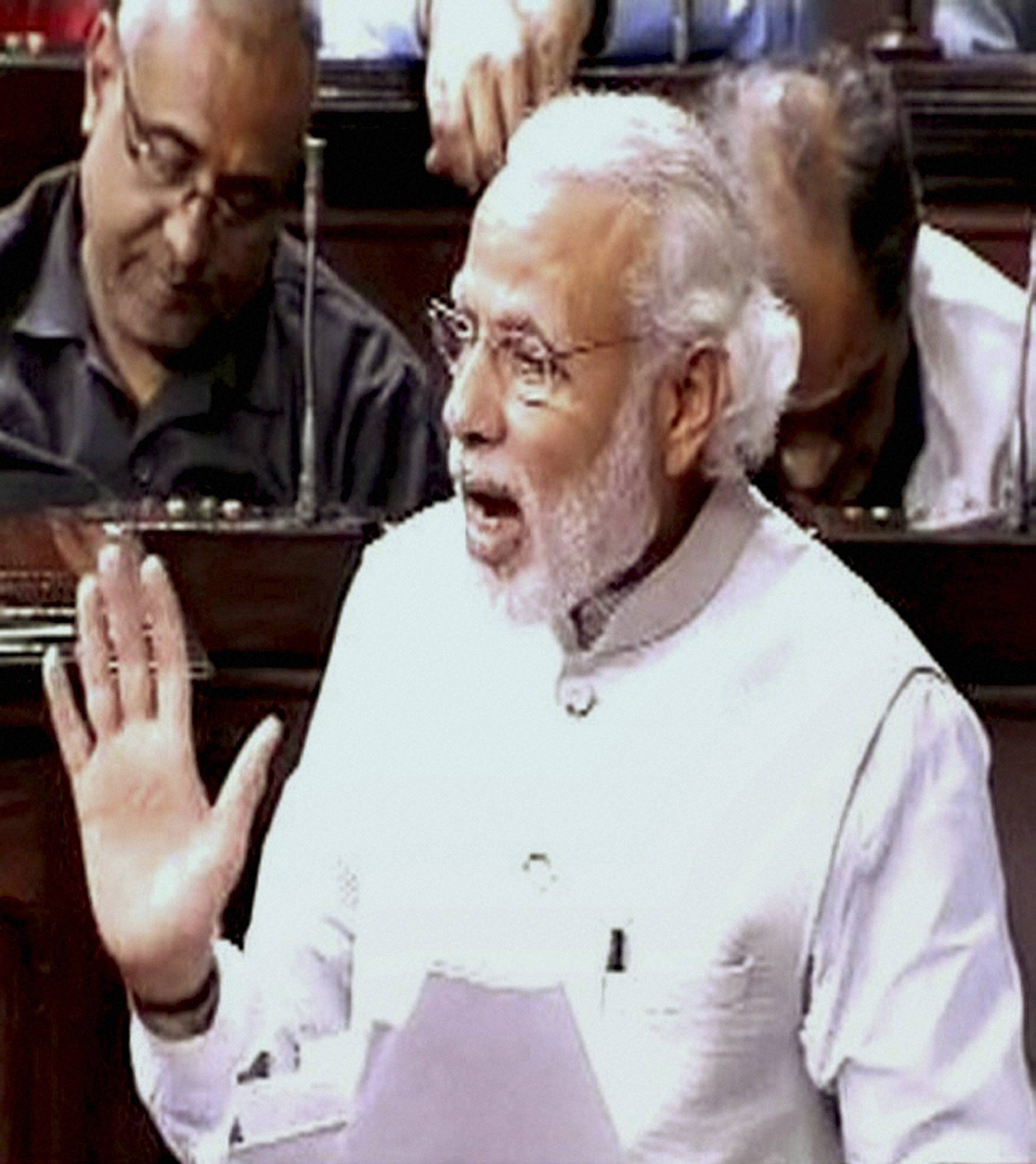 'We must not work with chalta hai attitude'
if we work with the attitude of 'hota hai, chalta hai', it will take a long time for the development of a big country like India. We need to apply full force."
'Need quantum jump in development'
'Development in fits and starts is not enough. Such an approach will leave us far behind. We need to move from incremental to quantum jump,'
Modi takes on Congress leader Ghulam Nabi Azad
'You went out with a microscope to see where we were lacking. Had you earlier worked with binoculars, this work would not have been left for Modi.'
(With Inputs from PTI)
(Feature Image Source: Twitter)