Prime Minister Narendra Modi on Tuesday expressed "pain" over the violence erupted over the issue of sharing Cauvery River water between Tamil Nadu and Karnataka, appealing people to exercise "restraint" and "sensitivity" and keep in mind their "civic responsibilities".  
In a series of tweets, PM Modi said that "violence cannot provide a solution to any problem" and that the "dispute can only be solved within the legal ambit". 
Reminding the people of both states that they've overcome adverse circumstances in the past with sensitivity, he urged people to "keep national interest and nation building above all else".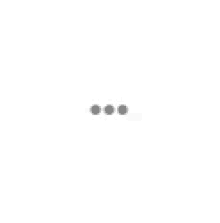 Here is the entire statement of the PM Modi shared by the Twitter handle of the Prime Minister's Office.
An uneasy calm prevailed in Bengaluru on Tuesday morning after outbreak of violence over the issue of sharing Cauvery River water with Tamil Nadu, as the Siddaramaiah government warned of "stringent" action against vandalism or attempts to disturb peace.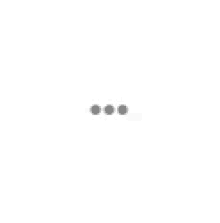 As the city police bolstered by central forces kept a tight vigil, particularly in areas inhabited by Tamils and other "sensitive" localities, Karnataka Chief Minister Siddaramaiah made a fresh appeal for peace.
One person was killed and another injured in police firing in the country's IT capital on Monday after sudden eruption of widespread violence, escalating tensions between the two states.
(Feature image source: PTI + Reuters)