While in Punjab's Bathinda to inaugurate an AIIMS hospital, PM Narendra Modi gave a spirited public address in which he spoke about several things, including the recent surgical strikes India conducted on Pakistan, the Indus Water Treaty and demonetization.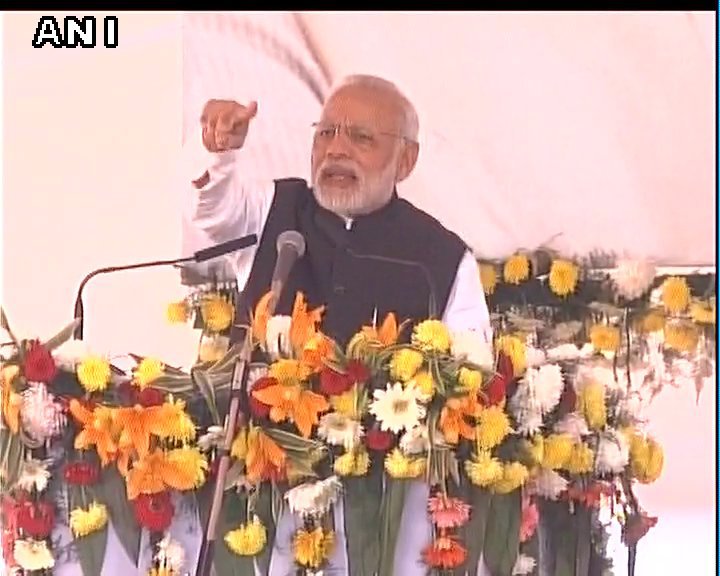 Here are the highlights from his speech in Bathinda:
On black money
PM Modi said that black money had looted the middle class, taken away the rights of the poor.

He also claimed counterfeit currency had the future of the nation's youth and that banning counterfeit currency from circulation was imperative to save the youth.

He said and wanted to give the poor their rights and dues back and ensure the middle class does not get exploited further.

Stressing on technology, the PM said that every mobile phone can now function as a bank and wallet and that technology can be used to pay bills and buy things.

The PM went on to thank the people for supporting his move on demonetisation.

On surgical strikes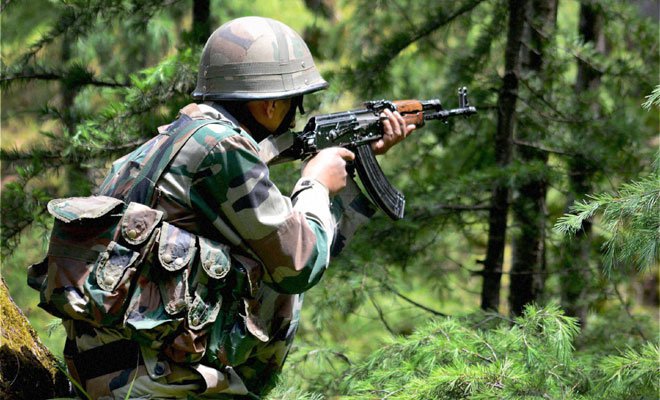 The PM said the recent surgical strikes carried out on Pakistan by the Indian armed forces along the LOC completely shook Pakistan which still hasn't recovered from the shock.

He claimed that Pakistan now knows the full extent of India's military power.

The PM claimed that every Indian was 'sad' about the terror attacks on schools in Peshawar, Pakistan.

He said he would like to speak to the people of Pakistan and urge them to ask their rulers to wage war against corruption, counterfeit and black money instead of waging war with India.

On water sharing
The PM claimed that farmers in India have rights over the water that flows through the Indus river and that he would strive to give the farmers their water.

He claimed that he would not not let Pakistan take away India's water.

He said he was not interested in elections but only in the well being of his farmers.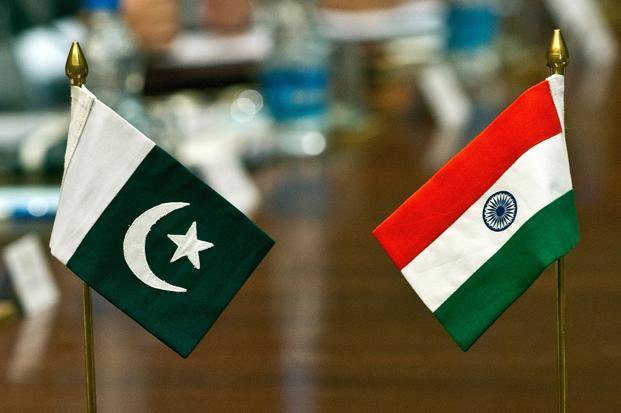 On development
Talking about the AIIMS hospital he was in Bathinda to inaugurate, the PM stressed the importance of social infrastructure for the development of every nation.

We need top quality schools and hospitals, he said.

He promised that the decisions taken by the BJP government will be fulfilled/ implemented within the its tenure at the Centre.

He also said that the AIIMS hospital in Bathinda will be beneficial to the area, adding that the BJP government did not stop at laying foundation stones, it completed all projects.
Here is the full video of PM Modi's speech in Bathinda today:
Feature Image Source: Twitter/@thepeoplepost
..