Amid tension on the border with Pakistan, Prime Minister Narendra Modi on Sunday saluted the valour of the armed forces and lauded their sacrifice while dedicating the festival of Diwali to them.
He hailed the people including celebrities for sending overwhelming messages to his "Sandesh2Soldiers" campaign.
Crores lit diyas for jawans. Film superstars, sports personalities, politicians, businessmen,farmers etc all had #Sandesh2Soldiers : PM

— ANI (@ANI_news) October 30, 2016
In his monthly "Mann ki Baat" programme on All India Radio, Modi also urged all citizens and state governments to find ways of forging unity across the country and working to defeat separatist tendencies and mentalities.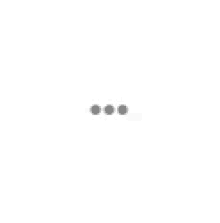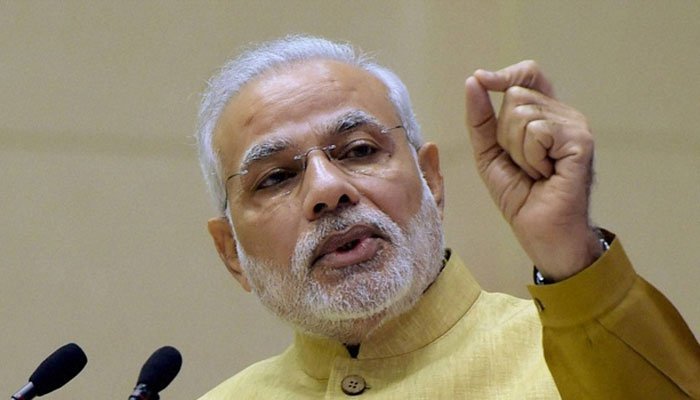 In the wake of ongoing troubles in the Kashmir valley, he said, "Unity in diversity is our strength. It is the responsibility of every citizen and all governments to forge unity and curb separatist tendencies to save the country."
In an apparent reference to tension on the India-Pakistan border, Modi credited the soldiers for maintenance of peace and security in the country and called upon everyone to remember their gallantry while celebrating Diwali.
"In the wake of recent events, our soldiers have been sacrificing their everything for the safety and security of the country. Their dedication and labour has overwhelmed me completely. Let us dedicate this Diwali to our armed forces.''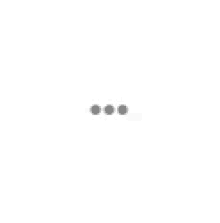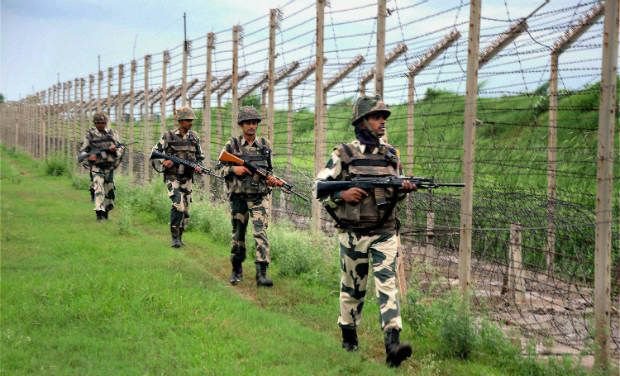 "Our forces endure grave hardships for our security. Someone is stationed in a desert, someone on the Himalayas, someone is guarding our industrial installations and someone is protecting our airports. Everyone is fulfilling a mighty responsibility. If we remember them while being in a festive mood, our remembrance will give them strength and renewed energy. I thank everyone for responding to Sandesh2Soldiers," Modi said in over half-an-hour address on the occasion of Diwali.
In a veiled reference to the unrest in Kashmir valley, the PM also called for forces of unity to be strengthened and those of separatism to be defeated.
"Unity in diversity is the strength of our country. Every citizen and every government must work to find ways of forging unity and defeating separatist mindset and tendencies," he said as he remembered Sardar Patel who strived hard to forge unity in the country and bind it together.
As Modi paid tributes to Sardar Patel whose birth anniversary falls on October 31, he also remembered Indira Gandhi whose death anniversary also falls on the same day. He, however, lamented that on a day we celebrate the birth anniversary of Patel, thousands of Sikhs were killed in 1984 in the wake of the assassination of Gandhi.
Sardar Patel has a rich contribution in strengthening the cooperative movement in India. He was always dedicated to farmer welfare: PM

— PMO India (@PMOIndia) October 30, 2016
Reiterating his message of cleanliness on the occasion of Diwali, Modi said the festival is a marker of "swachhta" with every family taking it upon themselves to clean their house. 
The PM also took the occasion to note how the Indian festivals are environment friendly and urged parents to stand with their children as the latter burn crackers today.
The Prime Minister also remembered Guru Nanak, the first Sikh Guru, who fought against social evils and discrimination and called for making the society free from any kind of discrimination.