Prime Minister Narendra Modi reportedly expressed "unhappiness" over the media coverage of violent protests in Kashmir following the killing of Burhan Wani, saying the Hizbul Mujahideen militant was portrayed as a "hero".
The Prime Minister said this on Tuesday at a high-level meeting to review the situation in Jammu and Kashmir after Wani's killing in an encounter, sources said.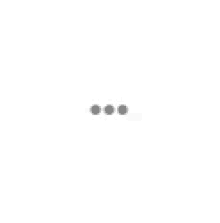 In the meeting attended by top Union ministers and officials, Modi was briefed about Wani, the encounter, subsequent protests and the drowning of a police officer.
Modi said the militant, who was involved in terror activities and was working to disintegrate the country, was portrayed as a "hero" by the media, thereby whipping up frenzy among his followers, sources said.
The Prime Minister cited over a dozen cases under the Unlawful Activities Prevention Act against Wani, most of which were serious in nature.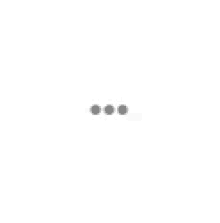 Also discussed at the meeting was the Rs 80,000-crore financial package announced by the National Democratic Alliance government for Jammu & Kashmir and its implementation.
Foreign secretary S Jaishankar briefed the Prime Minister on Pakistan's response to Wani's death, including the statements issued by its Prime Minister Nawaz Sharif and the foreign office, and the summoning of Indian high commissioner Gautam Bambawale in Islamabad.
The home ministry is believed to be particularly worried about the situation in the Valley over the next two days—Thursday is Martyrs' Day and Friday is the 'jumme ki namaz'. Intelligence reports suggest Pakistan-supported groups are trying to incite violence over the next two days, sources said.
(Feature image source: PTI)