Prime Minister Narendra Modi after giving the much-hyped one-on-one to Times Now has now given a series of email interviews to various news publications including Hindustan Times, Economic Times and Indian Express.
We went through the interviews and took the best 10 quotes made by the Prime Minister on a wide range of issues.

1.) "The goal of reforms is a 'transformed India'. To achieve this transformation, we intend to ensure speed and focus."

2.) "Reforms go much further than FDI and many economic reforms are also governance reforms."

3.) "We have solved the pending issue of One Rank One Pension which other governments were unable to decide on for decades."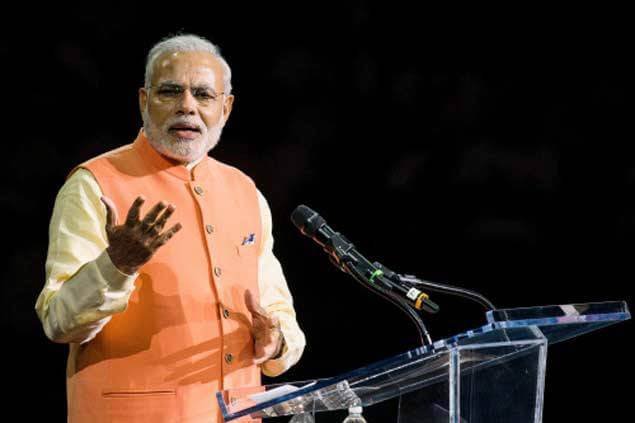 4.) "For me success would mean that without my claiming things, people should experience the change."

5.) "The government's work comes to a standstill during elections. That is why many people are calling for holding the Lok Sabha and Vidhan Sabha elections simultaneously."

6.) "In our history, I do not think there has been any law which has been debated as extensively and as long and at as many levels as the GST Bill."

7.) "My challenge is to win over skeptics and persuade them of our sincerity."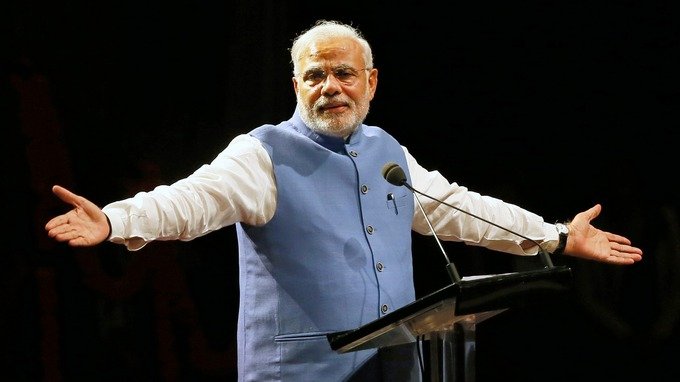 8.) "The only way to save the state (UP) is through development. And only the BJP can guarantee development."

9.) "The whole nation knows that it is only one party which, unable to adjust to the reality of its defeat, has made obstructionism its response to every issue, regardless of the negative consequences for the nation."

10.) "Unity in diversity is India's speciality. Communal harmony is this nation's character. Our Ganga-Jamuni culture is reflected in the sayings of Kabir to Raskhan, Rahim and Amir Khusrau."
(Feature image source: Reuters)