A special Prevention of Terrorism Act ( POTA) court on Tuesday, acquitted three and convicted 10 accused in connection with three blasts that were carried out in Mumbai between December 2002 and March 2003. 
Saquib Nachan, the mastermind was convicted while Adnan Mulla, Harroon Lohar and Nadeem Paloba were acquitted due to lack of evidence, says this report on The Huffington Post.
Three bombs had exploded in different parts of Mumbai in a span of three months. The first one took place on December 2002, at a McDonald's restaurant near Mumbai Central railway station. 
The second blast occurred on January 2003 at a market place in the suburb of Vile Parle and the third took place in a suburban train at the Mulund railway station the same year. The three blasts had killed 12 people and injured 139.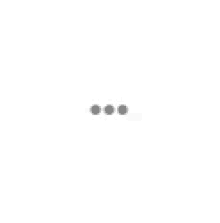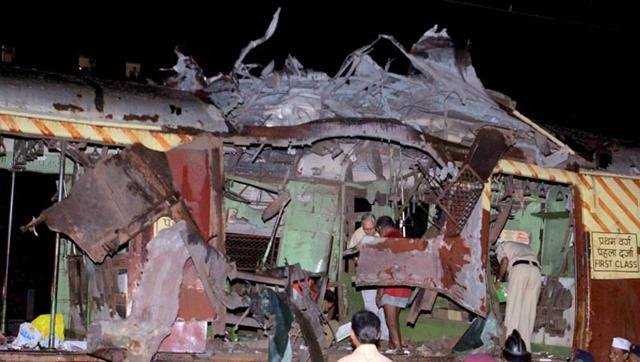 The ten accused were charged with murder, attempt to murder, waging a war against the nation, criminal conspiracy under the IPC and on several charges under the Arms Act, Explosive Substances Act, and POTA. 
The general secretary of SIMI, Saquib Nachan along with LeT member, Faisal Khan and 23 others were accused of being the masterminds behind the blast. As many as 25 people were accused of carrying out these blasts, of which Khan and five others have died. Five accused are still absconding. 
The court will pronounce the quantum of sentence tomorrow.