Tanmay Bhat's spoof video on Sachin Tendulkar and Lata Mangeshkar has sparked off a massive debate with screams of outrage from Bollywood celebrities and politicians. And now the custodian of values in Indian cinema, censor board chief Pahlaj Nihalani, with perhaps the most extreme reaction against the comedian.
While the MNS have threatened to beat him up and the Shiv Sena have called him mentally deranged, Nihalani said that banning Bhat is not enough and he must be arrested. 
He told NDTV that the "spoof video is a mockery of democracy" and that, Tanmay Bhat is "a repeat offender and should not get bail," and should be "booked under MCOCA".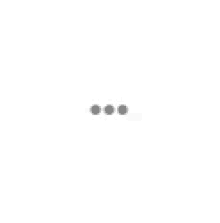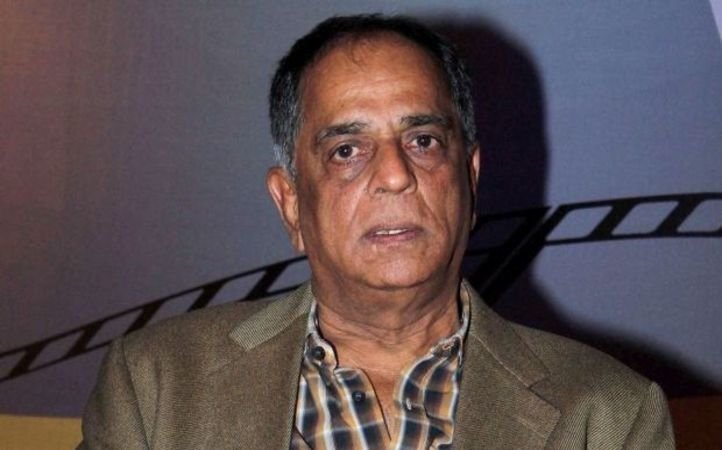 MCOCA incidentally is the Maharashtra Control of Organised Crime Act under which criminals of organised crime syndicates or terror organisations are booked. Nihalani's reasons for wanting the stand-up comedian to be booked under one of India's most stringent laws aren't clear yet. 
He also added that the video was "not humour but filth". 
For good measure, he added, "Banning this character (Tanmay Bhat) in Maharashatra is not enough. Lataji and Sachin Tendulkar don't belong to Maharashtra only, they are a part of every Indian's life."
So basically ban Bhat from India? Oh that's not an overreaction at all. 
The comments come has Bhat has been facing flak for his video "Sachin Vs Lata Civil War", which has offended way more people than he perhaps ever expected. Police authorities have also contacted Google, YouTube and Snapchat to block Bhat's video.