CBFC chief Pahlaj Nihalani says that it is wrong to demand a proof of someone's patriotism.Director Karan Johar recently made a video appeal to those protesting the release of his directorial venture because it has a Pakistani actor Fawad Khan. He said that he was a patriot and wouldn't cast Pakistani artistes in future. 
Raj Thackeray-led MNS had threatened to stall the movie's release on October 28. While Nihalani didn't make any direct reference to Johar, when asked about the demand for a ban on Pakistani artistes, he said this environment was created by some, who wanted to gain mileage and that no one needs to reiterate his or her patriotism.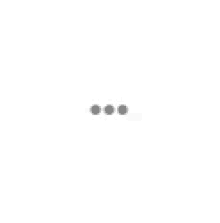 "Not only Pakistani actors, there should be no import or export. Even the films we send are via Dubai. Our films are illegally exported there.This environment was created by certain people to gain mileage. In this, our film association body IMPPA was also there whose committee members don't make films but to gain mileage they said 'we will ban Pakistani actors'. The exhibitor association said 'we will ban too'. I believe nobody is required to give a certificate of their patriotism. Every citizen of this country is patriotic. Nobody needs to give any certificate or fight. People who ask for it are wrong," he said.
Nihalani was speaking during a session at Aaj Tak's conclave Manthan.
Ae Dil Hai Mushkil is now set for a worldwide release as per schedule with MNS ending its protest against it. Nihalani, who has spoken in favour of the film earlier, said that a ban on its release would have only resulted in loss for Indians.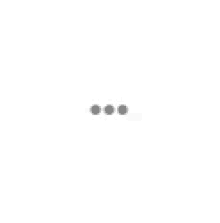 "If Karan Johar's film loses money, the Pakistani artist has taken his money, and he also contributed through arts and culture in bridging the gap between the two countries, when the two nations were trying to come together. He fulfilled his duty. It will be our loss," he said.
MNS has asked Johar to donate Rs 5 crore to Uri martyrs. Nihalani said that had this discussion happened earlier, the film wouldn't have faced this problem."If they would've earlier said, 'give certain section of your earnings to soldiers, victims,' the problem would've been solved earlier."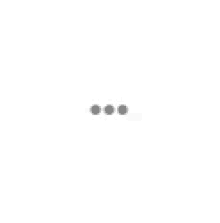 Superstar Shah Rukh Khan's Raees has been another film which faced the ire of many sections for its casting of Pakistani actress Mahira Khan. Nihalani said that the censor board will certify the film regardless of Mahira's presence, if its release has government's approval.
"I'll give certificate to the film. The issue of Pakistani actors being there or not being there is not my concern. If it has legal permission, I will give, if it doesn't, then I won't."