Indian and Pakistani troops exchanged fire across their disputed border in Kashmir on Tuesday, two days after a deadly raid on an army base that New Delhi blamed on Pakistan-based militants.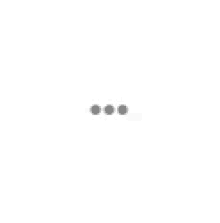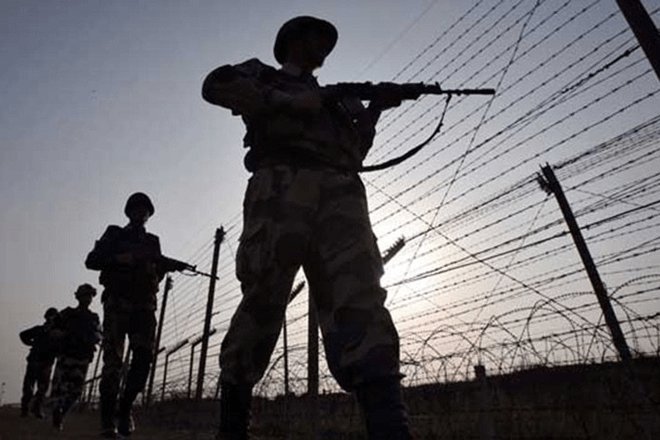 Eighteen soldiers died in Sunday's attack, which was the worst of its kind to hit the divided Himalayan region in more than a decade and has increased hostility between the nuclear-armed neighbours.
Indian army spokesman Colonel Rajesh Kalia, said there had been a "ceasefire violation" near Uri, where Sunday's attack took place, but gave no further details. 
"Small arms exchange of fire is on in the area," a senior police officer said on condition of anonymity.
Uri is near the Line of Control (LoC) which divides the disputed territory. Though it hasn't been confirmed yet, some reports claim that the Indian army foiled an infiltration attempt and that ten terrorists have been killed in fresh firing in Lachipur near Uri: 
#FLASH Two more terrorists killed by Army in Lachipura area of Jammu and Kashmir's Uri sector. Total 10 terrorists killed.

— ANI (@ANI_news) September 20, 2016
Occasional violations of a 2003 ceasefire between the nuclear-armed rivals are not uncommon. The last was reported on September 6 this year and caused no casualties.
Tuesday's exchange was the first since Sunday's attack, which the Indian army has blamed on Pakistan-based militant group Jaish-e-Mohammad.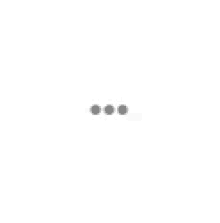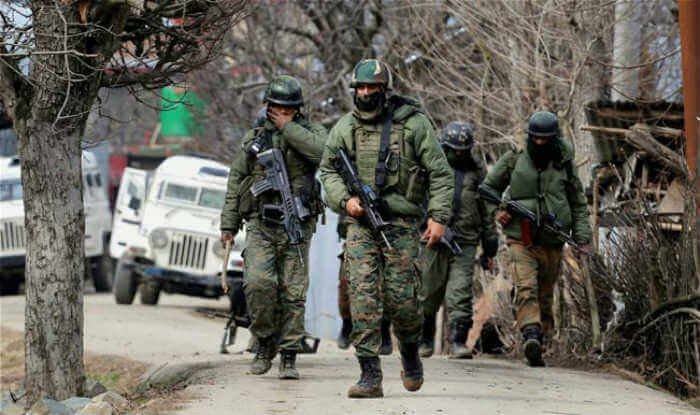 It was implicated in an audacious assault on an Indian air force base in Pathankot in the northern state of Punjab in January that left seven soldiers dead and dashed hopes of a revival of peace talks, which have been on ice ever since.
Kashmir has been divided between India and Pakistan since the end of British rule in 1947. Both claim the disputed Himalayan territory in its entirety and have fought two wars over it.
Several rebel groups have fought an estimated 500,000 Indian forces deployed in the territory, demanding independence for the Muslim-majority region or its merger with Pakistan.
Tens of thousands of people have died in the fighting, most of them civilians.
Feature Image Source: Reuters