Pakistani President Mamnoon Hussain has a pretty bizarre way of condemning the terrorist attack on the Pathankot air base. He first condemned the attack, but then reiterated Pakistan's position about Kashmir being part of an "unfinished agenda".
Speaking to a delegation of leaders from the Pakistan controlled side of Kashmir, the usually reserved president stated that, Muhammad Ali Jinnah had said that the alphabet "K" in Pakistan denotes Kashmir and Pakistan is incomplete without Kashmir, reported the Daily Times.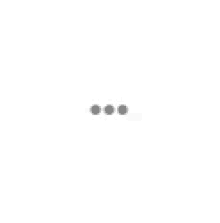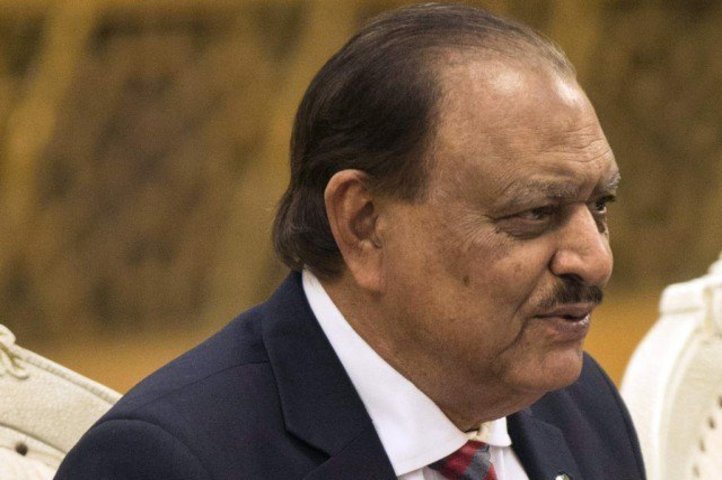 Hussain told the leaders that, "the support for the right of self- determination for Kashmiri people is the basic principle of Pakistan's foreign policy," and he went on to describe Kashmir as an "unfinished agenda of the partition of the subcontinent", the International Business Times reports.
Meanwhile, regarding the Pathankot attacks, Mamnoon Hussain said, "Pakistan condemns terrorism in all its forms and manifestations including the incident at Pathankot."
Feature image source: Reuters