Pakistan have hit back at the International Hockey Federation (FIH) after they were replaced by Malaysia in the Junior World Cup hosted by India.
The Pakistan Government had granted NOC to the country's Hockey Federation to participate in the tournament, but the Indian High Commission didn't budge on the players' visas till the deadline of the confirming participation had passed.
This meant that the FIH had to officially withdraw Pakistan from the tournament, paving for Malaysia's entry.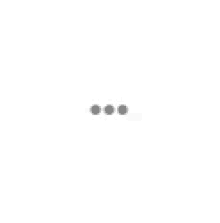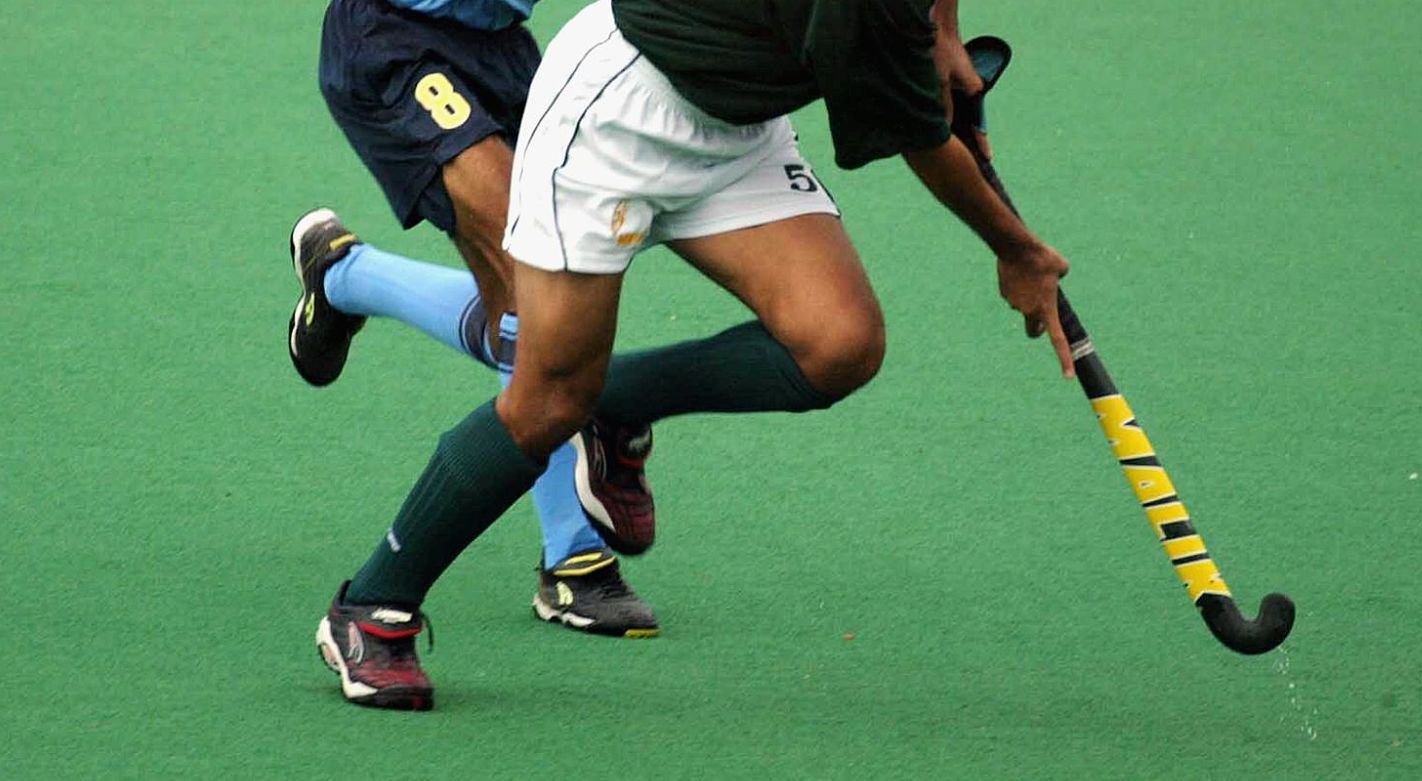 PHF Secretary Shehbaz Ahmed said this was all down to the Indian authorities not issuing visas - and that Pakistan had done everything on time.
"Our government had timely issued No Objection Certificates (NOCs) for players to take part in the tournament, but it is sad that Pakistan will not be able to take part in Junior Hockey World Cup. We had planned training camps for our players so how can we delay any schedule to jeopardise our participation. I had already seen it coming that this decision by FIH is going to go against Pakistan," Ahmed was quoted as saying by The Dawn.
While the FIH had earlier expressed regret at the withdrawal, they also blamed Pakistan for applying for visas after the deadline had passed.
"Visas had been applied for after the official deadline and no accommodation was confirmed within the set deadlines. Despite a number of correspondence and reminders, the PHF was not able to show that their team would be able to travel to Lucknow for the event which begins in only a few days' time," a statement added.
But Pakistan claims that it had issued NOCs to the Pakistan Junior team for taking part in the event way back - on November 19.
Feature image source: AFP