In a desperate attempt to prove that the Indian Army did not carry out any surgical strikes, the Pakistani Army flew international and local journalists to the Line of Control (LoC).
According to French news agency Agence France Presse (AFP), the army took the "rare step of flying international media to the de facto border to make its case in a battle of competing narratives", reports The Times of India. 
A group of 40 journalists from about 20 media organisations were flown by the Pakistani Army to two forward positions at the LoC, at Boxor Formation and Hot Springs Formation.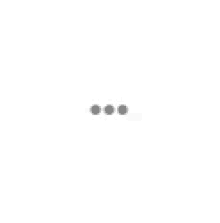 They were also given a briefing by the Inter-Services Public Relations and allowed to speak to some villagers and military personnel stationed there, reports Hindustan Times.
Lieutenant General Asim Bajwa, a spokesperson for the Pakistani army told the journalists that India's claims were "white lies."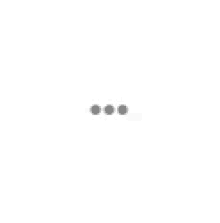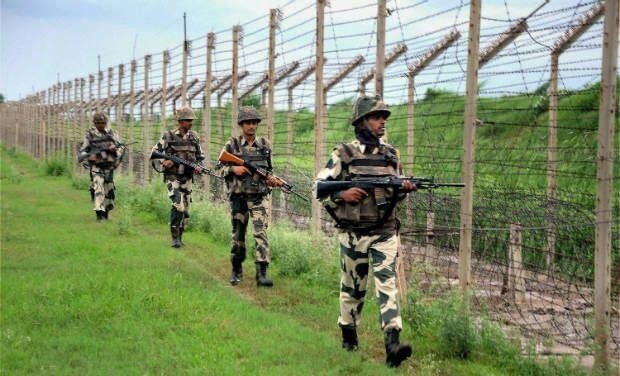 While Pakistani media carried stories "debunking India's claims" and "exposing India's drama", international journalists seemed to be on the fence.
According to The Indian Express, a BBC report said: "One of the senior officers accompanying us said that had there been a "surgical strike" – as India claims – there would have been many more dead bodies and a lot more damage. The area seemed intact, but if there were more dead bodies we would have no way of knowing. We only saw what we were shown."
(Feature image source: Wikimedia Commons)