Pakistan on Thursday urged India to release all Hurriyat leaders arrested during the unrest in Kashmir, saying they had merely carried out a "peaceful struggle" for their right to self-determination. 
Foreign Office (FO) spokesman Nafees Zakaria said at the weekly briefing that Pakistan "strongly condemns the continued Indian brutalities in Kashmir in which Indian forces have martyred more than 110 civilians and over 15,000 are injured with many in critical condition".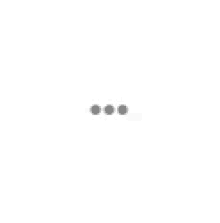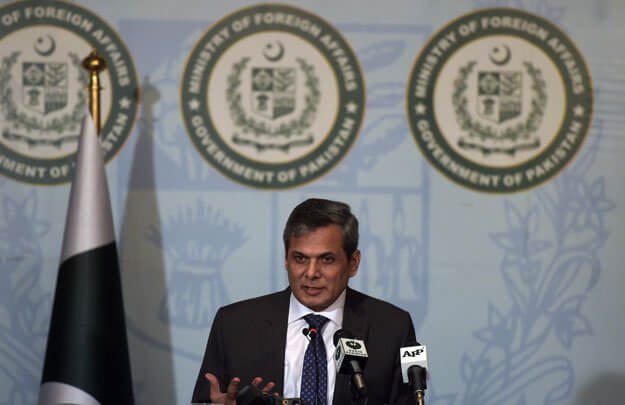 He said that detained Hurriyat leader Ali Shah Geelani has been kept under house arrest for so long despite his ailing health while Yasin Malik developed "life-threatening" heart problems due to "inhuman" treatment meted out to him during his "illegal detention". 
"Pakistan condemns detention/arrests of the Kashmiri leaders, who are peacefully struggling for their right to self-determination, promised to them in the relevant UN Security Council Resolutions," he said. 
"We urge India to release thousands of political prisoners who have been booked under the lawless law, Public Safety Act." He said three months long "reign of state terrorism" by India has also inflicted sufferings to the Kashmiri people.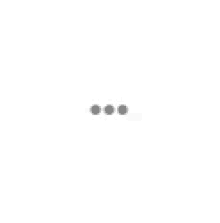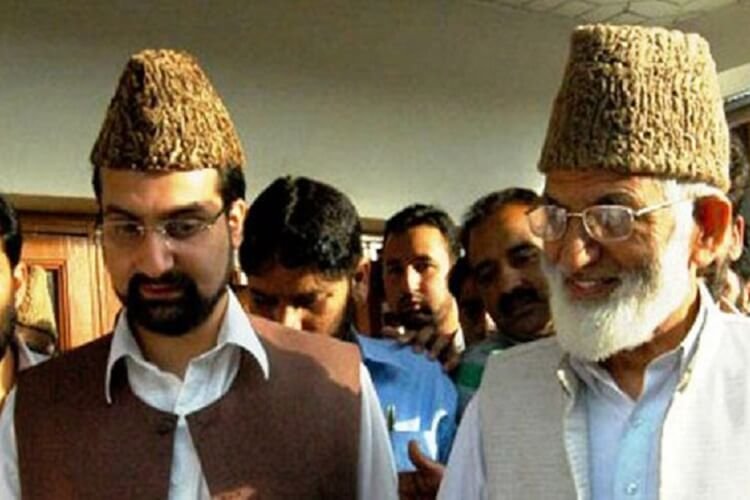 Zakaria urged the international community, particularly the prominent human rights organisations, to take notice of what he termed as "genocide and crimes against humanity" being committed by Indian forces in Kashmir. 
He said Pakistan has rejected the baseless Indian claim of carrying out "surgical strikes" across the LoC. 
"Falsified and irresponsible statements can only escalate tensions and are indeed a threat to the regional peace and security, which India sought to create on purpose," he said.
(Feature image source: Twitter)