Pakistan has named a new head of its powerful military Inter-Services Intelligence agency (ISI), two weeks after replacing the chief of army staff in a significant shift for the military that wields huge influence.
Lt. Gen Naveed Mukhtar was appointed as director-general of the ISI, replacing Lt. Gen Rizwan Akhtar, who is being moved to the post of president of the National Defence University, according to a statement by the military's press wing late on Sunday.
Prime Minister Nawaz Sharif on Saturday picked Lieutenant General Qamar Javed Bajwa to replace outgoing army chief Raheel Sharif, the popular military leader credited with improving security and driving back Islamist militant groups.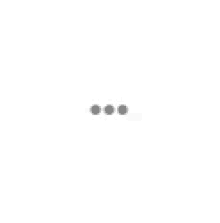 The army is arguably the most influential institution in Pakistan, with the military having ruled the country for about half of its 69-year history since independence from Britain and enjoying extensive powers even under civilian administrations.
By turn, the head of the ISI occupies one of the most important posts in Pakistan. The agency has long been accused of supporting Islamist militants targeting neighbour and arch-foe India as well as sheltering the Afghan Taliban and other militants.
Pakistan's government and military deny any links to militants.
Mukhtar had most recently been assigned as corps commander of Karachi, Pakistan's largest city, and had previously headed the counter terrorism wing of the ISI in the capital, Islamabad, according to Dawn newspaper.