Amid brewing tensions between India and Pakistan after the deadly Uri attack, the silence of Pakistani actors on the incident created a huge controversy among their Indian fans. The situation became hostile with people clamouring to have them banished to Pakistan and ban their movies in India.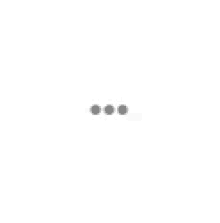 But after weeks, Pakistani actors Fawad Khan and Mahira Khan have finally broken their silence. Both the actors took to Facebook to urge people to work towards peace. 
Fawad Khan's Facebook post:
Mahira Khan's Facebook post:
Banning Pakistani actors from Bollywood has been a prolonged debate dividing the industry. The outrage after terrorists attacked an Army camp in Uri led to a ban on not only casting them in the future but also boycotting Indian movies with Pakistani actors. While a few celebs were in favour of banning them, some were still skeptical about this move.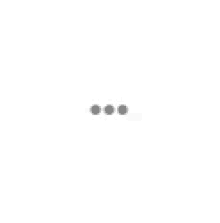 Fate is still uncertain for Fawad Khan's Ae Dil Hai Mushkil  releasing this Diwali, and Mahira Khan's Raees with Shah Rukh Khan, which has been left hanging too. 
Now only time, and fans will tell if Fawad's and Mahira's statements turn out to be 'better late than never' or whether they are too late in expressing themselves.